Envybox Service Review: Pros and Cons
We will send the material to you by email:
Время чтения:

6

мин.
There are Internet marketing services that develop their product exclusively within the framework of one direction. And there are those who understand that marketing can and should work only in combination.
Therefore, they become multifunctional, that is, services with a large number of different tools within the same direction. And today we will talk about one of these – Envybox.
Envybox – what is it?
Envybox includes 9 products:
8 of them are services for the site that allow you to receive several times more requests from the site: callback, online chat, quizzes, customer generator, herd instinct, customer grabber, multi-button, form personalizer.
And 1 more product is a CRM system that automates the work of company managers up to 95%.
Key benefits of Envybox products:
3.8 times more applications than from competitors' services.
User care service and technical support will always promptly respond to the request and solve the problem in a short time.
Recaptures the annual cost during the free trial period.
Everything in one "box" Connected products are managed in one convenient place and paid for in one payment.
Weekly updates of all products.
Today we will take a closer look at the mechanism of operation, the pros and cons of the most popular Envybox services.
Envybox Quiz
Quiz
A quiz is a widget that pops up specially prepared questions with answers in a test format. This survey is of interest to site users, as its subject matter is directly related to the product they are aiming to purchase.
In addition, to make the Quiz more effective, you can specify in the widget information about the discount that the visitor will be able to receive upon completion of the survey. This will increase the possibility of obtaining contact information from the user, so that in the future he will switch to the status of a client.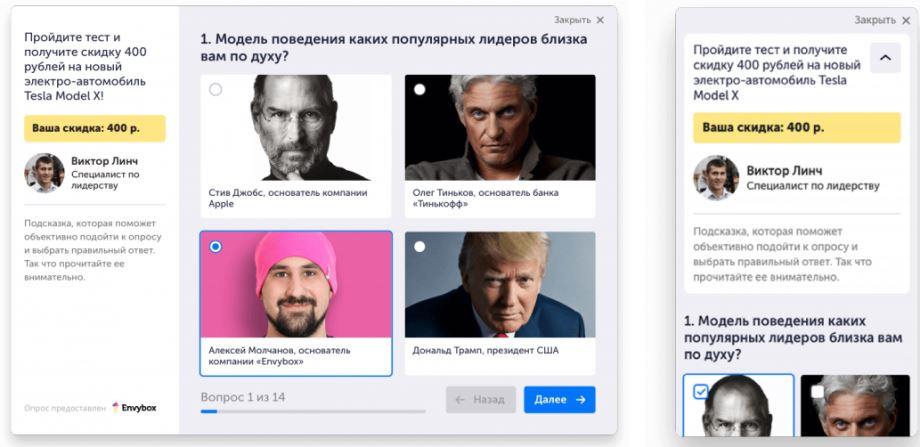 Link to the service: https://bit.ly/3gzgUDP
Pros:
the ability to collect customer base
there is a mobile version
availability of a quiz landing
visibility of responses
arrival of a message about the application in telegram
integration with services (U-ON travel, GetResponce, Yagla, MailChimp, Webhooks, SendPulse, Justclick, https://www.mailerlite.com/, api, Unisender, LP platform)
integration with analytics services (Yandex.Metrika, Google Analytics, Google Tag Manager, Ratingru)
integration with CRM (EnvyCRM, AmoCRM, Bitrix24, Retail CRM)
Minuses:
no mobile app
quiz can only be of one type
no messengers instead of contact form
Envybox Callback
Back call
A callback or callback form is a website widget that connects a client with a representative of your company in 24 seconds. The callback widget is fully consistent with the design of your site.
How the callback widget works:
Your potential customer clicks the callback button on your website.
A sidebar appears prompting the user to enter their phone number.
After a few seconds, the customer's phone number will be dialed. The callback widget links it to your call manager.
The manager communicates with the client from any device: office phone, smartphone, tablet or computer.
After the call, the client's contact details and conversation history are stored in your account. You can contact the client by phone, SMS and popular social media messaging services.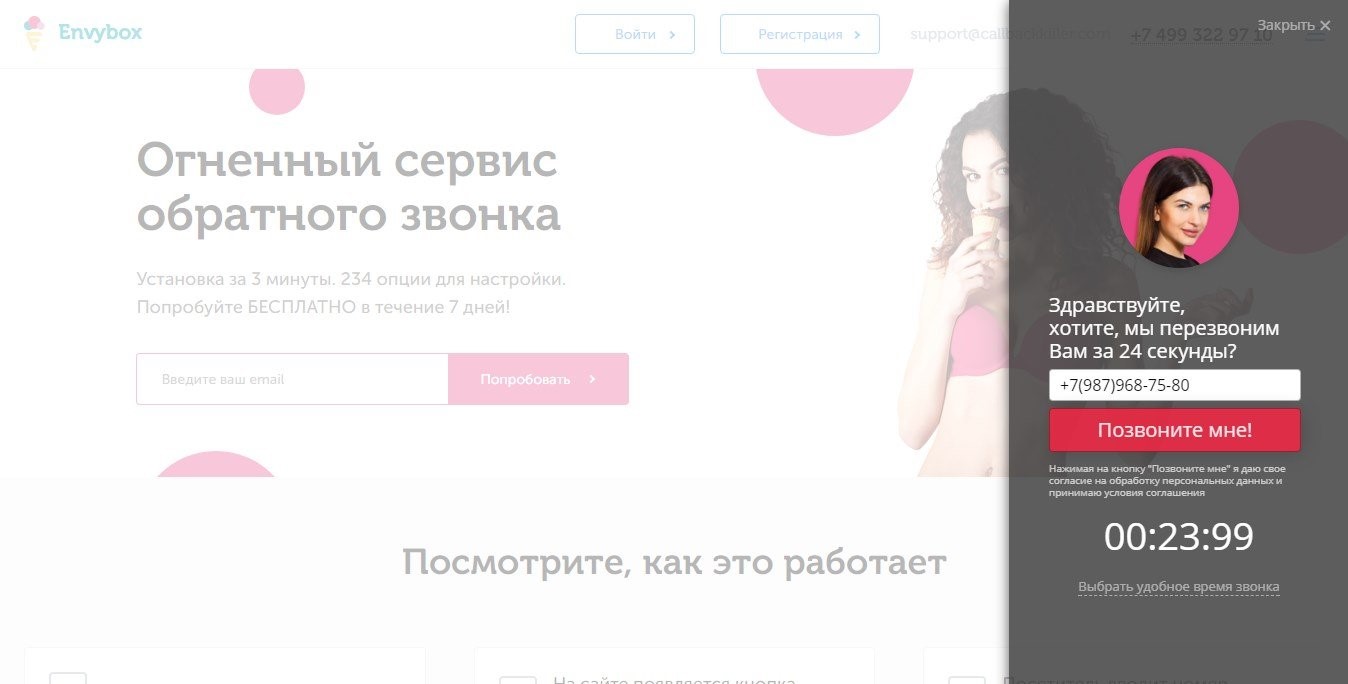 Link to the service: https://bit.ly/3gxG8SQ
Pros:
personalized messages
there is a function "Surprise the client"
have customer information
call time can be set
pronunciation of utm-tag, name and site name
you can set the widget display time
widget is loaded by region
calls from any form on the site
can be connected to your button
opportunity to make branding and individual design
the presence of animation
your text on the button
you can change the text in the widget window
there is a record of calls
availability of detailed statistics
ability to generate reports
call notifications outside business hours
PBX bypass (call the client after confirmation after hours)
integration with analytics systems (Yandex Metrika, Google Analytics, Roistat Analytics, Calltouch, Rating @Mail.ru)
integration with CPM systems (Google Tag manager, Telegram, Viber, Yagla, Webhooks, etc.)
Minuses:
there is no exit catcher
can't change mobile button
there is no storage period for the recording of conversations
Envybox online chat
Online chat
Live chat is an online communication tool that allows you and your website visitors to communicate in real time.
Chat is a great alternative to phone calls or email. All you or your visitors need to do is type a message in the chat window and send it.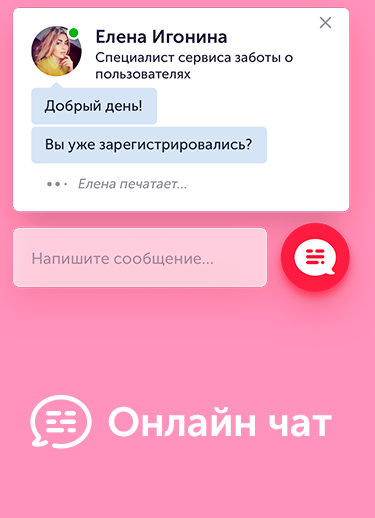 Link to the service: https://bit.ly/3sWHnAg
Pros:
live auto-invites
personalization
mobile version of the widget
desktop application
connection of messengers and social networks. networks
print supervision
dialogue evaluation
sending a file
quick answers
multiple operators in a dialog
flexible display scenarios
operator reports
integration with services (U-ON travel, GetResponce, Yagla, MailChimp, Webhooks, SendPulse, Justclick, https://mailchimp.com/, api, Unisender, LP platform)
CRM integration (EnvyCRM, AmoCRM, Bitrix24, Retail CRM)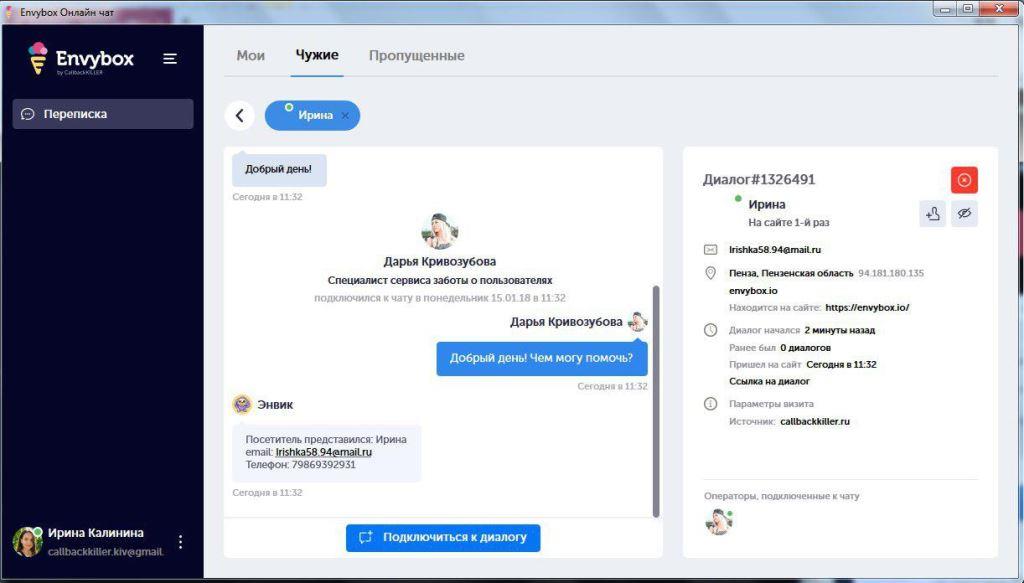 Minuses:
no offline feedback form
Can't transfer chat to another operator
button shape selection
CRM Envybox
EnvyCRM
EnvyCRM is a system that keeps records of clients and transactions, and in convenient cards, the entire history of interaction with a client is presented in chronological order from the first call to the purchase.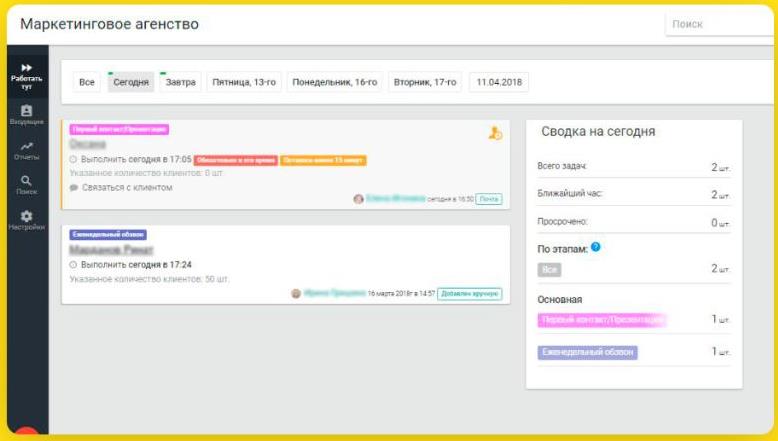 A CRM system is needed in order to increase the number of sales in a company. What makes this happen:
The entire client base is maintained in one place. If the manager quits, then customers are not lost;
For each client, there is always a date for the next contact. The manager will not forget about the client, even if he did not buy right away;
All statistics are visible (how many calls the manager made, how many clients he processed, how much money he brought, etc.);
Manager control. You can listen to recordings of conversations with clients, you can see the history of the relationship of each manager with the client;
Easy to hire new managers. New managers require less training as the processes are automated and the manager can get to work right away.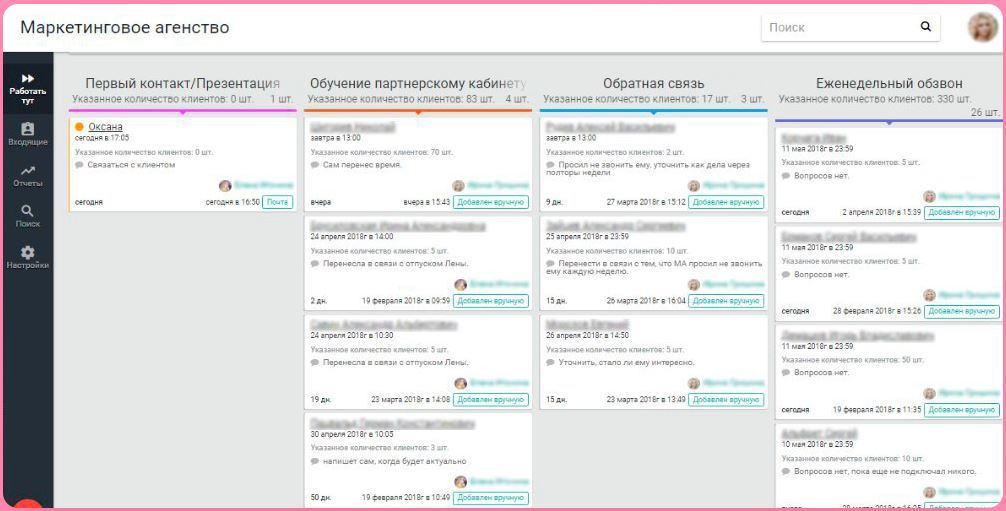 Suitable for any company with a small range of products or services. Ideal for B2B, wholesales, sales of various services (lawyers, event agencies, plastic windows, stretch ceilings, air conditioners, and so on).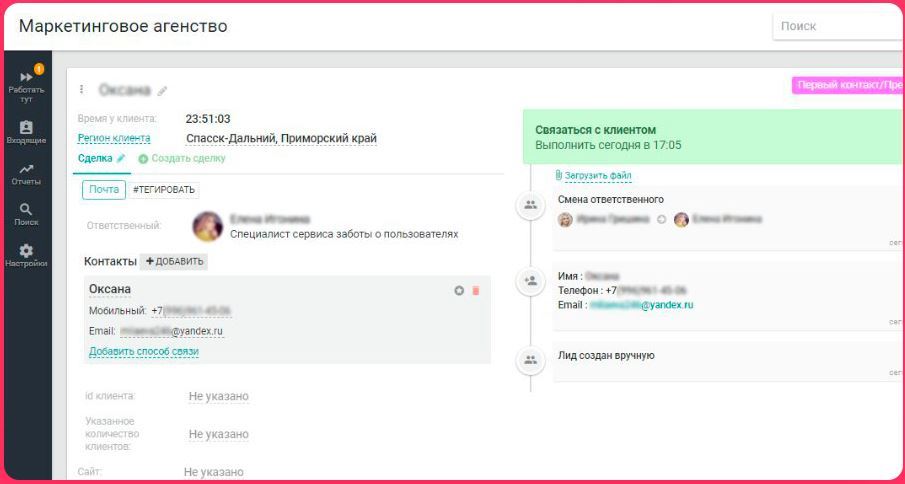 Link to the service: https://bit.ly/3Bd5ptB
Pros:
free implementation
does not require employee training
there are ready-made solutions for various niches
free technical support
automatic "loading" of tasks for clients
visibility of the client's time according to his time zone
quick entry of date and time
deal management with buttons
time tasks
quick entry of comments
messages from any social networks and instant messengers
calls directly from CRM
there is a record of calls
letter templates
manager reports
have utm tags
possibility of planning
sales funnels
reporting
client's card
extension in the client card
email integration
integration with analytics services (Google Analytics)
integration with services (Zadarma, My Calls Beeline Business, Mango Office, Megafon, ATC, UiS, MCN Telecom, Yandex Telephony, Phonet, onlinePBX, binotel, Sipnet, Mobilon, CompNet, CallAPI, Speed Call, Tele2, MTT, Dom.ru, Sipuni, Rostelecom, Telfin, api, Webhooks, Facebook, SMSRU, Sendpulse)
Minuses:
no built-in messenger
no integration with Yandex.Checkout
there is no way to connect payment systems
no integration with online checkout
missing audio commentary
no auto-replies
You can set up Envybox services yourself following the instructions and video tutorials. Or specialists will install widgets and a crm-system for free according to the specifics of your business and give you 7 days of free use.
Internet marketing expert. Head of marketing agency MAVR.
Business degree "Master of Business Administration" (MBA).