5 little-known facts about the fashion house Gucci
We will send the material to you by email:
Время чтения:

2

мин.
For many years, Gucci, thanks to its innovative and, at the same time, timeless ideas, has remained one of the most famous and successful brands in the fashion world.
These days, many haute couture lovers are crazy about Gucci, but only true fans are aware of the interesting details of the fashion brand and its history. The article contains 5 unknown facts about the Italian fashion house that everyone who considers himself a fashion guru or just wants to expand his horizons will not hurt to know.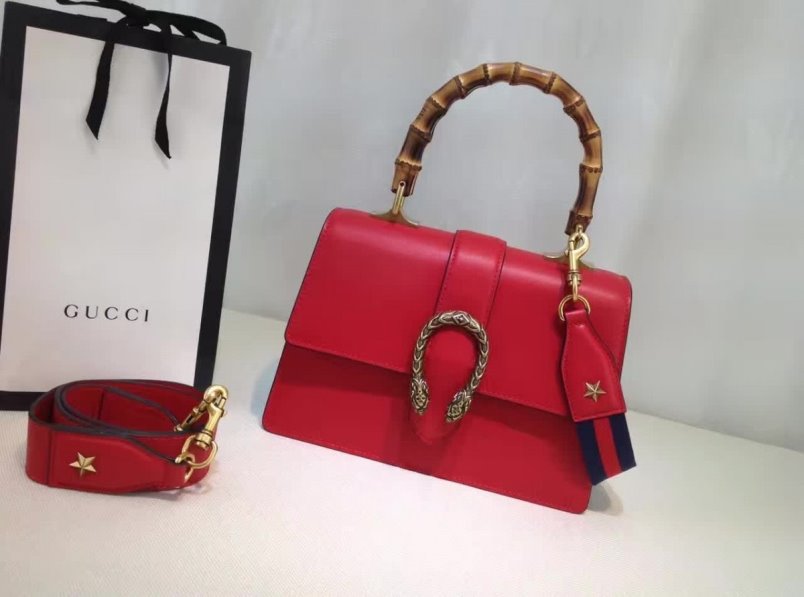 Guccio Gucci, the founder of the brand, began the history of the future fashion house with the creation of a small leather goods company, engaged, among other things, in the manufacture of luggage accessories. The first Gucci store opened its doors to customers in 1921 in Florence. A little earlier, Guccio had worked in one of the famous hotels in London, which inspired him to bring notes of English bohemian chic to the design of his products, which appealed to customers.
One of the first major buyers of the brand were aristocrats who were fond of equestrian sports, and therefore were interested in purchasing high-quality uniforms: suits, boots and other leather accessories. It was at this moment that the famous jockey style was born, which is a characteristic feature of the fashion brand to this day. In the same period, the brand releases its first women's bag.
During the fascist dictatorship that was established in Italy in the 40s of the 20th century, the leather needed for the production of the company's products became difficult to obtain. This prompted the brand to start experimenting with other materials, including fabric and bamboo cane. Bags with a handle made of lacquered bamboo stem called Bamboo bag (Bamboo bag) continue to be produced today and are very popular with fashionistas.
The famous flower-printed silk scarf was made by the fashion house in 1966 at the personal request of Grace Kelly. The pattern instantly became iconic. In 2015, the idea of the print was revised by a new artist of the brand, but the previous version is still available for purchase in almost every new collection of the brand.
Decorated with metal details, the brand's famous loafers were added to the collection of the Costume Institute at the Metropolitan Museum of Art (New York) in 1985.
Internet marketing expert. Head of marketing agency MAVR.
Business degree "Master of Business Administration" (MBA).