Overview of the service for promoting on Instagram – InstaPlus (not working)
We will send the material to you by email:
Время чтения:

3

мин.
In RuNet Instaplus (not working now) is perhaps the most popular service for working with Instagram accounts. The time has come for me to review it to find out why it is so famous and whether it is really so good, although registration for new users is currently closed.

First of all, the developers convince us that promotion on Instagram, thanks to this service, takes a couple of clicks – and I completely agree with them!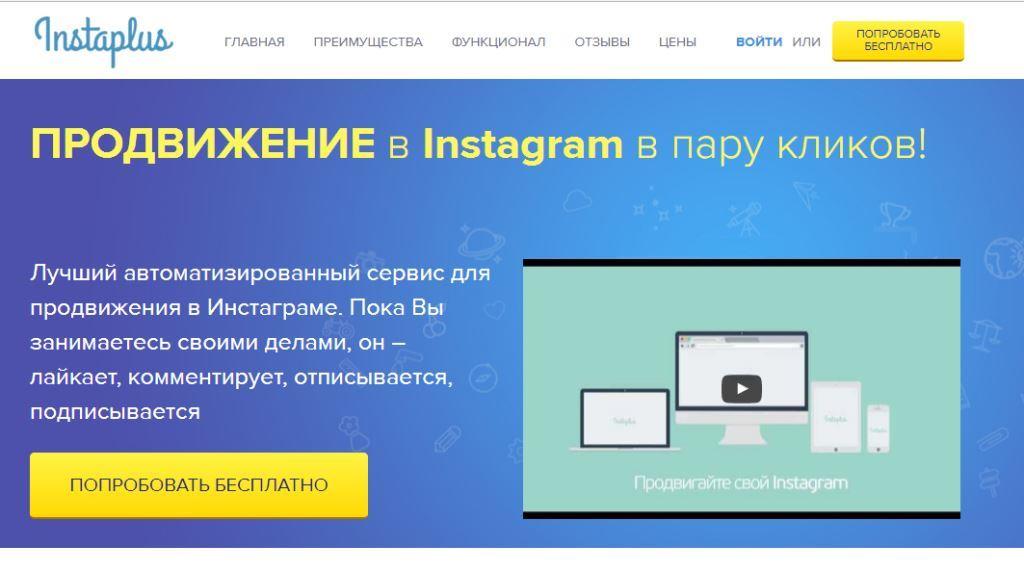 Using the service is paid, there are packages for: 7, 30 and 60 days. You can test the service for free for 5 days. This time is enough to evaluate all its advantages and identify disadvantages.
Advantages of the InstaPlus program:
Clear and simple interface that does not require deep learning.
Very useful tips on how to get promoted so as not to get a ban (the norms of subscriptions / likes are indicated depending on the age of the account). The information is chewed in such a way that even a beginner can easily figure it out.
Manage 5 accounts at once.
Very convenient setting of subscriptions by geo-point. Easier, perhaps, I have not met;
Tasks run and run on the server, regardless of your remote computer. You do not need to download the program and turn it on every day to start the task.
You can manage the service from any device (phone, PC, tablet).
Tasks can be scheduled in the future.
Technical support is really always in touch and competently answers any questions.
Separately, I want to note the option to configure filters for accounts. You don't need to be an advanced sms manager to understand the importance of setting filters when working with the target audience. Why waste money on promotion by subscribing to commercial accounts that won't even notice your profile?
To do this, you simply write "stop" words, indicate the necessary profile activity (the number of subscriptions, the number of photos, the presence of an avatar, the number of posts and their age). Further, the Instaplus service strictly follows the specified parameters and bypasses the accounts you have banned.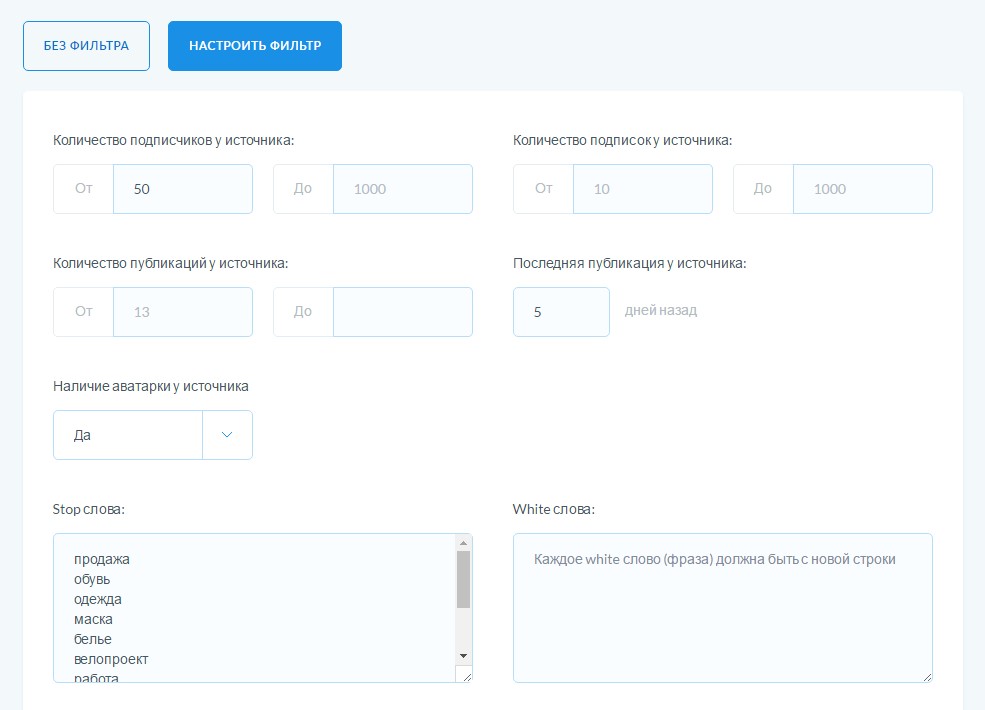 Disadvantages of the service:
You can manage ONLY 5 Instagram accounts;
No deferred posting feature;
No account analytics feature.
How Insta Plus works
The intuitive interface of the working panel allows you to start the task from the first minutes of acquaintance with the service. You can set a task like this:
Like photos of your target audience;
Subscribe to your target audience (although you can subscribe to competitors);
Unsubscribe from mutual or non-reciprocal subscriptions;
Comment on photos;
Write to Direct;
Like and subscribe at the same time.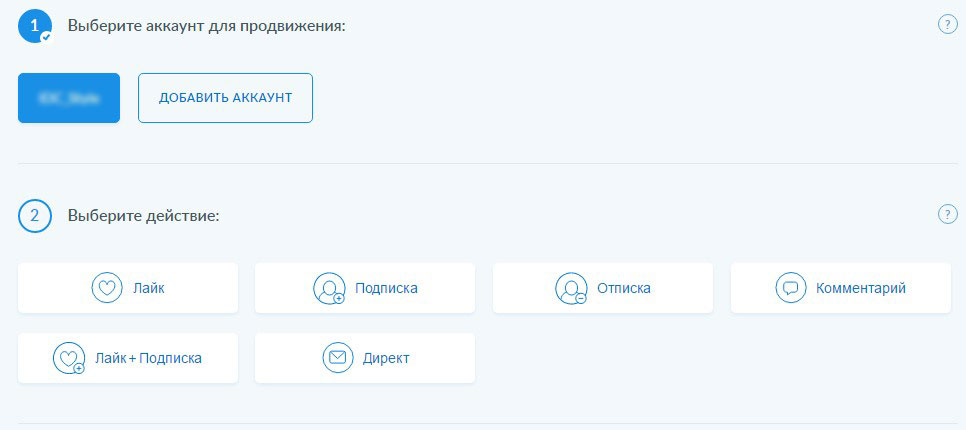 By the way, tasks that have already been completed can simply be repeated again so as not to deal with similar task settings again.
See also: Programs and services for promotion and promotion on Instagram
For your own convenience, you can pre-create the necessary lists in the "terms of reference" tab. Namely, you have the opportunity to enter:
Lists of users with whom you can then create tasks (for example, these can be your competitors, so that you can then subscribe to their subscribers);
Lists of comments (text templates), which will then be added automatically by the service;
Lists of messages (text templates), which will then be sent to Direct;
White and Black sheets.
Summing up, I will say again that Instaplus is an excellent service for beginners in terms of promotion on Instagram. Reliability and ease of use, adequate cost of packages and competent technical support are the main advantages of the service. Test it right now and see for yourself!
Internet marketing expert. Head of marketing agency MAVR.
Business degree "Master of Business Administration" (MBA).