The history of link building in perspective from 2005 to 2018
We will send the material to you by email:
Время чтения:

9

мин.
Link building is still one of the most important aspects of SEO. When other websites link to your site, Google interprets it positively. But how positive, no one is sure.


The fact remains that if you want to be successful in SEO, you need high quality links. But what are high quality links and what makes them so important?
To fully understand this, we have to go back in time to 2005, when the ground went out from under the SEOs.
Jagger Update
Until September 2005, link building was completely unregulated. SEO companies created dummy sites that only had hundreds, if not thousands, of links to external client sites.
Google's algorithm at the time didn't punish it in any way. On the contrary, this backdoor tactic was widely used, making it easy for SEO firms to ramp up link building on client sites to rank higher in the shortest possible time. Sure, the competition came in the form of other SEO firms vying for the same market, but that only led to link spam multiplying.
The jumble of backlink spam sites and reciprocal links was a house of cards waiting for the breeze to blow them all into oblivion. And then there was Jagger.
Jagger did link analysis in several ways. First, the anchor text of the incoming link was analyzed. Secondly, the content on the link page was analyzed. Thirdly, we analyzed the speed with which the transition to the page via the link was carried out.
In addition, changes were made that eventually penalized (harshly) any sites engaging in cross-link exchanges with unrelated sites, purchased links, and for using link farms.
As a result, many sites that relied on what would now certainly be considered black hat promotion were forced to remove these dubious links from their pages.
Many sites have also seen their rankings drop similar to the real estate bubble burst in 2008. SEOs cursed Google for their betrayal, and the entire SEO market was in jeopardy.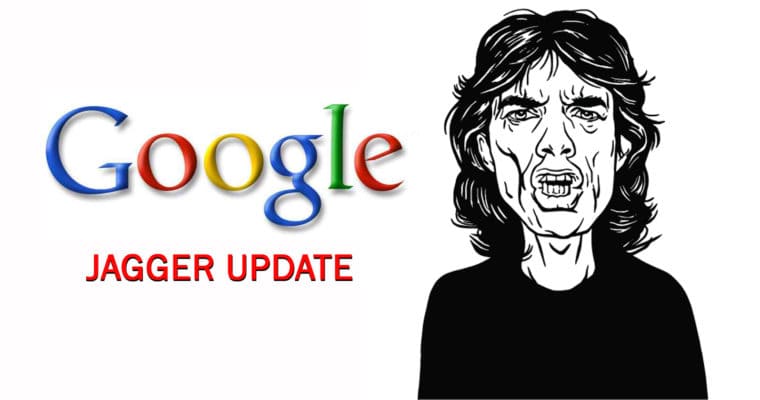 The advent of the Penguin algorithm
As with anything, the SEOs who quickly adapted to Jagger saved their business and kept building links. More precisely, until the new Penguin algorithm appeared.
Some experts say that Penguin affected more than 3% of all search results in English, penalizing sites for over-optimizing text with keywords and other very common optimization techniques.
The first Penguin update in 2012 was just the beginning, as is the case with most major Google updates. With subsequent updates to Penguin, Google continues to crack down on web spam, over-optimization, and link building, and many SEO companies are terrified of the next Penguin update.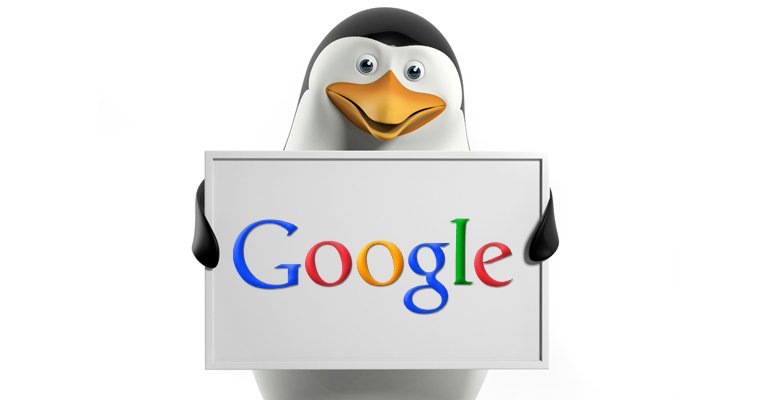 Link building today
There has been a lot of talk lately about the loss of value in link building. It looks like these rumors may have some validity, but they are likely greatly exaggerated.
Now the three main ranking factors are: internal (including content), external (link building) and behavioral. No matter how you understand it, links are still a third of the SEO success equation. So why do some people say that the era of link building is ending?
In fact, link building deniers aren't saying the strategy is dead, rather that it doesn't work the way it used to. Now, instead of using dozens of low quality indirectly related links, one link from a serious player will be better.
This leads to atypical link building strategies such as creating quality content that encourages links rather than just writing hastily written articles and paying off-topic sites for a link.
So what does link building include in 2018?
Creating Link-Friendly Content
This does not mean a 370-word promotional blog with little groundbreaking content. This means that you dive into the details of your subject matter. It means sifting through several thousand words of information and finding the real gold.
In short, it means creating content that is too good to be cited. If any business wants to be an authority in its field, it must be an authority in its field.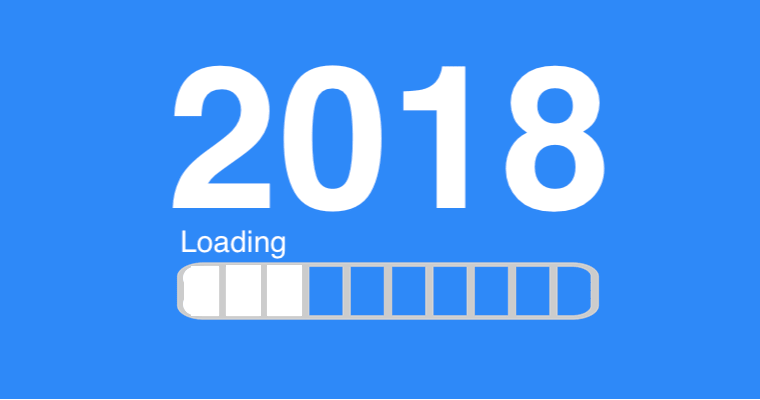 Help for journalists
HARO is an overseas platform for journalists looking for sources/speakers. For the CIS countries, there is an analogue – Deadline.Media. This can be very beneficial for SEO gurus in need of high quality editorial links in big papers.
Topic leader search
Guest links highlight the link building paradigm shift. One of the best ways to get high quality links is to find high ranking content leaders who might be interested in your content.
Once you have a solid understanding of what their content is about, what might be missing from their site, and what sites they already link to, contact them with an offer to include your super informative, perfected link in the next post.
This is today's link building, and as you can see, it takes a lot more public relations to build links. You need to interact with other blogs and high ranking sites in a non-transactional way in order to develop the same link power that you got years ago with paid links.
But before we rush into the future of link building at full speed, let's take a quick look at the different types of link building.
Many types of link building
Becoming a link building professional is almost the same as being a jack-of-all-trades, but within one strictly defined topic. There are many different purposes that link building can serve, and just as many strategies for building links.
Brian Dean of Backlinko goes into detail about some of the lesser-known link building techniques, but the following should help get you started.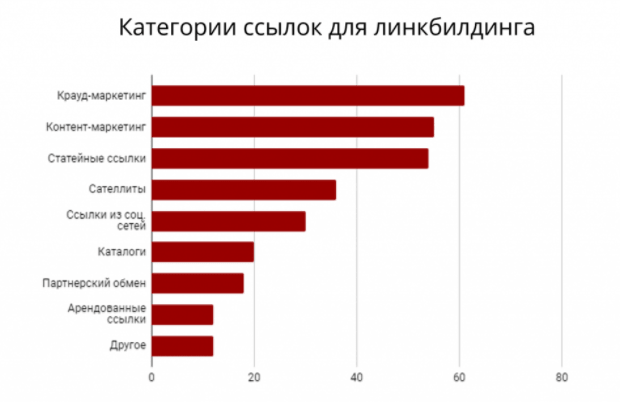 Links for traffic
What does every ecommerce site want the most? He may end up wanting to rank #1 for all of his keywords, but a more honest and realistic goal is to get quality, targeted traffic.
More people means more money. Placing links in a blog post, comment section, forum post, or even a banner ad on a high-traffic site can make a big difference in the number of visits to your site's pages.
Links to improve search engine rankings
Getting to the coveted first page of Google is the single most important goal of SEO. To do this, you need links with real weight.
Link weight is the amount of "strength"/"juice" that an inbound link reports to Google, and on the basis of which it determines where your page should rank in search results. Sites like Forbes and The New York Times have a lot of weight, while unpopular squirrel fur blogs have little.
The fact is that the weight of the link can flow freely, or it can stand still. The deciding factor is the do-follow or no-follow links. No-follow links are a way to link to a page but tell Google to ignore it when determining the position of the page result from the link.
To get links with good weight that will promote your site to higher search positions, you need to do-follow links.

Reputation links (SERM links)
If your goal is to populate the search results with your company name only from a positive perspective, you will need to work on reputation link building a bit. This includes getting do-follow links containing your company name or the name of the CEO in the anchor (link text).
These links can and should go to your social media platforms, your landing page, or any site that will present your business in a positive light. This strategy sounds like PR, doesn't it?
Now that you have a deeper (though far from exhaustive) understanding of link building past and present, let's take a dreamy look into the mysterious future.
Forward to the future
The job of SEO professionals always seems like a game of catch-up. Keeping up with Google's algorithm updates will take a full day, and everyone is working tirelessly on it.
While link building will still be around for some time to come, dissenters may be more than just haters.
One thing everyone in SEO should be looking at right now is Google's new ability to recognize and integrate unlinked mentions into their algorithm.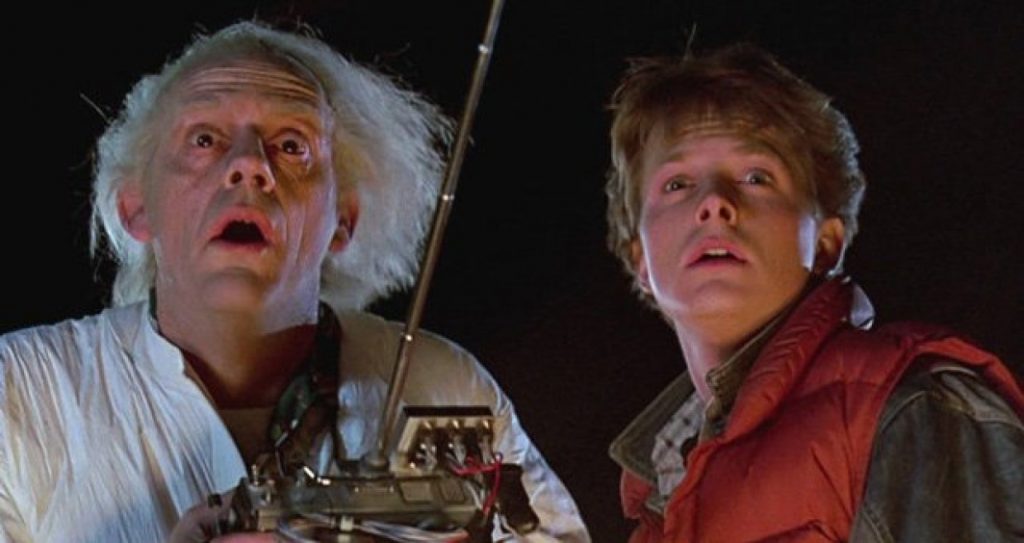 Mentions without a link
With the departure of the once dogmatic Google PageRank tool in 2016, the SEO world was left in the dark about the power and overall effectiveness of pages. Then there was the so-called departure from the importance of links as a factor in SEO.
Rumors soon began to surface that Google and Bing had a mechanism to recognize even a simple mention of a brand. At the end of 2017, this was fully confirmed by Gary Illis from Google in his speech at Brighton SEO. Here are the words of Illis:
"Basically, if you post high quality content that is well cited online and I'm not just talking about links but also social media mentions and people are talking about your brand and stuff like that. Then you're doing great."
This is little more than a reference to those conspiracy theorists who suggest that Google has the potential to recognize links. But does this directly threaten link building?
Not really. Many SEOs have a fully implementable link building strategy that works great today. However, this is a chance for those who pay close attention to the adoption of new methods.
For example, instead of going to sites that mentioned your business but don't have links, you can spend your time doing something else, knowing that Google has already seen the mention and taken it into account.
This brave new world without links could mean changes to SEO on a grand scale. Link building was originally a way to quantify reputation, a strategy catalyzed by PageRank. Now that PageRank is gone and there is no absolutely sure way to get into Google's algorithmic brain, it might be time to invite PR people into the murky SEO realm.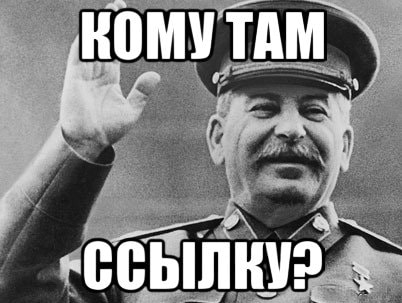 If link building was just quantitative reputation management, then we can conclude that unlinked mentions (or implied links) are a form of non-quantitative reputation management.
All indications point to a new tracking style that focuses on:
high quality content. Creating amazing articles for people to link to is becoming more and more important. Now you need to promote not just a link, but the reputation of the entire brand;
guest posts. Not only do they offer great content, but they give good weight. This is because you can guest post without the need for an active link. As long as your brand is mentioned, you will get the attention of Google;
social media mentions. Getting your name on social media is critical.
This is far from a definitive image of the future, but it looks like SEO is moving towards a strategy with fewer links.
This may seem intimidating to deeply rooted SEO gurus, but ultimately it makes very little difference to the way link building is done. Instead of blue underlined text, you can mention the name of the site just like that.
Internet marketing expert. Head of marketing agency MAVR.
Business degree "Master of Business Administration" (MBA).