Overview of the service for promoting an account on Instagram InstaSkill (closed, but there are analogues)
We will send the material to you by email:
Время чтения:

2

мин.
To date, Instagram has won the attention of a multi-million audience. People post photos from events, selfies, news, and just products for sale. And everyone has one goal – to get as many likes and subscribers as possible! The more popular you are, the more followers you have.

It would seem that post unique photos, shoot stories, go online and everything will be ok. But to collect 100-200k subscribers with one posting will not work. Promoted accounts resort to cheating comments on Instagram automatically through special services or programs.
Today we will talk about a service that promises to promote an account on Instagram in an accessible, simple and powerful way! Meet instaskill.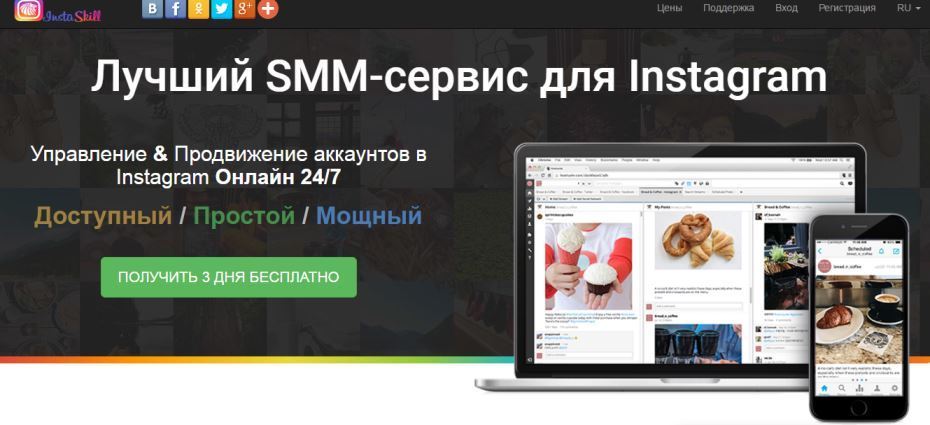 Let's start with the main question – how much does promotion cost? The developers of this service are not too original. Like many other programs, InstaSkill offers 3 free days. In order to try and understand all the functions. Next, they offer to choose a package with a set of services: promotion, mailing in direct or working with comments. The cost of each package is 790 rubles/month.

Benefits of the InstaSkill service
Like promotion:
by two hashtag options (who posted this hashtag and who liked this hashtag);
by competitors' subscribers;
on your own target list.
Subscription promotion:
on competitors' subscribers;
subscription only to active ones;
subscription by hashtags (2 options: who posted this hashtag and who liked this hashtag);
subscription to the target database
Unsubscribe:
unsubscribe according to the schedule;
unsubscribing only from those to whom the service subscribed;
from all subscriptions.
Promotion by comments.
Delayed posting.
Unlimited number of accounts.
Setting up geotagging.
Setting up a personal account.
Adding and deleting posts.
Direct tracking via PC.
Language selection (6 languages).
Setting filters by age and gender category.
Choice of advance speed.
Prompt online help.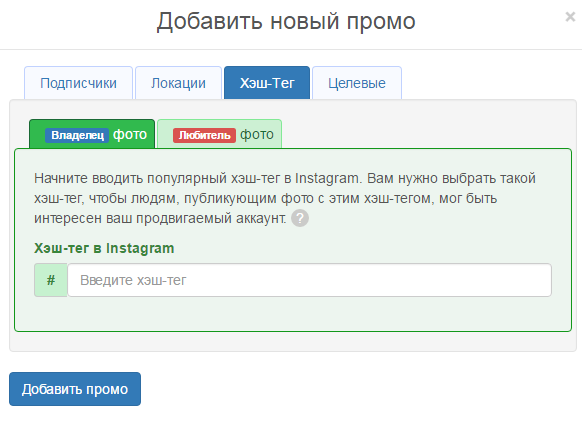 Additional features of InstaSkill
If its standard features InstaSkill does not differ from many programs, then in the "other services" section there are a lot of unique options!
Promotion by manager – 2150 rubles / 1 account
Creation of installation – 1990 rubles
Setting up targeted advertising – 2390 rubles
Cheat subscribers (bots) – 349 rubles / 1000 subscribers
Cheat likes under the photo – 299 rubles / 1000 likes
Cheat video views – 50 rubles / 100 views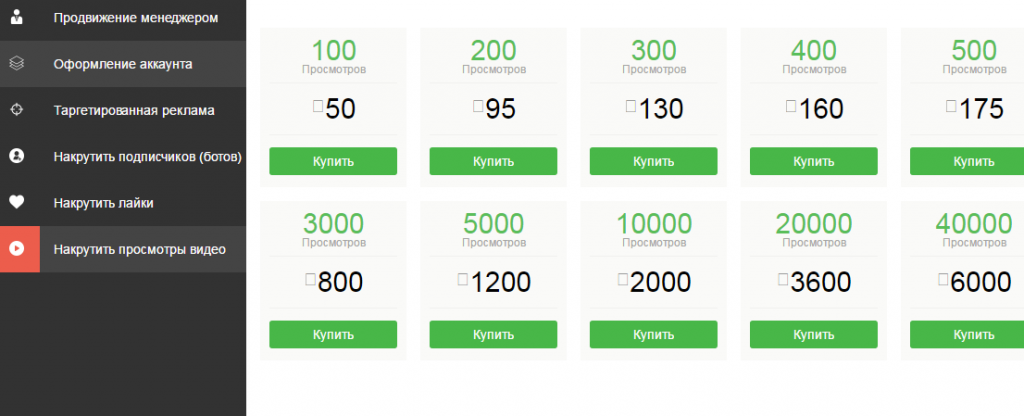 Disadvantages of the InstaSkill service
InstaSkill is another copy of programs for promoting an account on Instagram, which have the same interface and features.
Of the minuses can be identified:
No smilies.
When creating a promo, you automatically subscribe, like and comment. These features must be disabled after the task is created.
Can't post videos.
Sometimes it gives errors.
See also: Programs and services for promotion and promotion on Instagram
Let's summarize. Only additional services can surprise an experienced SMM specialist. The main set of functions is not unique and inconvenient to use. But for a novice user, this is a great opportunity to get acquainted with the world of promotion on Instagram.
Internet marketing expert. Head of marketing agency MAVR.
Business degree "Master of Business Administration" (MBA).