"OK or BYE". Is it worth promoting a site in Odnoklassniki?
We will send the material to you by email:
Время чтения:

5

мин.
Social media has reached its peak! If you want to sell – put it on the Internet, if you want to buy – again, search on the Internet.
The competition is growing, and marketers are coming up with more and more new ways to lure a customer into buying their product. Since Western networks have been practicing various types of advertising for a long time and introducing modern technologies into our gadgets, such a network as Odnoklassniki remains only in the old computers of our mothers and grandmothers, who are really looking for their school friends in them. Of course, there are also mobile versions, but they are only downloaded by those over 30.
Today we will understand all the features of website promotion in Odnoklassniki. Let's see, maybe I'm wrong?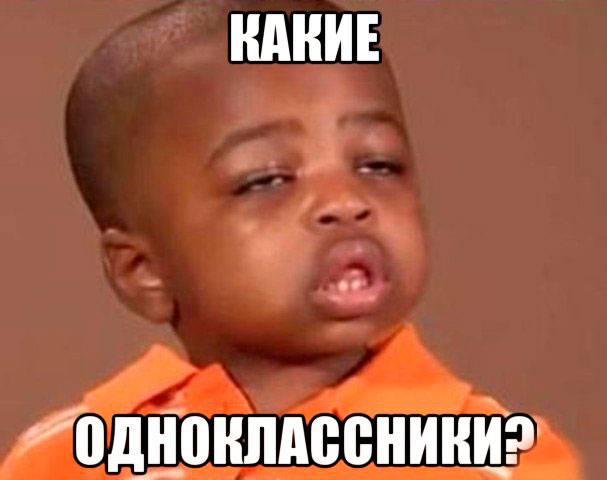 Promotion in groups
It is this facial expression that occurs to me when asked to talk about advertising in Odnoklassniki. The old proven method – a viral post that is promoted in all thematic and geo groups – does not work. It has long been proven that millions of groups are wound up through services, and user activity is zero. Agree, it is strange to see groups with more than 500,000 subscribers and only 2-3 likes under the post? And by the way, many pay for placement in such groups and firmly believe that this will increase sales.
Where does my CA live
If everything is clear with groups, then not everything is so simple with target audience. How to define your target audience?
Approximately the description is the same for everyone: young people, 20-25 years old, of average income. But what is the probability that these people need exactly your product? And the most important question – are they in Odnoklassniki?
Imagine that a certain Nina Petrovna, who graduated from school in 85, is still in this network. She actively communicates with her peers and uploads a video with Stas Mikhailov. You are advertising skydiving. The question is – why does a 48-year-old woman need a parachute? But she is more likely to buy a disc with the songs of the same Stas Mikhailov.
There is only one conclusion – before starting advertising in Odnoklassniki, think carefully about whether it is relevant for your business and whether your "fish" lives in this "ocean".
I twist and turn, I want to confuse!
If you don't advertise groups in Odnoklassniki, then you need to attract the attention of users with contests and giveaways. And here, that they just don't play. From magnet to Iphone7!
There is an opinion that such contests gain good coverage, but as a result, an audience of freeloaders gathers, which participates in all sorts of giveaways for the sake of profit. What percentage that they will buy your product or service – no one knows. It's good if they join the community for quantity, or even completely unsubscribe after the competition. Here it is up to you to decide. But I want to remind you that competitions with really valuable gifts "come in". No one even likes for a pack of ice cream.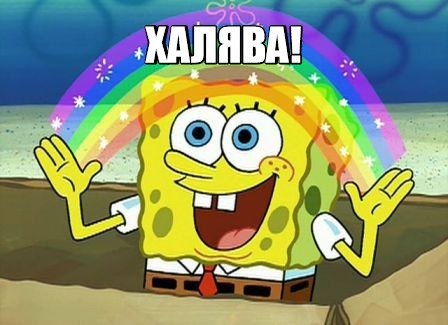 My Target
If you have already decided to take up the promotion of the site in this network, then you will have to get acquainted with such a site as My Target. To be honest, the first time I didn't manage to register, because I didn't have a Russian bank card. But that is not all. If you are a legal entity, then you must sign an agreement to comply with all My Target rules. For individuals, this procedure is not necessary.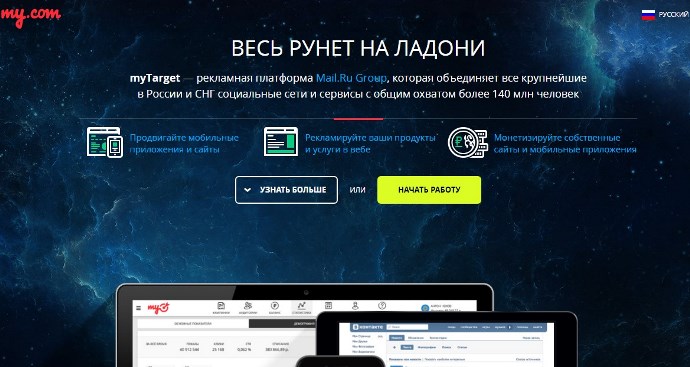 Congratulations! You are registered! Now we can start promoting the site in Odnoklassniki. First you need to understand what we will advertise. And here OK offers the following list:
Website
A game
Social media post
Group
Mobile app
Shop
Article
Car showroom
Yes, yes, the last "car dealership", since this network has an Auto Mail.Ru platform where we can sell or buy a car.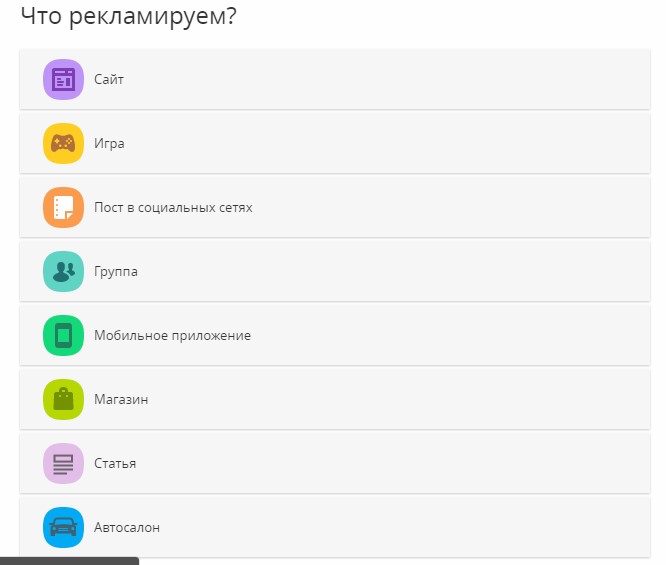 For myself, I chose the site and I will show everything on this example.
Decide on the type of promotional products
I tend to believe that it is better to see once than hear 100 times, so I always choose the tool that has an image. Today I decided to choose a 90×75 teaser in social networks and services. But I remind you that the choice is individual and remains with you.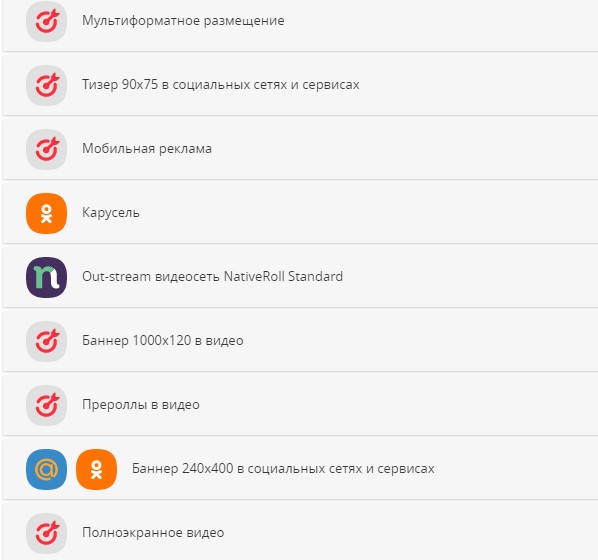 Then everything is simple, write a colorful text, add a bright picture and adjust the settings for your target audience. Statistics say that the audience of OK is 40 million people. The core is made up of people aged 25-34 years. Of these, 56% are female, the remaining 44% are male.
How much does it cost to promote groups or pages in Odnoklassniki?
Finally got to the most interesting – the cost of advertising. And then everything turned out to be very optimistic! The minimum cost per day must be at least 100 rubles. But we understand that the higher the rate – the more effective advertising. The good news is that you can independently specify the time of impressions (up to hours) and speed (drain the budget in one day or stretch it for a week).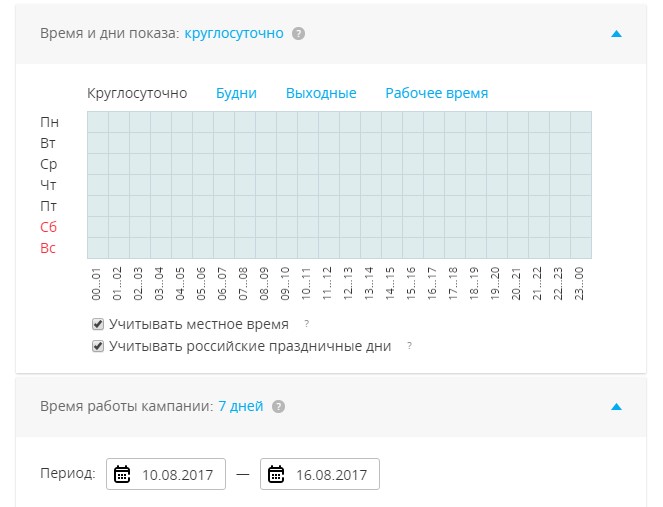 Running ads
My advertisement is ready and it's time to let it float freely through the expanses of Odnoklassniki. And immediately a bonus – you need to pay for advertising after your ad passes moderation. After what has been done, it remains only to observe the statistics and draw conclusions.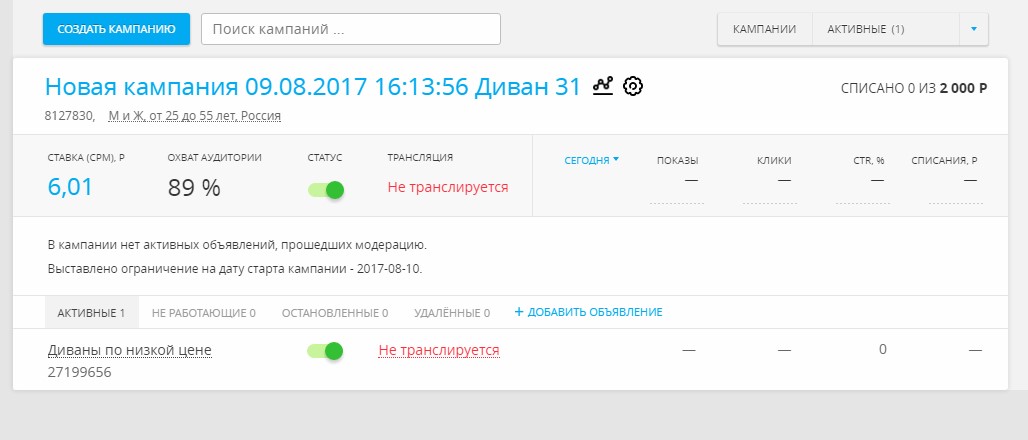 Outcome
Promotion of a site, page or group is not an easy task and requires a lot of time, effort and money. Do not think that penny contests will bring potential customers, and even more so warm leads. To create a good page or group that will not only sell, but also maintain interest in your brand, you need to try. And this applies not only to interesting content.
Advice from me – if you have already decided to promote a page in Odnoklassniki, then initially allocate a budget for all contests, promotions and, of course, target. And before you start, ask yourself the question "Does my business need this?".
Author: Anna Kravtsova, SMM specialist at MAVR