TOP-5 software robots for a marketer
We will send the material to you by email:
Время чтения:

3

мин.
Which channels are giving you the most traffic? Most marketers will say that the most effective marketing channels are SEO, Google Display Advertising, Targeted Facebook Ads, Instagram…and…they are right! These channels are most effective for those who do not use robotic automation technology in their work.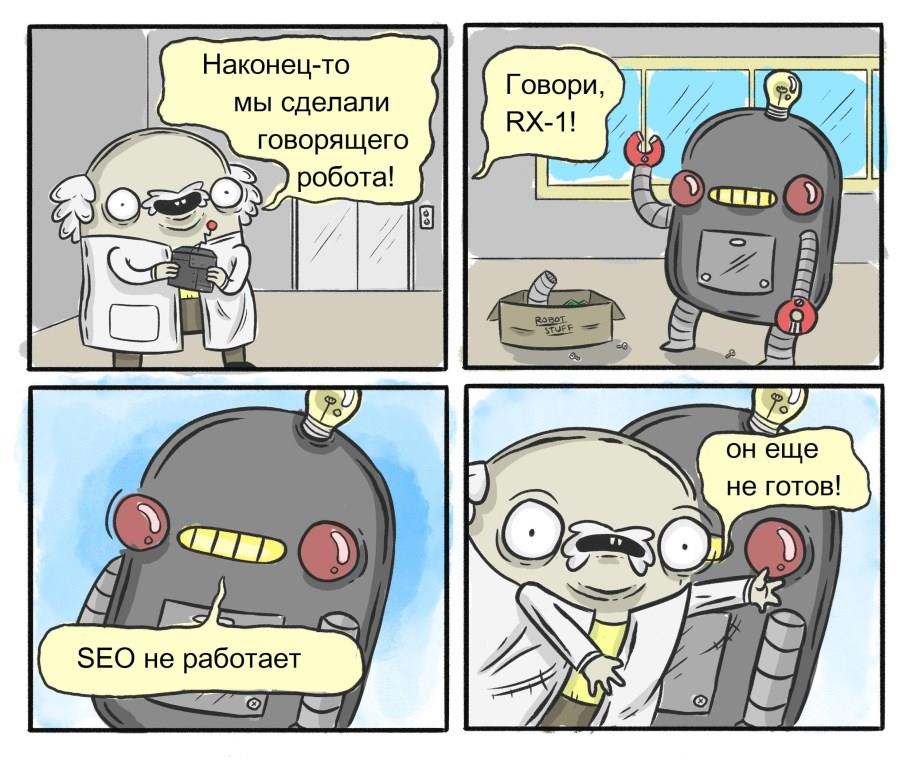 What is robotic automation?
Correctly it is called RPA (Robotic Process Automation) – robotic process automation. A software robot developer teaches it to work on your computer, and you get a Junior Marketing Manager with a salary that is about 2-3 times less than the minimum. At the same time, such an employee can do the work of 5-8 people!
It is difficult to surprise anyone with the use of software robots in the business processes of Western companies, and in the CIS countries the trend for automatic assistants is only gaining momentum. In addition to freeing people from repetitive tasks, robots open up new promising markets for marketers, in which robots are very successful in attracting customers to your company.
Let's take a look at the TOP 5 software robots that will help increase the flow of incoming leads for your sales team:
Robot for LinkedIn
If B2B sales are relevant to you, then you probably need to use LinkedIn to attract leads. The good news is that you can automate sending messages to your contacts, or sending invitations to a contact, with a message. The text of the message indicates your offer, a link to the site, and we get another permanent, relatively large, source of traffic and leads for your company.
Bot for Facebook groups
Contrary to popular belief that there is no sense in publications within such groups, with the use of software robots, this sense appears. Yes, if you publish your post in 3-5 groups, we will not get a large coverage. But what about posting in 300-500 groups, each with ~1000 members or more? The cost of such traffic from Facebook turns out to be cheap, and you get another constant, relatively large source of traffic and leads for your company 🙂
If a significant proportion of your company's sales come from Instagram, then an Instagram robot is the way to go! The developers of Autorpad offer a unique solution: triggered mailings for abandoned orders, forgotten conversations, lost customers in the Instagram direct. It is quite difficult for a human manager to keep track of dozens or hundreds of conversations, but the robot copes with this task perfectly, significantly increasing the number of active customers and applications in this channel.
Robot for marketplaces
It would seem, what else can be done with marketplaces? It turns out that with the use of software robots – a lot, and in the literal sense. It is enough to train the robot once, after which it can publish your products autonomously, in a fully automatic mode, on various marketplaces. You might argue that marketplaces are generating few sales. We agree with this statement! But, if the robot works with 100+ marketplaces every day, then the situation changes towards a strong increase in sales from this channel.
Viber retargeting bot
Yes, yes, that's right! The platform tracks the actions of your site visitors and creates events, for example: an abandoned product card view, an abandoned cart, or a loyal customer has not visited your site for 1 month. After generating events, the robot collects data from the platform and sends messages to Viber, returning users to your site. Such a robot increases traffic from Viber several times and sales for your company in this channel.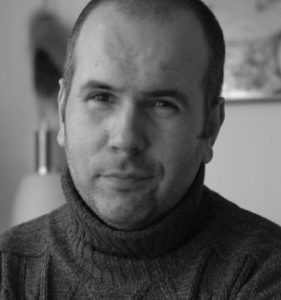 As you can see, the use of software robots allows you not only to create new tools or customer acquisition schemes, but also to significantly increase sales in certain channels by redistributing channels by traffic volume on analytics dashboards. Of course, the implementation of Robotic Process Automation requires certain knowledge, but the technologies are already used in the Russian-speaking market, and today you can find Ukrainian companies and developers implementing such tools.
Author: Dmitry Makarenko, marketer, developer of software robots, CEO of Autorpad