Wonderlead review – Instagram promotion service with manual MF
We will send the material to you by email:
Время чтения:

2

мин.
Wonderlead is a service for promoting Instagram accounts through effective manual mass following.
This is not a typical subscription for everyone. The service calculates only active accounts and only potential customers!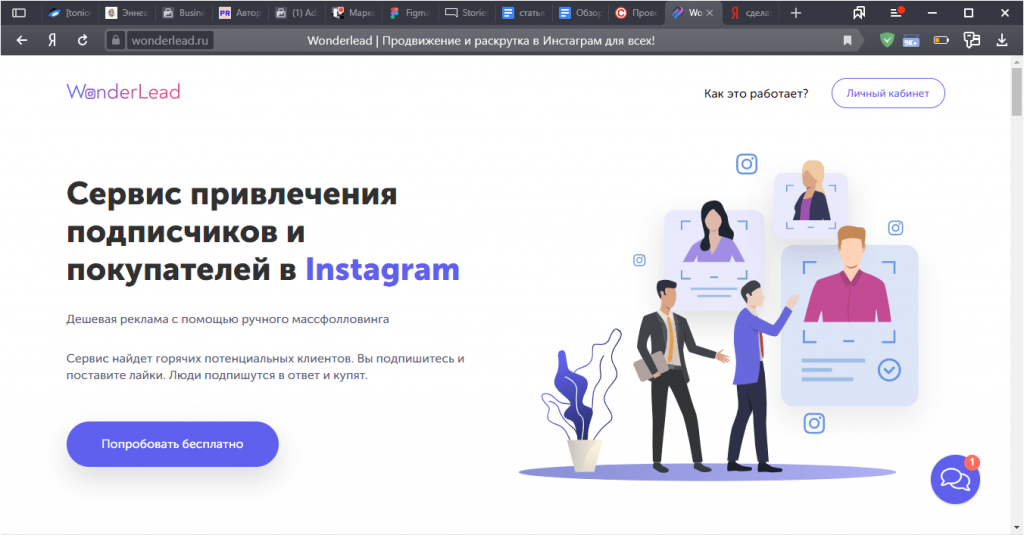 Why is this needed?
Instagram is, first of all, a social network. People go into it to have fun, to observe the life of friends, to find out how things are going.
It's just that commercial pages find only a few. Therefore, in modern promotion it is very important to be the first to prove yourself. If you want to get more leads through Instagram, be prepared to take the first step.
But this step should be conscious, aimed clearly at the target audience.
Standard mass following and mass liking is not effective. You subscribe to a bunch of accounts, and there is no activity from them. No shopping. Your account becomes "dead", filled with empty pages. Which as a result spoil your coverage statistics.
In the Wonderlead service, you subscribe only to an active target audience. It calculates whether the page that it subscribed to in the last 3 days puts likes.
How exactly will the service help?
You will qualitatively increase your audience and orders, as the service finds real people who would be interested in your product. No bots, no shops.
How it works?
1. You register in the service, indicate your nickname on Instagram (no password is required, this makes the service absolutely safe!)

2. Set the settings for searching for the target audience. What city does she live in? What places does it happen?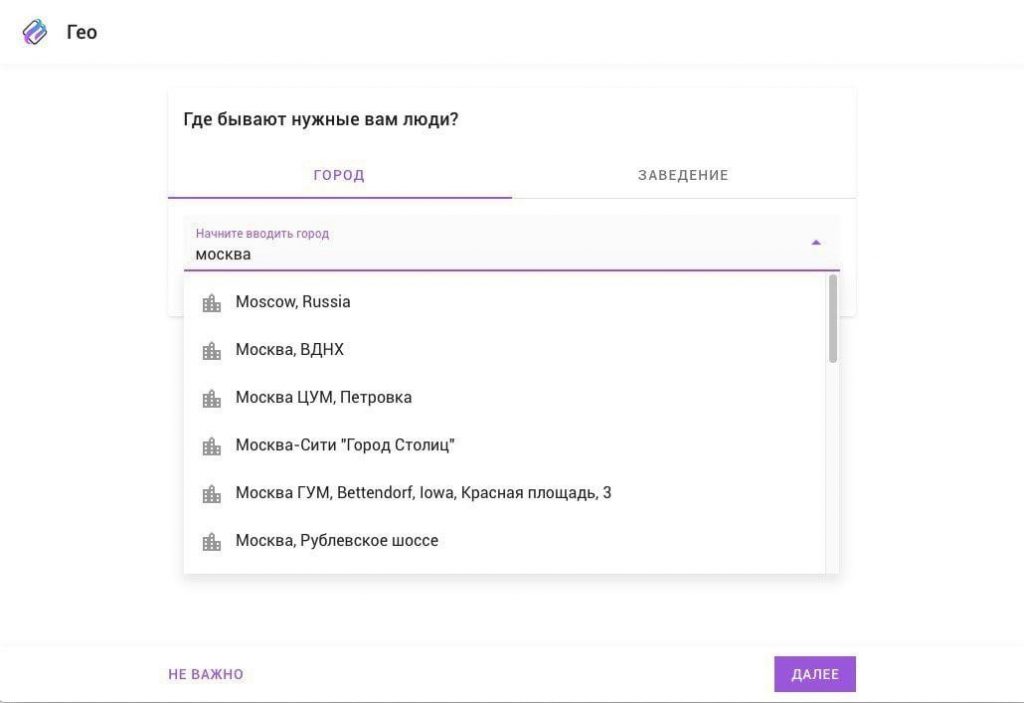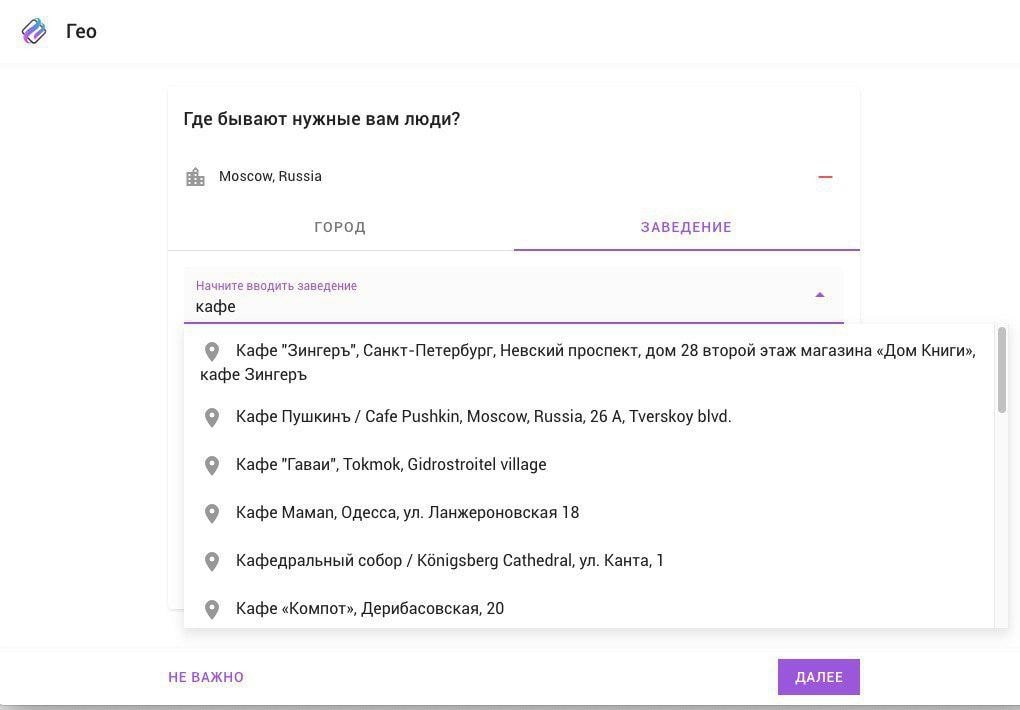 3. Specify competitors and hashtags (important! write without a lattice).
We start to enter and it automatically suggests accounts, conveniently.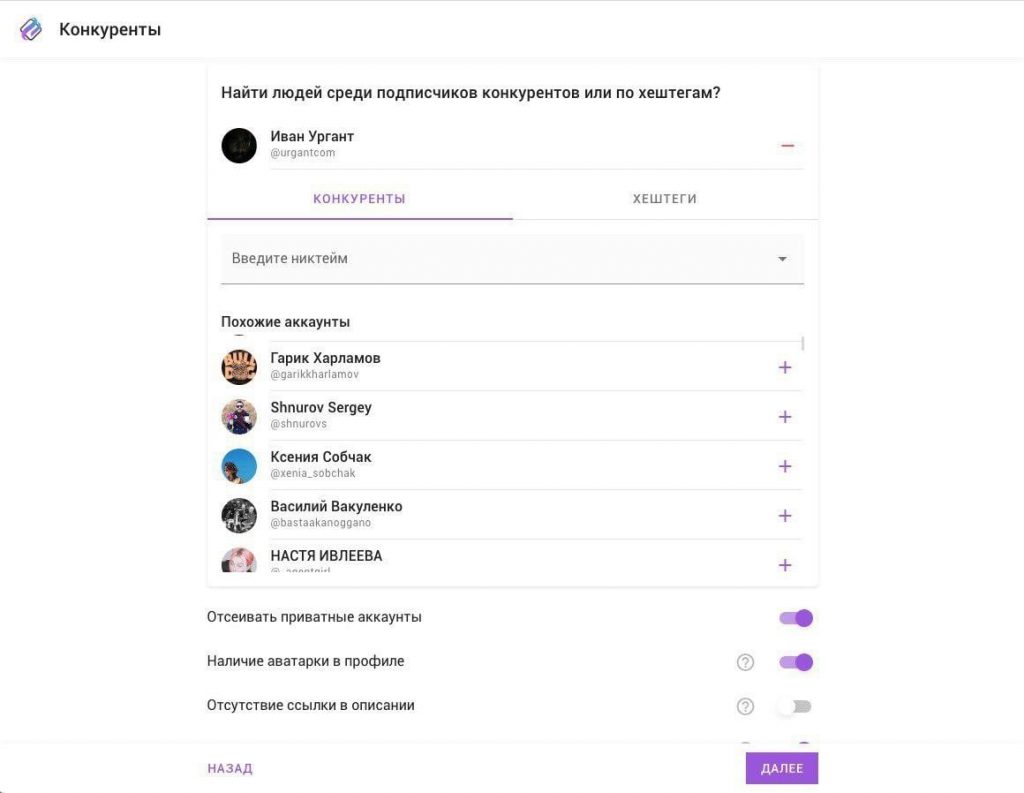 4. We read the instructions to get the maximum number of customers.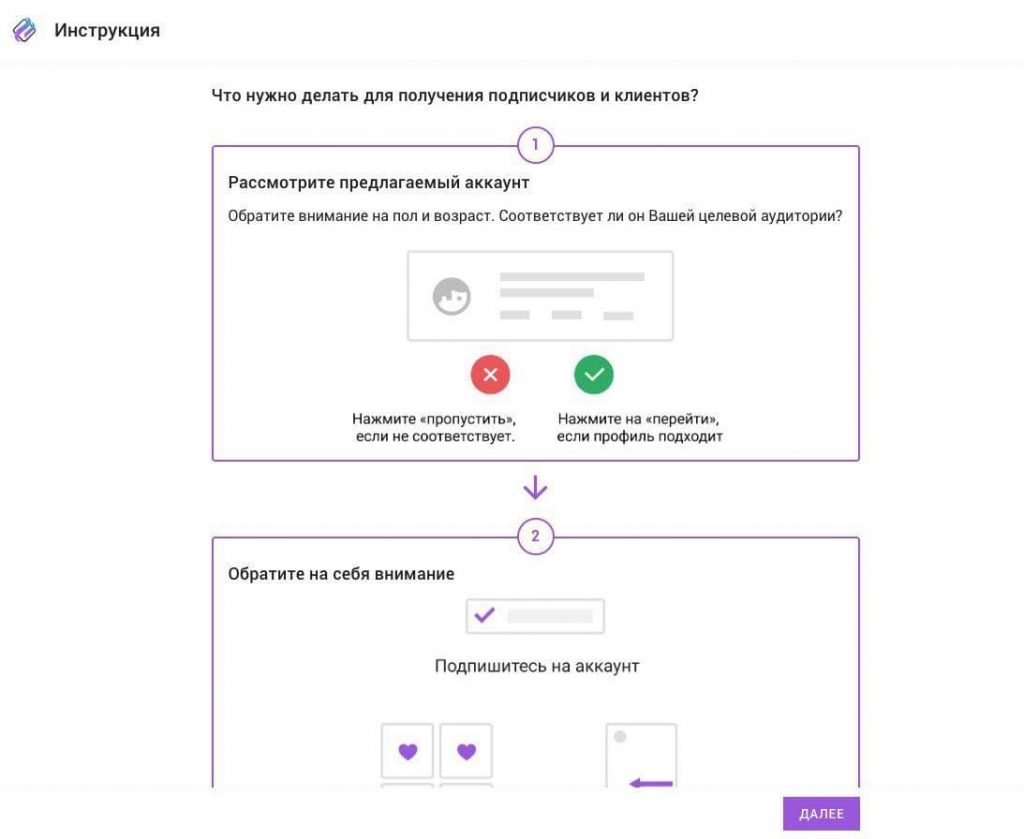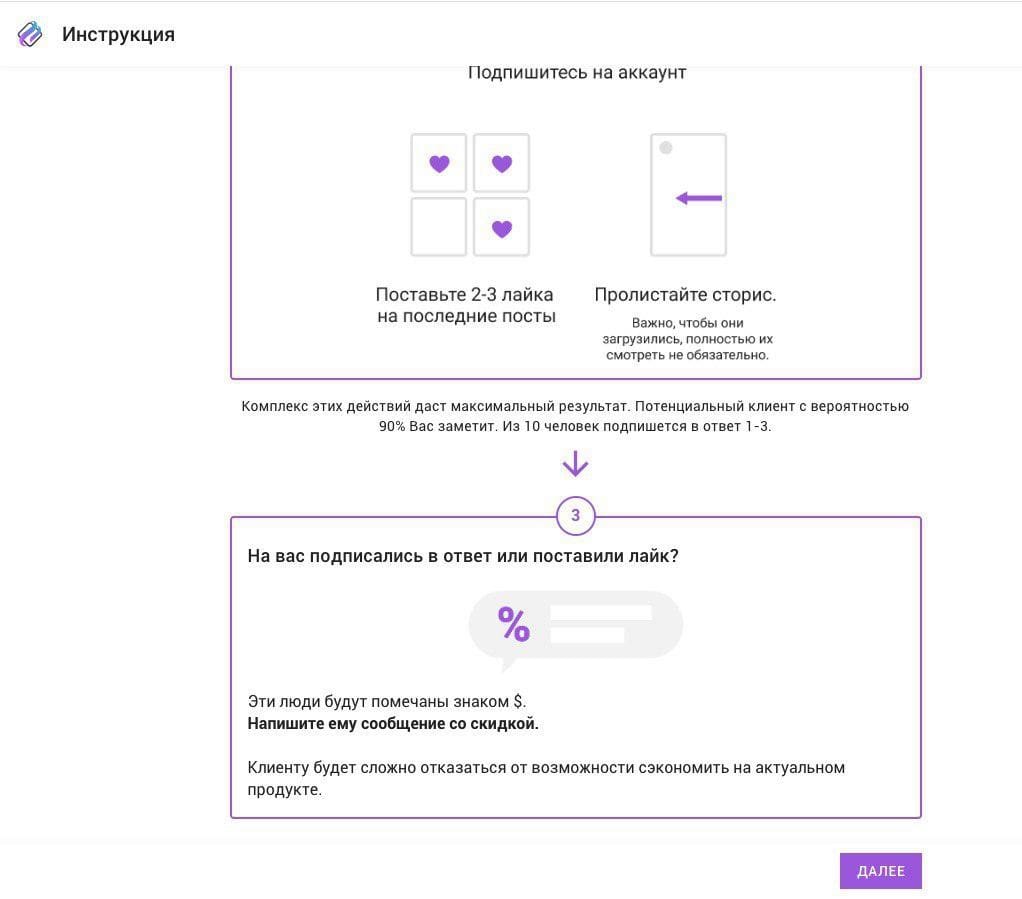 5. Choose a method for receiving notifications about a new audience: Telegram bot, or through the site.
I advise the bot, because through it it happens faster. + it is possible to receive free consultations from an Instagram expert.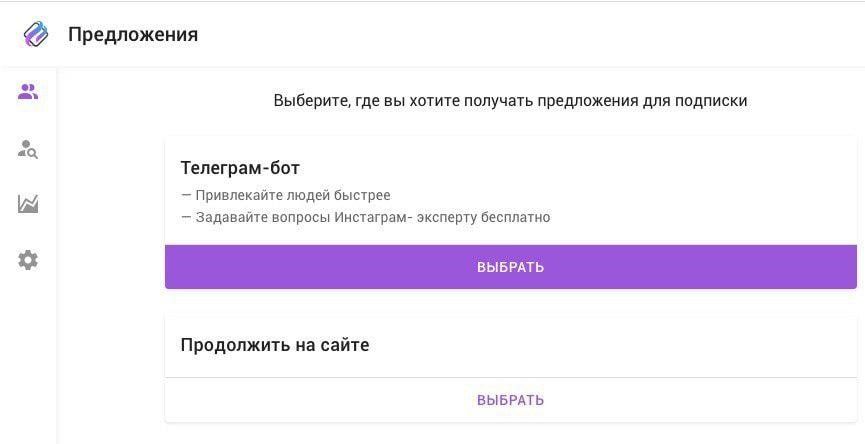 6. We get clients! The service finds the necessary audience in just a few seconds.
7. Don't forget to use the service's tips when subscribing and liking. It is important to follow them in order to get as many clients as possible.
conclusions
The Wonderlead service is a good assistant in finding a quality target audience.
Among the advantages I can note:
Account service security
Live audience, only potential customers
Operational Subscription Offers
Simple and convenient setup
Ability to test the service for free
There is a telegram bot with an instagram expert
Subject to the recommendations, the price per subscriber is minimal
Minuses:
Good quality but long. For good results in manual mass following, you need enough time.
The Service does not provide contractors to fulfill subscriptions.
But this can be solved by finding an assistant on your own.
Internet marketing expert. Head of marketing agency MAVR.
Business degree "Master of Business Administration" (MBA).
Denis Nevecherya: Few people understand Chinese tea, so they sell a low-grade product, wrapping it in a layer of beautiful legends