Apix-Drive service for marketers. Ready-made automation solutions
We will send the material to you by email:
Время чтения:

6

мин.
The purpose of this material is to show how the Apix-Drive service can be useful for advertising agencies and marketers. We will tell you what business processes you can automate and how it will be useful.

First, let's briefly talk about what Apix-Drive is. This is an online connector of applications and services that allows you to combine a wide variety of software products. Users have the opportunity to independently configure various integrations without resorting to the services of programmers for this, while spending a minimum of time. There is an opportunity to establish interaction between CRM systems, instant messengers, databases, mailing services and other products. Apix-Drive already offers over three hundred different integrations. And this number will only increase in the future.
Thanks to the ability to link a wide variety of software products, Apix-Drive is useful for users from a wide range of industries. Including for marketers, which will be discussed in this material.
Among the integrations that are already available today, there are services that are actively used by marketers. These are systems designed for transferring costs, forecasting indicators and importing audiences, as well as products that provide work with new contacts. It offers users advertising systems, such as Facebook, Yandex Direct, MyTarget, Criteo, VKontakte; analytics systems Google Analytics and Yandex Metrika; services for working with data – Google Sheets and Google Big Query.
If your company uses services such as ManyChat, Smart Sender, BotHelp, Marquiz, Typeform, MailChimp or Unisender, then Apix-Drive will be an extremely useful tool for you. But we have listed only a small part of the software products between which it will be possible to establish a connection.
Examples of tasks that Apix-Drive can solve
In fact, the service is able to solve a variety of problems and tasks. We will name only a few of the most striking examples. The idea is simple – events in one system should cause certain actions in others. In this case, everything works automatically. For example:
The received new lead on Facebook will be transferred to Bitrix24, and a notification about this event will be sent to the mail or Telegram;
New contacts from quizzes will be added to the CRM system or to a specially created Google Sheets table;
Weekly statistics on advertising campaigns on Facebook, Google Ads, Yandex Direct will be sent to the client via any convenient channel – email or instant messenger.
You can set up daily import of expenses from advertising accounts into systems such as Google Analytics or Yandex Metrica, which will be extremely useful for compiling end-to-end analytics;
New users from a wide variety of channels will be automatically added to a custom audience in Facebook Ads.
In fact, there are hundreds more such examples. It all depends on your goals and needs. With a tool like Apix-Drive, you can automate a variety of routine, but extremely important processes, greatly simplifying your life, saving a lot of time and increasing business efficiency.
Statistics specially collected by Apix-Drive employees show that the most popular cases for marketers and digital agencies are:
Processing leads from Facebook;
Import audience to Facebook;
Obtaining statistics from advertising accounts;
Linear forecasting of budget expenditures on advertising;
Import costs into the most popular analytics systems.
Let's consider the solution of such problems in more detail.
Processing leads from Facebook
It would not be an exaggeration to say that today Facebook is one of the most popular advertising platforms that marketers have to work with. And simply getting leads from this social network and then transferring them to other systems is one of the possibilities that ApiX-Drive can offer. Thanks to the online connector, it becomes possible to automatically transfer the received leads to a variety of systems, be it Google Sheets, Telegram or Bitrix24 (the list of systems goes on).
There is an opportunity not to worry that you could miss something. In addition, this is the most convenient and easiest way to make sure that all leads are collected in one place that is most convenient for you. For example, it is very easy to make sure that notifications about new leads are automatically transmitted to Telegram – as soon as a new lead is received, you or the responsible manager will receive a notification.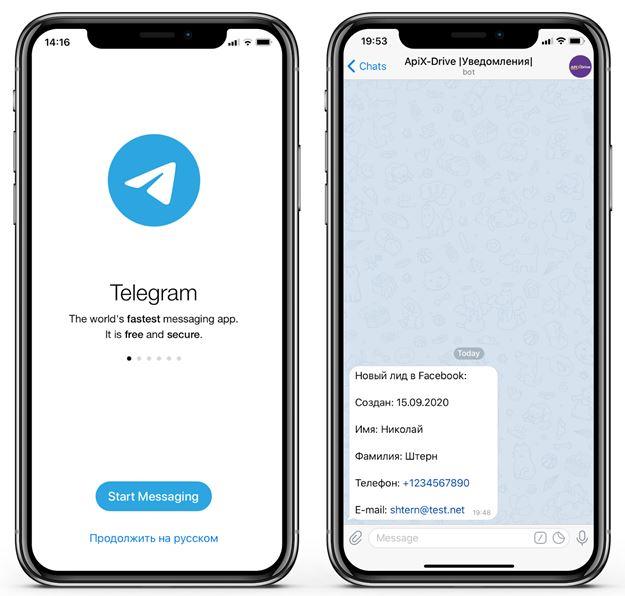 Importing an Audience to Facebook
Thanks to ApiX-Drive, it becomes possible to automatically add new users to the audience lists of the social network. A process that used to require manual work can now be automated, which means getting rid of the routine and the risk of losing important data. Now you can automatically add new users (by email or phone number) to the created audience in Facebook Ads. At the same time, data can be transmitted from a variety of sources, and even according to specially specified criteria.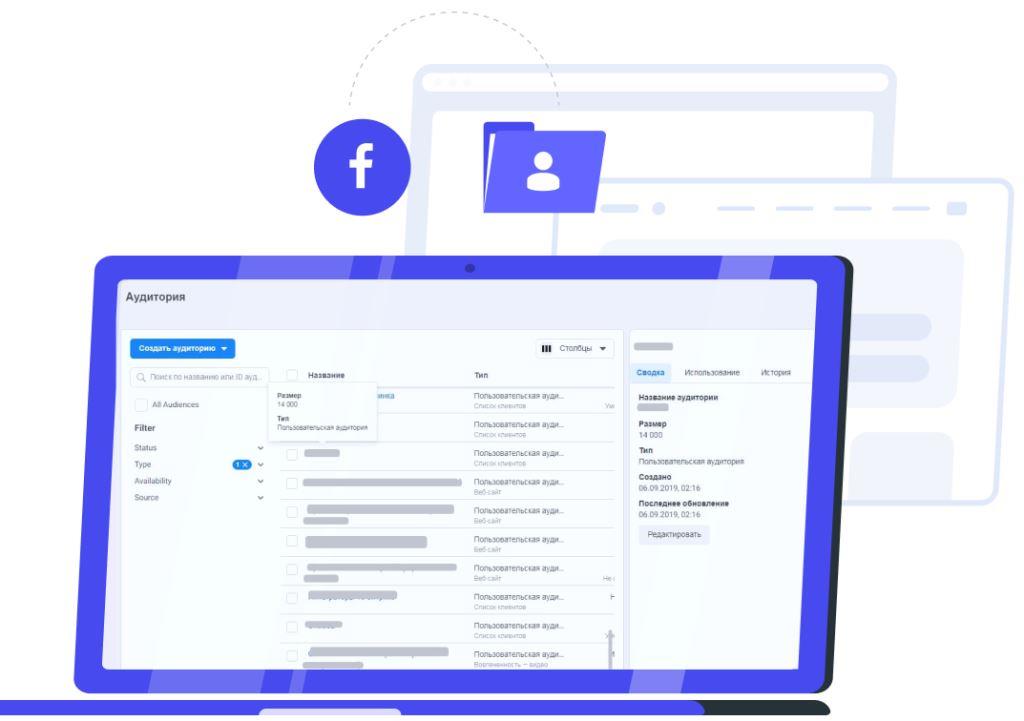 We make a linear forecast
One of the opportunities provided by ApiX-Drive for marketers is to download statistics from a variety of advertising accounts. At the same time, you can upload statistics both for the entire account and for ad groups or campaigns. As in all other cases, statistics can be uploaded to any system convenient for you, from Viber to BigQuery.
But the matter is not limited to simple uploading of data. There is such a wonderful opportunity as a linear forecast for the month. For this, the existing dynamics of indicators for the current date are used. It becomes possible to calculate data such as the number of conversions by the end of the month or projected financial costs. It offers the user all kinds of mathematical operations, the ability to format data and the current exchange rate.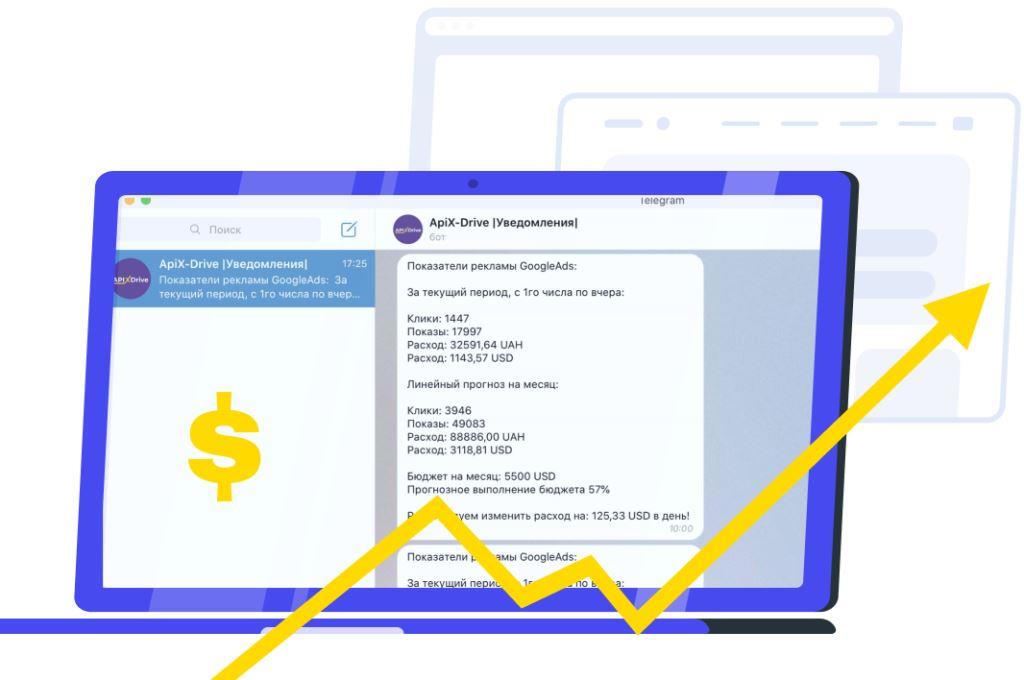 Importing costs into analytics systems
Using ApiX-Drive, you can take the necessary data from various advertising systems (such as Facebook or Yandex Direct) and then transfer them to popular analytics systems. For example, in Google Analytics. This will allow you to always have up-to-date data on the cost per click or the cost of achieving your goals. Thanks to this, the marketer has the opportunity to conveniently plan future advertising campaigns and generate detailed reports.
And as in all other cases, the procedure for setting up the required integrations takes a minimum of time and does not require special knowledge. If any questions arise, they can be solved by using the detailed help system, reading the materials on the ApiX-Drive blog, or contacting the service support service.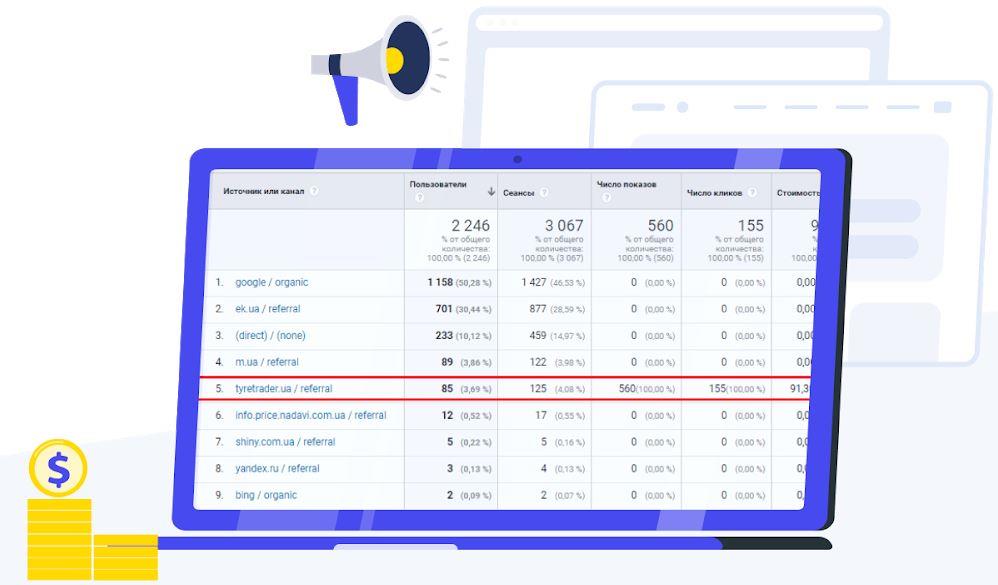 Minimum time with maximum result
Imagine a personal assistant who not only took on all the routine tasks, but also performs them for 24 hours in essence, doing everything quickly and efficiently, avoiding "human" mistakes. ApiX-Drive will become such an assistant for you, thanks to which you can save time, effort and money!
Be sure to mention also that the service has an affiliate program, thanks to which you can earn by bringing new users to the service. And especially for marketing agencies, ApiX-Drive has a special tariff, within which you can shift all the work of setting up automation to service specialists who will solve all your questions for you.
For all those who are interested, ApiX-Drive specialists provide such a useful service as an individual demonstration. Within 30 minutes, managers will demonstrate to you all the possibilities of the service, answer all your questions and show examples of transferring a variety of data. All you need to order a demo is just write a request to: s.shamin@apix-drive.com
Internet marketing expert. Head of marketing agency MAVR.
Business degree "Master of Business Administration" (MBA).