What is a media plan and how to create one?
We will send the material to you by email:
Время чтения:

7

мин.
Our company is often approached by Clients who hear about media planning from us for the first time. Most of our colleagues either do not know about the media plan or simply neglect it. As a result, adjusting your work and performing a performance analysis becomes an almost impossible task. And of course the client pays for it all.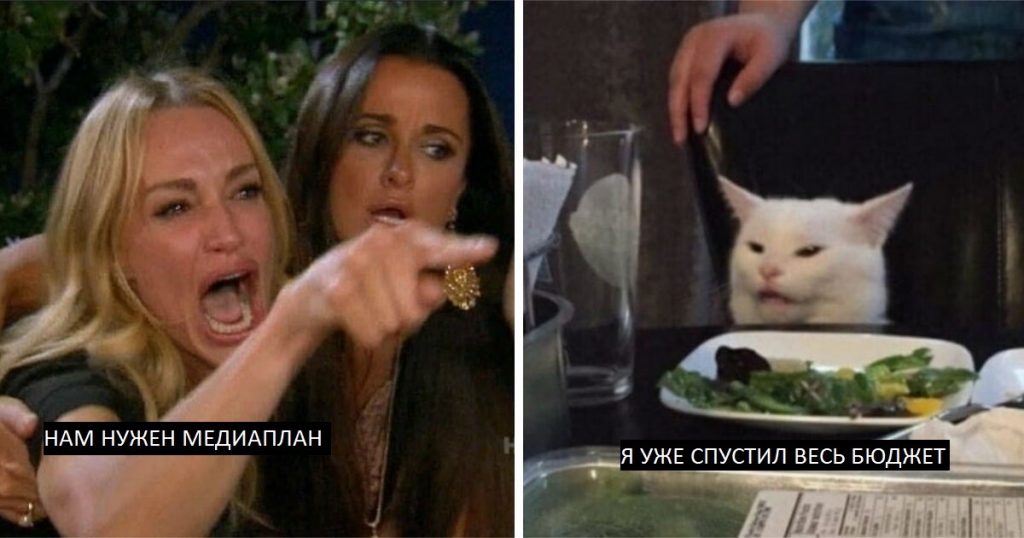 What is a media plan and media planning?
First, let's understand what a media plan is.
A media plan is a detailed plan for an advertising campaign. It includes the deadlines, the necessary budget and the sites where the advertisement will be placed. Usually the media plan is presented in the form of a table.
Media planning refers to the process of selecting types of advertising and advertising platforms. Thanks to it, it is easier for us to analyze the success of the campaign and understand what results this or that platform gives. Media planning is based on the results obtained, which are visible against the background of forecasts and helps to make our work more efficient.
What is a media plan for?
A well-designed media plan will allow you to avoid annoying mistakes that entail a "drain" of the budget.
Everyone's favorite Chandler from the series "Friends" after buying a new TV said: "Finally, we can watch ads for pads in a human way."
Now, alas, it does not work. Just paying for TV ads is not enough. Competition is higher, marketers are smarter, targeting, context, neuromarketing, etc.
That is why the importance of a competent media plan cannot be underestimated.
We make a media plan for:
an accurate assessment of the available financial resources in terms of the cost of the sites;
setting the timing of all advertising campaigns;
creating a clear plan for working with advertising;
increasing the reach of the target audience;
evaluating the effectiveness of advertising campaigns and adjusting their work.
A comprehensive promotion strategy and media plan will bring more significant results than one-time advertising moves. After all, we are marketers, not blind cats.
How to write a media plan?
In order to answer the question of how to make a media plan, you need to remember: it must be an informative and competent document! Therefore, we first receive all the necessary information from the Client thanks to the completed brief.
We analyze the information received from the customer and discuss all the details.
For different purposes, we use different briefs, from brief to detailed.
From the brief, we must understand the main goal of our future work, so that the project manager, when submitting the report, knows what the Client's expectations were and whether we justified them. The goal may be to attract new customers, return the departed, increase recognition, loyalty, etc.
For each goal, we will build our own promotion strategy.
In addition, during the discussion of the brief, we determine the market, target audience, geography of promotion, select advertising channels and other Internet marketing tools that will be involved in our work.
A media plan is a kind of diary for a manager.
Without fail, we analyze the niche and competitors. As a rule, each Client has his own understanding of who is his competitor and who is not (there are both direct and indirect and other gradations). Therefore, we initially request such a list from the customer, but we always find competitors ourselves in the context of each direction of promotion. For example, a competitor with developed social networks may not have a website, so it makes no sense to take it for analysis in the direction of Promotion in search engines.
Not always the Client, even if he knows his business perfectly, sees all his competitors. The eye blurs. And we, as marketers, help the Client to look at their business from a different angle.
When it is clear who our target audience is, where they live and what they like, we determine the budget for advertising. The price largely depends on the number of advertising channels and ads in each of them. After determining them, we decide how many touches a person should make before buying. Various factors influence this:
what is our product/service;
seasonal demand or constant;
the budget that we can manage;
target.
As a result, we get a ready-made media plan, according to which we begin work.
We summarize what you need to know for a successful media plan:
Do a niche analysis. For example, when developing a site structure, this is simply a must have. Also, we recommend reading: Google Trends for business: how to predict the demand for a product.
Decide on the target audience. If possible, make an empathy map.
Set the right goals for advertising campaigns.
Select communication channels.
Form a budget.
Further will depend on the points above.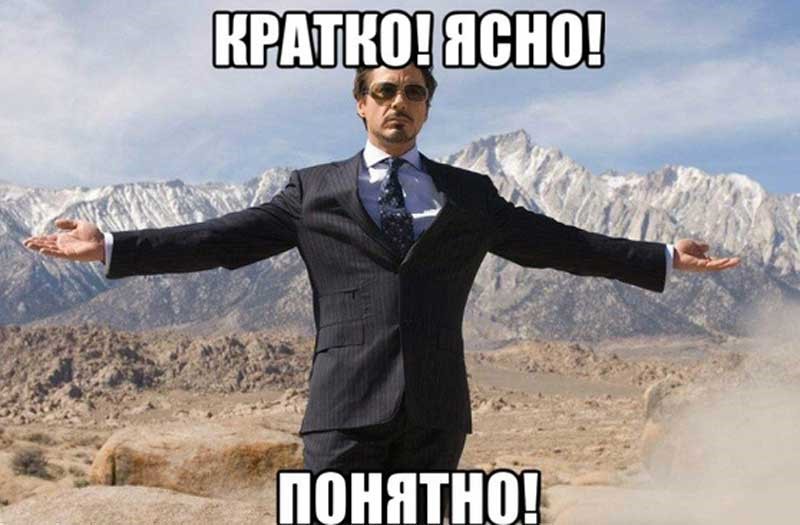 Advertising campaign media plan examples
Please do not focus on prices in the media plan example, because they are given only to get acquainted with the structure of the document.
There is a media plan. What's next?
Well, you have compiled a media plan, advertising campaigns have been launched, the Client is ready to count the profit.
It sounds simple, but that's not all.
After the launch of advertising, a real chess game begins. In this case, the marketer acts as a chess player who thinks over his every step, builds a strategy based on the situation and indicators at the moment and can correct it.
Thanks to end-to-end analytics, the marketer regularly analyzes whether the budget is being spent wisely, is it worth abandoning some promotion channel, is everything going according to plan?
It often happens that in the process of work it turns out that one channel is inefficient and the budget is redistributed to others.
You need to understand that each niche is unique, each launch of an advertising campaign is also unique, so the optimization of the media plan in the process of work is almost inevitable.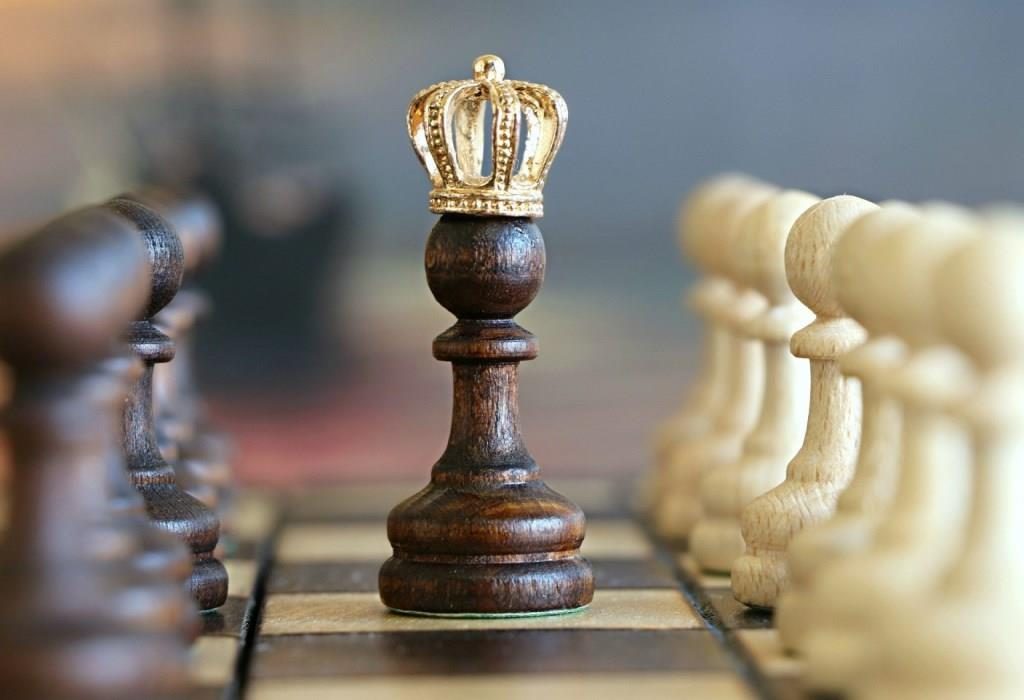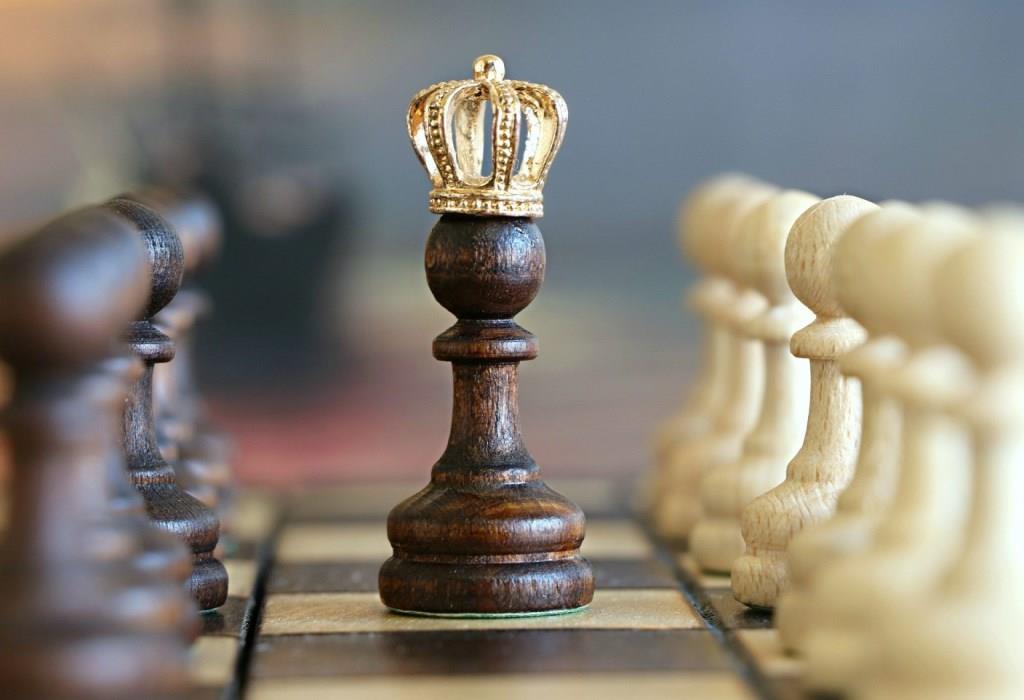 Important notes instead of a conclusion:
It is better to achieve the intended result from a small number of target audience than to achieve nothing at all from many.
Advertising with half the frequency required is a waste of money.
Continuous advertising can be useful if the goal is to convince retailers and retailers that the brand is supported and deserves a place on the store shelves.
When allocating the budget, it is important to find the optimal balance between 3 parameters: coverage, frequency and the number of advertising cycles that need to be completed per year. In fact, we have a choice: either rarely cover every potential client in the country, or more often, but in a certain region.
In the context of the high cost of advertising, you need to use every opportunity to optimize the number of contacts with the audience to the minimum effective frequency (MECh). Often there is no need to constantly cover the entire target audience with advertising cycles. Instead, the year is divided into several advertising cycles, which are held with different frequency and intensity. For example, for frequently consumed (FMCG) products, it is necessary to monitor a high frequency of contacts, while for infrequently purchased goods (household appliances), it is important to maintain coverage and reduce the intensity of advertising exposure.
Whether the target audience will respond to our advertising depends on three factors:

the ability of the advertising medium itself to attract attention,
the size (duration or area) of the advertisement,
creative content of advertising.
Internet marketing expert. Head of marketing agency MAVR.
Business degree "Master of Business Administration" (MBA).