11 webinar platforms. How to choose a webinar recording software?
We will send the material to you by email:
Время чтения:

5

мин.
A webinar is an online meeting, lesson, or meeting. Lectures, master classes can be held in the form of an online webinar. There are two sides to a webinar: the audience and the host. There are many platforms for hosting conferences and webinars.
Here is a list of some of them.
Webinar recording software
RegToEVENT
Link to the service – https://regtoevent.com/
RegToEVENT is a ticketing platform where the organizer gets more than just a widget to sell tickets. It's a versatile tool where you have:
full landing of the event;
custom registration forms;
various flexible settings for tickets;
creating additional options for the ticket and accepting donations;
hall scheme constructor with rows and places and time slots;
automated ticket price increase schedule;
ticket upgrade by the participants themselves;
various settings for the type of ticket and letters received by participants;
push and trigger mailings;
ready-made CRM system for order management;
functionality for online broadcasting;
with a virtual exhibition area and gift shop;
there is an opportunity to organize the check-in of your guests directly at the location with the printing of badges or photos of participants and many other useful tools.
When choosing a platform for selling tickets, consider not only the cost of its services, but also the quantity, quality and appropriateness of its functionality. Sometimes an attractive commission hides a minimal set of functions, and you will need to control and do most of the processes manually. Try all the benefits of regtoevent today.
Eventswallet

Link to the service – https://eventswallet.com/uk/
Eventswallet is a convenient platform for creating webinars on any topic, offering a set of flexible tools that will be useful in the following areas:
Exhibitions;
associations;
corporations;
conferences.
Even a beginner can create a platform for a virtual meeting, just select any necessary modular blocks. The system is available not only via PC, but also as an application for smartphones running iOS and Android. The platform runs on powerful and secure servers located in China and Europe. Downloading tickets and working with data is done automatically, thanks to its own API.
Etutorium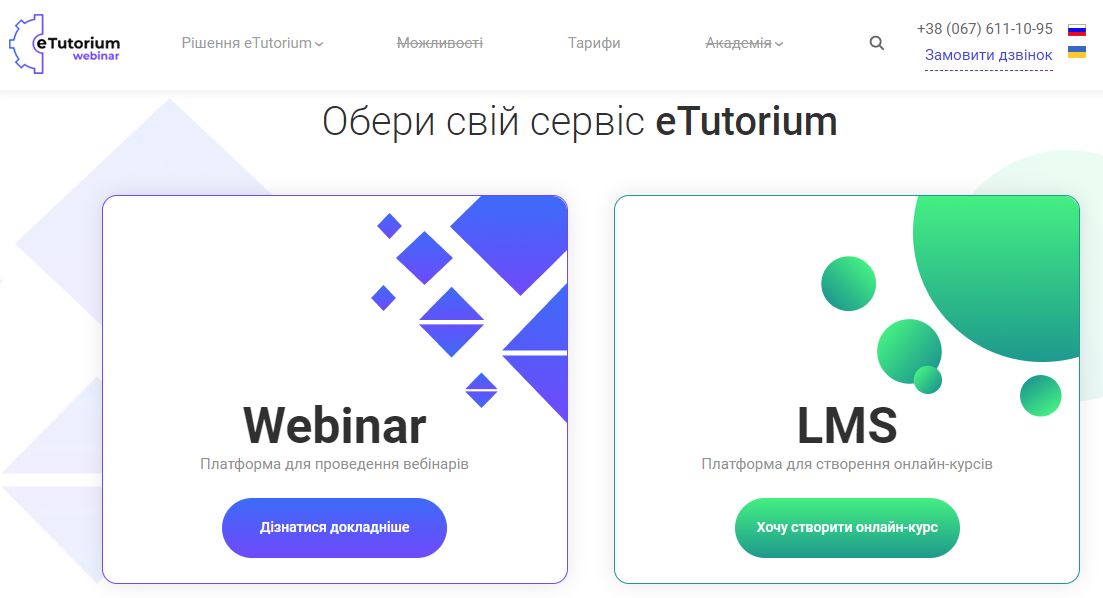 Link to the service – https://etutorium.com/
A high-quality webinar platform with free technical support throughout the entire period of use. Equipped with a Landing Page constructor, it offers analytics for all participants, as well as the creation of meeting room layouts, depending on the goals of users.
Using the Etutorium platform, you can organize school and corporate training, create your own e-mail distribution service and choose different types of webinars. The possibility of branding and creating banners is provided, and during the meeting, the performance of two presenters at the same time is available.
FreeConferenceCall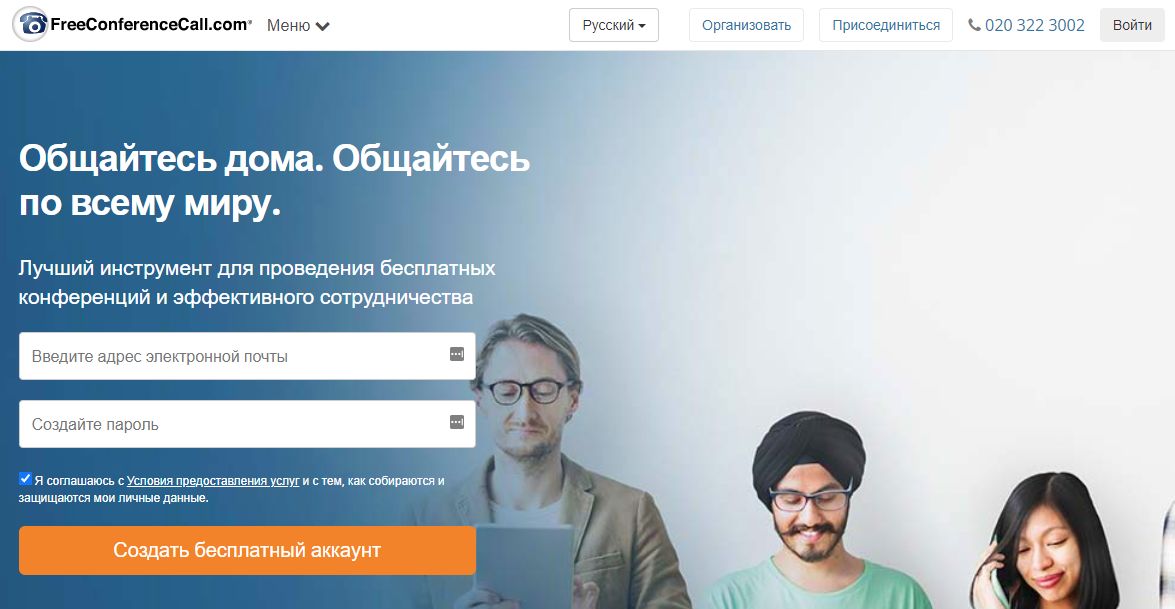 Link to the webinar program – https://www.freeconferencecall.com/
This platform supports conferences for 1000 participants, it provides many features, such as:
Screen recording.
Screen sharing.
24/7 support.
Custom webinar link.
Custom branding.
FreeConferenceCall.com is available on Windows, IOS and Android devices.
Zoom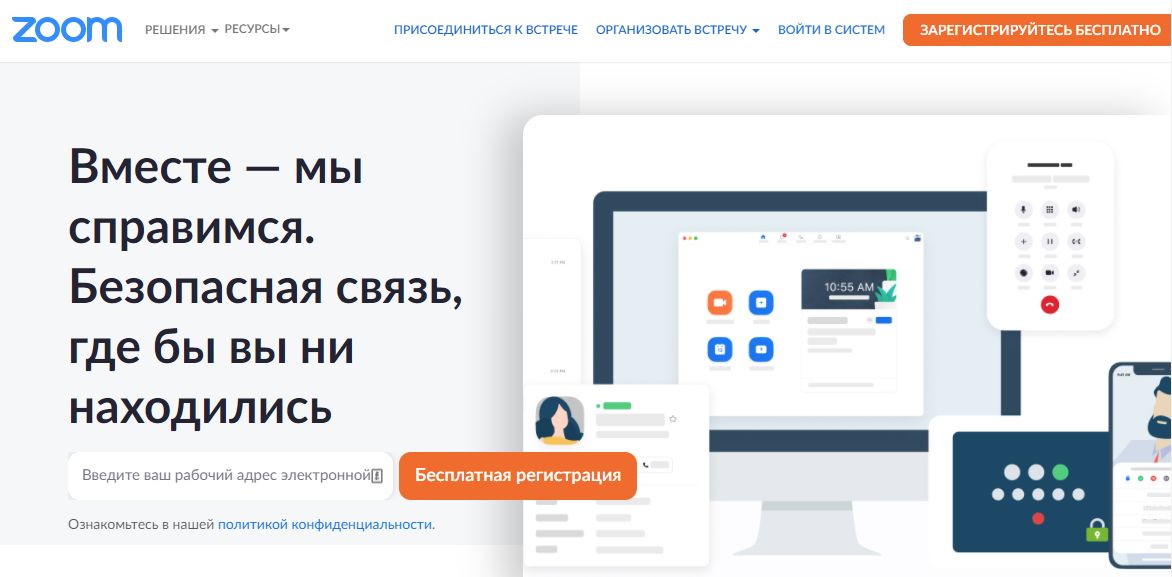 Link to webinar screen recording software – https://zoom.us/
Zoom is the most popular platform for hosting online webinars. However, there are some restrictions in the form of 100 participants and 40 minutes per conference in the free plan. It is available on all devices.
This platform is characterized by:
Simultaneous screen broadcast.
Availability of joining from the phone.
Show active speaker.
Skype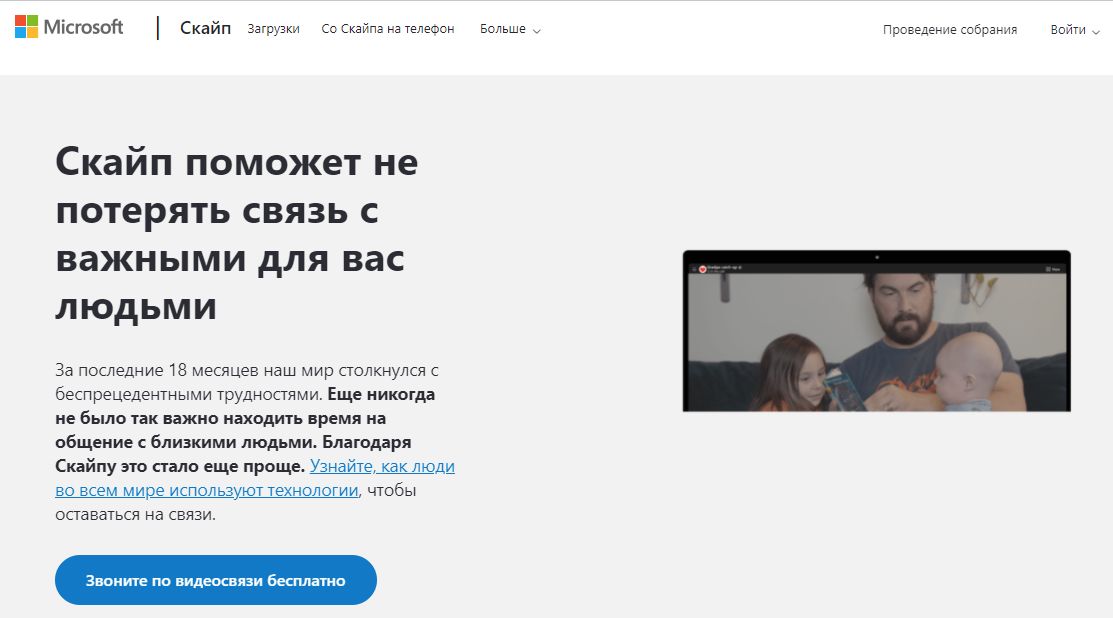 Link to the program for webinars – https://www.skype.com/en/
Skype is a familiar, old, free video conferencing program. Restrictions in the form of 99 people and frequent brakes. But the program has a lot of basic features. Characteristics:
Screen demonstration.
Prevalence.
Deep integration with Windows.
But despite all the advantages, the program is unstable and gets worse over time.
Discord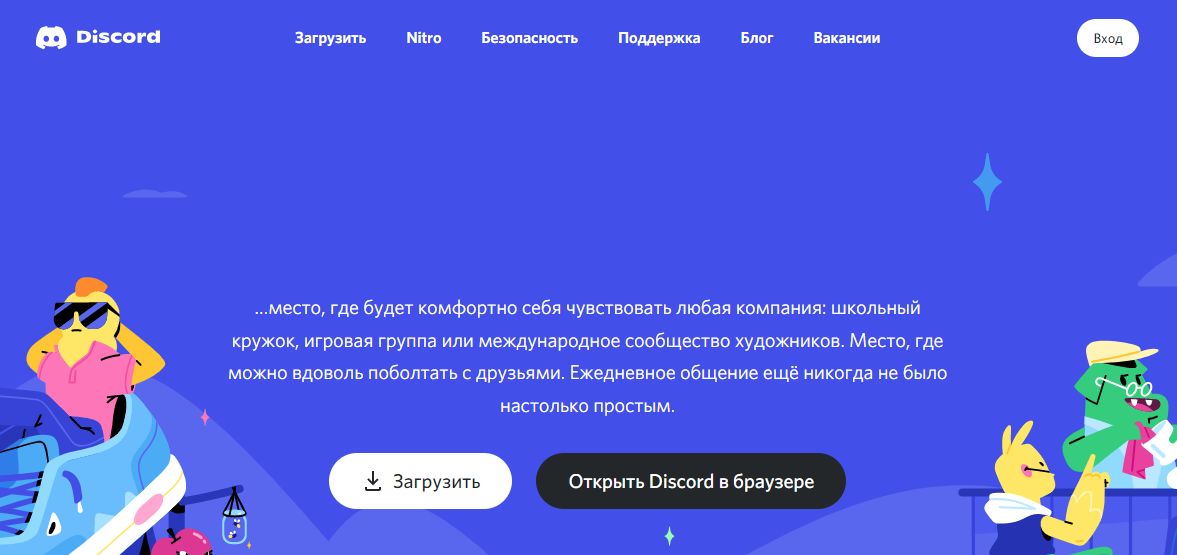 Link to the program for recording a webinar from a computer – https://discord.com/
Popular platform for hosting webinars. It is mainly used by gamers. Discord is stable. Webinars are held for up to 50 participants.
The program has huge advantages in the form of:
Creation of private groups.
Fast operation on any device.
Automatic voice amplification and suppression of various interference.
Quick search.
The presence of many functions.
Join me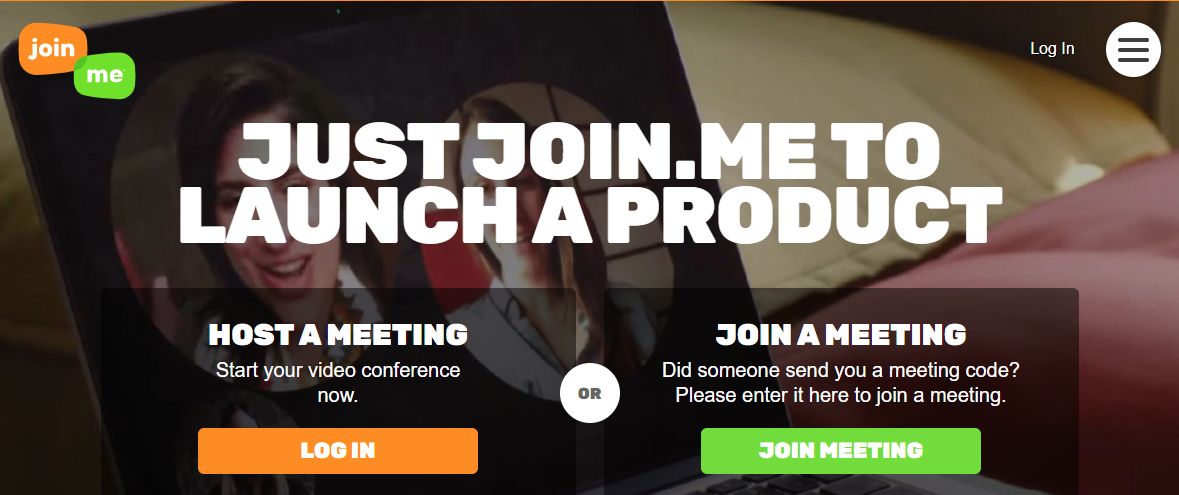 Link to the webinar screen recorder – https://www.join.me/
Available on the phone, has a great interface, holding webinars for three participants.
There is screen sharing.
Available on all devices.
Intermedia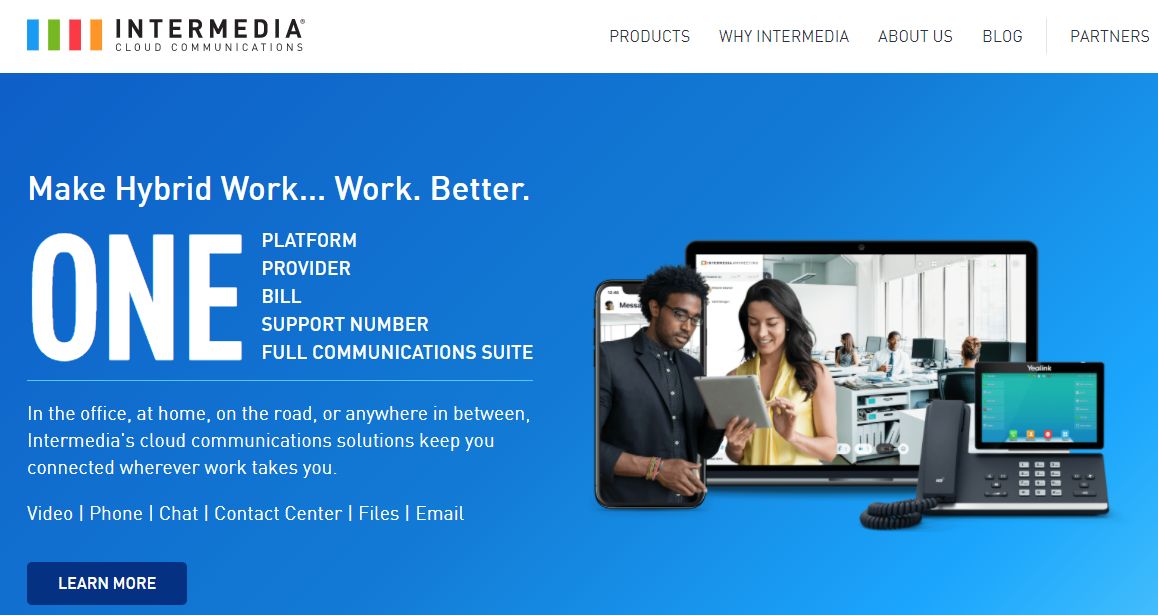 Link to the webinar site – https://www.intermedia.com/
Restrictions in the form of 1000 people.
The trial period is only 14 days.
Few features.
Payment function via PayPal.
MyOwnConference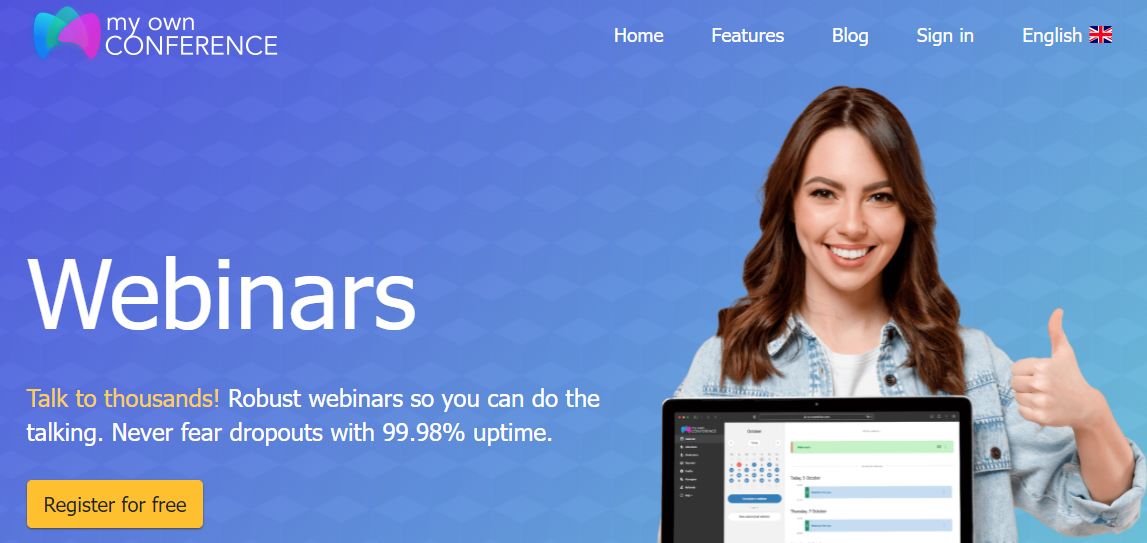 Link to free webinar recording software – https://myownconference.com/
Webinar service. Unfortunately, there is no mobile version. The main plus of this platform is its support for as many as 16 languages. The number of participants is 10,000.
Fast upload to YouTube.
ClickMeeting
ClickMeeting is a convenient and reliable service that will make online meetings and webinars interesting and productive. It is easy to use and also contains various tools with which, in addition to interacting with the audience, you can create presentations and observe the results of the online meeting.
Read also the full review of ClickMeeting – webinar platform
Webinar recording software that has closed
Proficonf
Ukrainian service for online conferences and webinars. Demonstration of documents. screen-sharing. Playback of media files. Chat.
Integrations with websites and applications for online learning and business, accounts for organizations and live broadcasts from a virtual room, conferences on 10 different services (YouTube, Telegram, Facebook, Twitch, Restream, etc.)
How to choose a webinar site?
What to look for when choosing a program If the user has a limited budget, you should pay attention to the price and functionality of paid versions of programs. It is also worth paying attention to the simplicity of the interface, since not everyone wants to spend time studying complex services, it will be better than parsing complex and useless functions.
The most important thing in every application, of course, is the quality of the image and sound. Since no one wants to broadcast everything in poor quality. Also, if the user takes master classes, online lessons, you must select a service with access to the recording of the webinar.
For beginners, you should also pay attention to technical support, which can help at any time and answer your questions.
An important point when choosing a service for holding webinars is the number of participants.
Webinars are a convenient way of communication, under different circumstances.
Internet marketing expert. Head of marketing agency MAVR.
Business degree "Master of Business Administration" (MBA).