Marketplace specialist: who is it and how to become one
We will send the material to you by email:
Время чтения:

5

мин.
The Role and Responsibilities of a Marketplace Specialist
A marketplace specialist is an e-commerce professional who sells goods and services on various online marketplaces. Promotion of products on marketplaces to achieve the company's business goals and effective sales management is his main job.
Job responsibilities of a Marketplace Specialist include:
Registration and setting up accounts on various marketplaces: a specialist must register a company on the necessary online platforms, fill out a profile, and set up delivery and payment options.
Studying the features of marketplaces: each site has its own unique rules and algorithms for ranking products. Effective promotion of products requires a specialist to carefully study the features of each marketplace
Development and implementation of a sales strategy: the specialist must determine the goals of the company on the marketplace and develop a strategy that will help achieve these goals. This may include determining pricing policies, promotions, seasonal offers and other marketing activities.
Characteristics of a successful marketplace specialist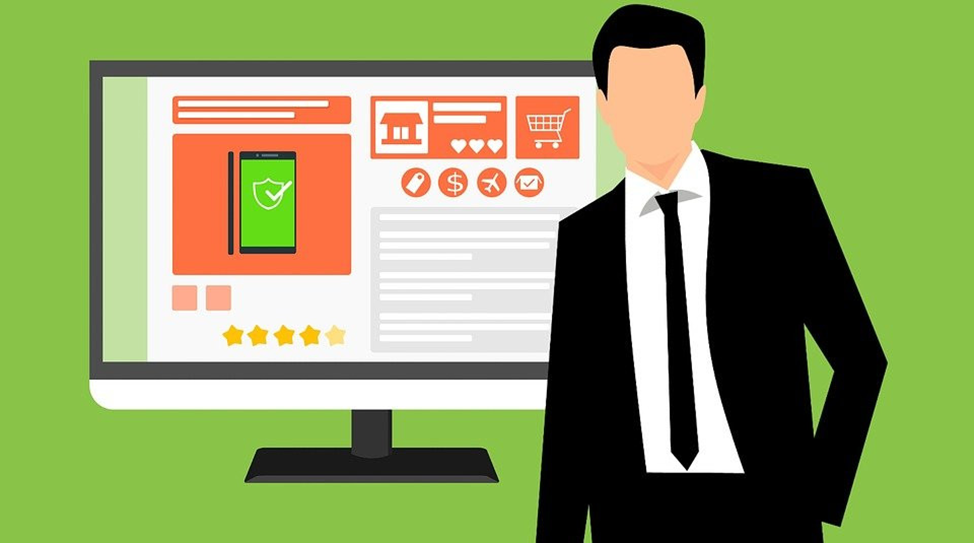 A successful marketplace specialist has a number of characteristics that contribute to achieving outstanding results in his work:
Expertise in e-commerce: a successful specialist has a deep understanding of the principles of online trading, marketplace trends and has experience working with various platforms.
Analytical skills: the ability to analyze data, identify patterns, and apply the knowledge gained to optimize sales.
Communication skills: a successful specialist must effectively interact with colleagues, partners and representatives of marketplaces to achieve common goals.
Gaining knowledge and skills in managing marketplaces
Gaining knowledge and skills in managing marketplaces is a fundamental process for a professional who wants to be successful in this field. There are several paths that help you master all aspects of e-commerce and marketplaces. One of the effective ways is to take educational programs and courses that specialize in marketplaces and e-commerce. Such training courses may be available online or hosted by universities and business schools.
Studying popular marketplaces and their features
For the successful work of a marketplace specialist, it is important to carefully study the features of popular sites and their ranking algorithms.
Foreign marketplaces
Some of the more popular marketplaces to focus on are:
Amazon: the world's largest marketplace with a huge audience. Factors such as customer ratings, keywords in the product description, and competitive pricing are important here.
eBay: A platform that allows you to sell both new and used items. Important is the active interaction with buyers and the positive reputation of the seller.
Alibaba: the largest marketplace for business purchases. It is necessary to understand the specifics of working with wholesale buyers and build a long-term partnership.
Etsy: A dedicated marketplace for handmade and unique items. It is important to stand out from the crowd of similar sellers and maintain a creative approach to products.
Ukrainian marketplaces
OLX.ua: One of the largest and most popular marketplaces in Ukraine, providing an opportunity to buy and sell goods of various categories, such as cars, electronics, real estate, household goods and much more.
Prom.ua: Another popular marketplace specializing in more professional sellers and businesses offering wholesale and retail products.
Rozetka.ua: A separate platform of the Rozetka.ua online store, where independent sellers can offer their products to customers.
ModnaKasta.ua: This marketplace focuses mainly on fashionable clothes and accessories, offering discounts and sales.
Other marketplaces: Epicenter, ALLO, Bigl, Zakupka, F.ua.
Studying the features of each marketplace will help the specialist determine the best sales strategies and marketing approaches for each site.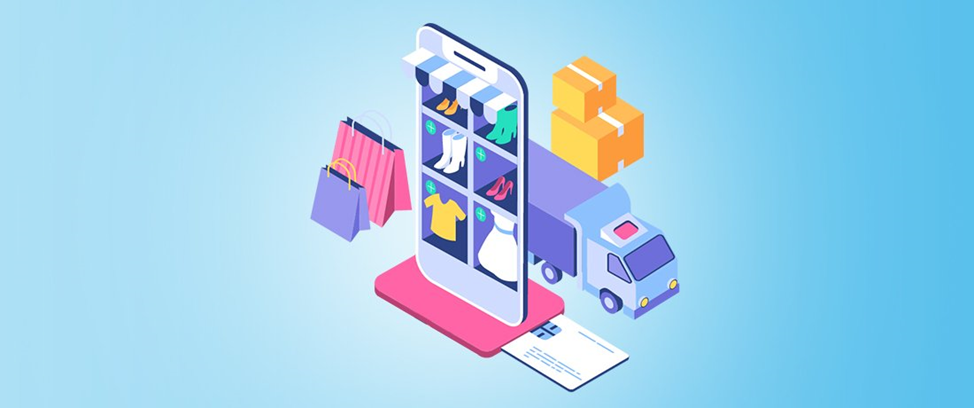 Developing a sales strategy and increasing visibility on marketplaces
Developing an effective sales strategy and increasing visibility on marketplaces is a key task for a specialist. Here are a few steps to help you achieve success in this area:
Market and competitor analysis: This will reveal your strengths and identify advantages that you can use to attract buyers.
Determination of the target audience: will help to adapt the sales strategy and marketing activities to the interests and needs of buyers.
Product promotion: Using marketplace marketing tools, such as promotional campaigns and special offers, will help increase product visibility and attract new customers.
Optimization of product cards and content on marketplaces
An important aspect of a successful career as a marketplace specialist is the optimization of product cards and content on the sites. When creating product cards, you need to pay attention to high-quality product descriptions, attractive images, and relevant features. In addition, keywords and metadata should be optimized to increase the visibility and relevance of products to marketplace search engines. Constant content updates and performance analysis will help improve conversions and attract more potential buyers.
Manage reviews and reputation on marketplaces
Positive feedback and a high seller rating build trust and attract more buyers. Here are some guidelines for managing reviews:
Responding to reviews: Monitor and respond to customer feedback promptly, demonstrating that you care about your customers and are willing to solve problems.
Customer Support: Provide high-quality customer support by answering their questions and helping them solve problems.
Data analysis and monitoring of competitors on marketplaces
Data analysis and competitor monitoring provide valuable insights into the market and consumer behavior, as well as identify competitor strategies. By analyzing sales and conversion data, you can determine the effectiveness of your current marketing approaches and make adjustments if necessary. In addition, it is important to keep track of trends and changes in consumer demands in order to adapt to the current needs of buyers. Monitoring competitors allows you to study their marketing strategies, promotions and activities, which makes it possible to highlight your advantages and adapt your strategy to maintain market leadership.
Practical experience and continuous development as a marketplace specialist
Work in practice allows you to apply theoretical knowledge and gain experience, and constant development allows you to keep abreast of the latest trends and technologies in the field of e-commerce. Here are some ways to develop:
Constant learning: participation in professional seminars, webinars and courses allows you to update your knowledge and learn about the latest changes in the world of marketplaces.
Professional Communities: Joining professional communities and forums allows you to connect with colleagues, share experiences, and learn about fresh ideas and ways of working.
Testing and analysis of results: Experimenting with different strategies and analyzing the results helps to identify the most effective approaches and continuously improve.
Combining practical experience with constant learning and development will help a specialist become in demand and successful in the marketplace market.
Internet marketing expert. Head of marketing agency MAVR.
Business degree "Master of Business Administration" (MBA).