10 stages of becoming a blog
We will send the material to you by email:
Время чтения:

5

мин.
Stage 1. Idea
The idea is the starting point. When an idea is born in a person's head, he is usually motivated by a specific goal. For example, promotion of a blog and making money on it, creating a blog and interaction between visitors or bloggers, although, of course, the two above points can be combined. Think on one sheet of paper of all the key points regarding financial and labor costs. Always remember what you are aiming for and know that the blog is your face.

Stage 2. Brand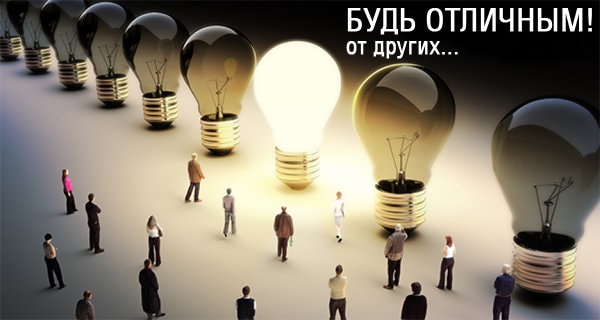 The brand is the heart of the blog. A successful blog should have a unique title, a catchy slogan, a clear description, a simple domain, and a catchy logo. If you want to make your blog stand out from the billion gray blogs, then don't skip this step. In the modern Russian-language blogosphere, hardly anyone is particularly focused on this, which means that there is an opportunity to create a blog of an imitated model and become the author of a well-promoted blog.
Stage 3. Domain
The domain is the address of the blog. For many, this is an indicator of seriousness, in relation to similar sites with free domains or on free blogging platforms, for example, Blogger, LiveInternet, LiveJournal, Tumblr, Ucoz. It is worth noting that free domains on such blogs repel visitors to some extent, since they are not part of the brand, so there is no guarantee that the site will develop and strive for excellence. Buy your own domain and decide what you will do with it.
Stage 4. Hosting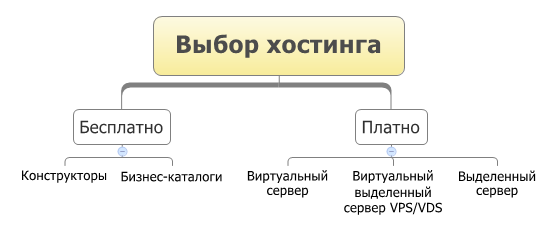 Hosting is the stability of the blog. It is important to choose a stable and fast hosting with a permanent support service. Please note that we live in the era of Web 2.0, which is why you should not ignore services such as YouTube, Flickr, PodFM and the like, as they allow you to integrate content for free on any site, and are also aimed at social interaction, which will play a big role. role in blog promotion.
Stage 5. Engine
The engine is the functionality of the blog. The most popular and functional CMS is WordPress. Almost every modern blog runs on this engine. But I would like to highlight the free Blogger blogging platform, which is inferior in features, but is very fast and stable, as it is hosted on Google servers. Blogger is a budget option for creating a website, without the need to purchase hosting, with the ability to set your own domain, as well as with extensive customization of the appearance.
Stage 6. Design by TemplateMonster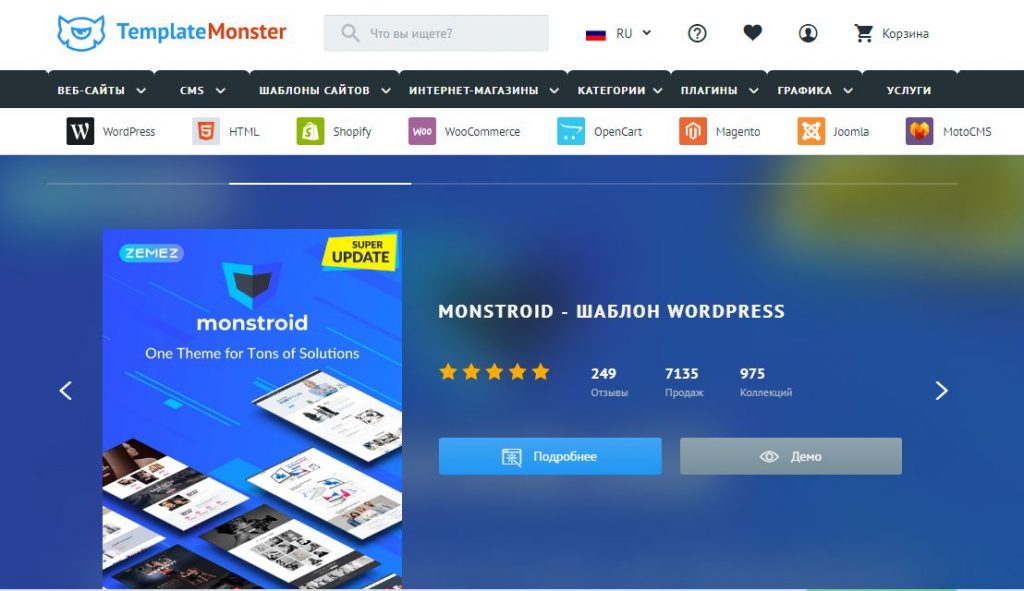 Design is the clothing of the blog. Website design should not be beautiful, it should be easy, convenient and memorable. When creating or buying a wordpress template, pay special attention to usability, typography, validity, cross-browser compatibility, and loading speed of the template. A clean design conveys the content of the content more effectively, and also makes it easier to visually monetize the blog, for example, banners, contextual advertising. A unique design is an integral part of a brand that promotes a blog on its own.
Stage 7. Optimization
Optimization is the improvement of a blog. I divide optimization into 3 points: client, search, social. Client-side optimization is responsible for the ease of use of the blog, for example, clear navigation, easy perception of content, fast loading speed. Search engine optimization is focused on blog promotion, which is divided into internal (correct layout and unique content) and external (competent link building). Social optimization should provide the user with the ability to transfer the received content to social services, which is carried out using buttons and widgets, for example, microblogs, social bookmarks. In addition, it is necessary to make sure that the site can be read in social services.
Stage 8. Content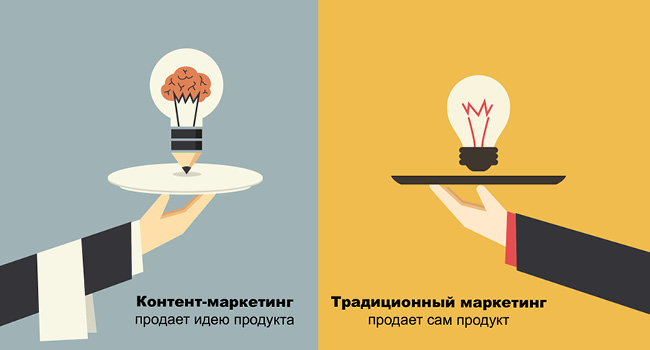 Content is the goal of visitors. The most important stage in the development of a blog. The recognition of the site among search engines and readers depends on it. The content should be user-friendly, able to spark heated discussion of the material in the comments among readers. Pay attention to the design of the content: text, pictures, audio, video – strive for your posting style. Make content readable and understandable. Do not write huge texts, write cycles of articles, do not use obscene expressions – respect yourself.
Stage 9. Promotion
Promotion is the indicators of the blog. The site can be promoted for two purposes: earnings or popularity, but you can stick to two goals at once, in this case, the desire for popularity should prevail over earnings. One way or another, it is necessary to increase thematic traffic, the number of blog readers (by RSS, email and / or push-mailing), the number of followers on Twitter, Tumblr and FriendFeed, and also strive for high puzomerki, such as X and AR. In addition to promotion, you need to join the blogosphere, become recognizable and useful, participate in promotions, contests, relay races, be part of the development of the blogosphere.
Stage 10. Monetization
Monetization is a reward. There are many ways to make money on a blog: sponsorship, post links, custom posts, selling links, posting articles, banners, picks, teasers, contextual advertising, earnings on AdSense. Remember, monetization is a brake on blog development. Monetization should be launched when the blog becomes popular and useful for search engines and readers, the readiness factor should be taken into account. It all depends on the ideological purpose of the blog.
P.S. What stage is your blog at?
Internet marketing expert. Head of marketing agency MAVR.
Business degree "Master of Business Administration" (MBA).