Google Ads Campaign Audit Checklist
We will send the material to you by email:
Время чтения:

5

мин.
If you are not a PPC specialist, then this article is not for you. No offense, but much of what is written below will not be understood by the business owner, even if he himself tried to launch an advertising campaign in Google Ads, and even if he took courses on contextual advertising.

The checklist below is for PPC professionals with experience. Terms are not chewed here and there are no screenshots where to look at the indicators in the Google advertising account.
This checklist was created in order to go through each item, do an audit and not miss anything. This is perhaps the most detailed Google Ads campaign audit checklist available online.
Gather information for the audit
Determine what exactly does not suit the account.
Get information about who is the target audience of the business.
What stages of the sales funnel the customer goes through and how long it takes to make a purchase decision.
What role does contextual advertising play in decision making (compare attribution models).
What is the margin of goods / services.
If e-commerce is configured in the account: check which products are top sellers.
Record current performance indicators and determine what goals need to be achieved.
Check the correctness of goal tracking in Google Analytics.
Make sure that when counting conversions, they:

Do not count twice.
Not duplicated.
Correspond to their name.
Check your goal settings in Google Analytics.
Test the fulfillment of goals on the site in real time and see if they are all fixed.
Match the conversions received with the actions that were taken.
Make sure these are our conversions.
After a while (maximum, after a couple of hours), check in the standard report the correctness of the source to which the conversion was credited.
Check conversion settings in Google Ads
Is it configured to receive conversions from the desired view.
Whether the count is correct (one or each conversion). Recommended accounting 1 user = 1 conversion.
Are macro conversions taken into account in conversions (it is important to determine what target actions should be taken into account when analyzing and optimizing advertising campaigns (hereinafter referred to as AC).
Get to know your account
Review. Dynamics of traffic and conversions, cost per click – are there any obvious fluctuations, what could be the reason for this?
Recommendations. Ready-made tips on what can be improved in the account.
History of changes. Check whether optimization work has been carried out before and which hypotheses have been tested.
Lists of negative keywords / negative sites:
Are they added, are they signed correctly.
At what level are you configured: manager or user account.
Is it possible to add.
Rules and scripts:
Determine usefulness.
At what level are you configured: manager or user account.
AC structure and settings:
Are the advertising campaigns clear?
Account structure: whether keywords are correctly broken down into campaigns.
Campaign structure: whether keywords are grouped correctly.
Whether keywords are duplicated in advertising campaigns or ad groups (pay attention to the languages used in advertising campaigns and the language of the added keywords).
Are advertising campaigns for Display Network and Search separated? It is recommended to create a separate ad campaign for each network.
Analyze the target location and its relevant languages used.
Analyze the schedule and devices for impressions.
Verify the effectiveness of the selected settings and determine if it can be improved, for example, adjust bids for the most and least effective regions and devices (perhaps one or another version of the site is poorly optimized or has a slow loading speed).
Conduct a general account analysis
Add and parse columns:
Performance metrics: Clicks, Cost, Impressions, CTR, % of impressions on the topmost position, % of impressions on the top. pos.
Competition Metrics: Percentage of lost impressions in search. networks (ranking), Percentage of lost impressions in search. Networks (budget) or Display Lost Impressions Percentage (ranking), Display Lost Impressions Percentage (budget).
Conversion metrics: conversions, conversion value/conversion cost, all conversions, value/conversions, conversion rate, conversion value, view-through conversions.
Google Analytics metrics (if metrics import is configured): bounce rate, pages/session, avg. session duration (sec.), % of new sessions.
If e-commerce is set up, be sure to analyze the cost of the advertising campaign and the cost of the conversion, i.e. make sure that less is spent on advertising than the user spends on the site.
We analyze the indicators both separately for each RC, and in comparison with other launched RCs.
Check segments for conversions. What conversion is more likely to bring this or that campaign.
Check reports
Location.
Time – days of the week and time of day.
We determine indicators with a large drawdown or, conversely, the greatest activity.
Conduct a microanalysis
Search campaigns
Keywords / Search terms / Negative keywords – check the status of the keywords (few impressions, below the bid in the first position).
Quality index: >6 – norm, < not norm.
Search queries – are all queries relevant, are there any that need to be minus. Pay special attention to brand requests and requests to the DSA.
DSA analysis. Check dynamic ad goals.
Ads and Extensions:

Availability, quantity and quality of ads in groups.
Types of ads: text and adaptive.
Spelling and grammar.
Are there enough extensions, are they described in detail, at what level are they used, do all AC have extensions.
Check if all ads and extensions are approved.
Make an analysis of landing pages for relevance and server response.

We carry out PPC QA testing.
Check the search results for the most targeted queries in the preview and incognito tab. Pay attention to: the presence of impressions and the position of ads, the correctness of the USP, the difference from competitors. It is important that there are no incorrect extensions, for example, in dynamic smart campaign ads, and that ads and extensions are displayed in the same language.
Display Campaigns: Display, Video
Targeting. Targeting settings (TA, Reach), placement sites.
Ads and extensions. Number of ads in groups, ad formats, spelling and grammar, impression limit per user, landing pages. Rejected creatives.
Shopping Campaigns
Feed attributes.
Analyzing feed attributes in Google Merchant Center.
Analysis of product groups.
Search queries.
Use of negative keywords.
Product efficiency.
Percentage of new users for Smart Shopping.
Remarketing
Competitor analysis
Auction statistics: ads (what calls to action, what advantages are used in titles and descriptions).
The functionality of the site (what are the elements that could improve the client's site).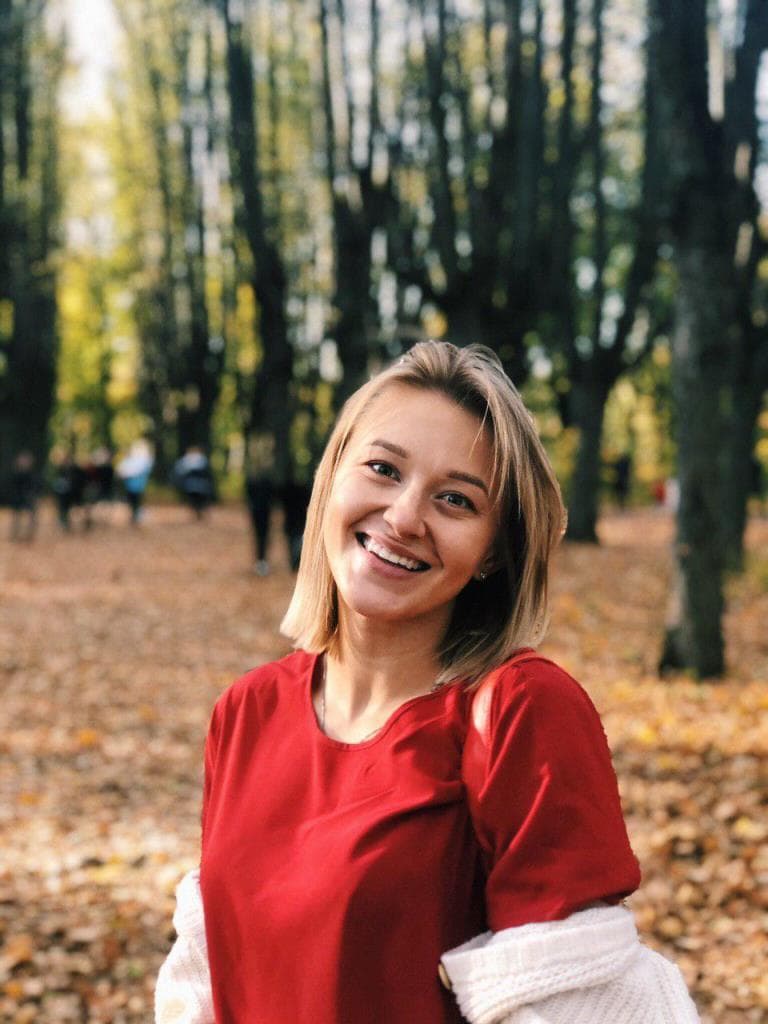 Интернет-маркетолог маркетингового агентства МАВР