Online marketing course at Onpage School
We will send the material to you by email:
Время чтения:

1

мин.
The modern educational platform Onpage School opens registration for an online course on Internet marketing.
Onpage has opened registration for Onpage School – an educational project for entrepreneurs and professionals who want to take a qualitative step in their development in the field of Internet marketing.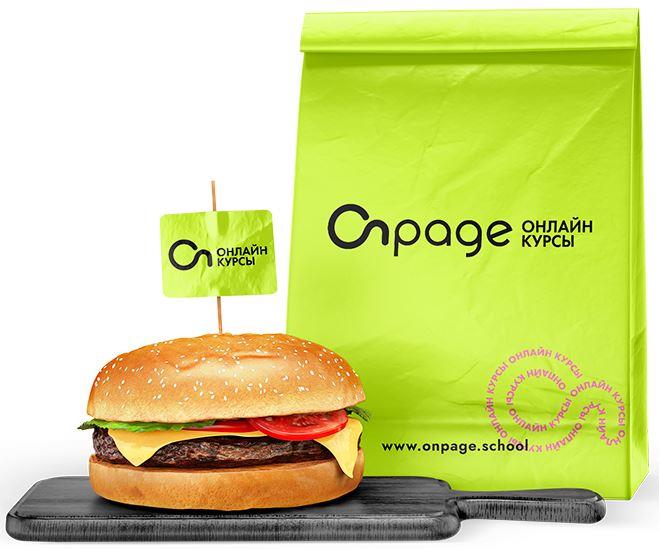 Why internet marketing?
The profession of an Internet marketer is in great demand in the Ukrainian market and around the world. With the growing popularity of online stores, the demand for specialists who create and maintain shopping sites is growing. And the trend is that the number of online stores does not keep pace with the required number of specialists in Internet marketing, despite the fact that Internet marketing as a new discipline is developing rapidly. And it already has its own rules and laws. Properly used Internet marketing methods, such as contextual advertising, e-mail marketing, SEO optimization, web analytics, allow you to create successful online stores and auctions where you can buy absolutely everything.
Online Marketing Course
This course focuses on the tools to work with all the tools of Internet marketing that will increase your professional level as a specialist and allow you to make the most of your own resources and creativity.
The curriculum is designed to give students the skills required by the employer. The course will have a lot of practice – students will learn from real projects that will be selected at the beginning of the course. The course will be taught by leading experts in the field of Internet marketing. They will tell students about the features of working in this area and help them get comfortable in it.
After completing the course, each graduate will receive a certificate of completion, which will allow them to get a well-paid job and work in various international markets.
Internet marketing expert. Head of marketing agency MAVR.
Business degree "Master of Business Administration" (MBA).