Review of Taplink service – multilink in Instagram
We will send the material to you by email:
Время чтения:

3

мин.
Shopping through commercial profiles on Instagram is becoming more and more popular. This and the global task of the network itself to be as useful as possible for eCommerce.

Taplink is a service that is designed to optimize the process of communication between consumers and businesses and expands the possibilities of the Instagram network, due to the fact that one link in the profile header turns into a micro-landing.
The service combines many functions to simplify work with a commercial account:
Editing texts and placing several links in the description.
Creating product pages without outside help.
Adding social media buttons.
The client is greeted with a template message on the social network.
Adding a product image carousel.
Add to cart and pay.
View statistics.
Read also "TOP Services for Deeplinks".
Where to begin?
Editing the informative profile header. TapLink meets us with an original design in the form of a phone screen, it is convenient – everything is displayed, directly as in Instagram. You can use separators and adjust the size of the avatar.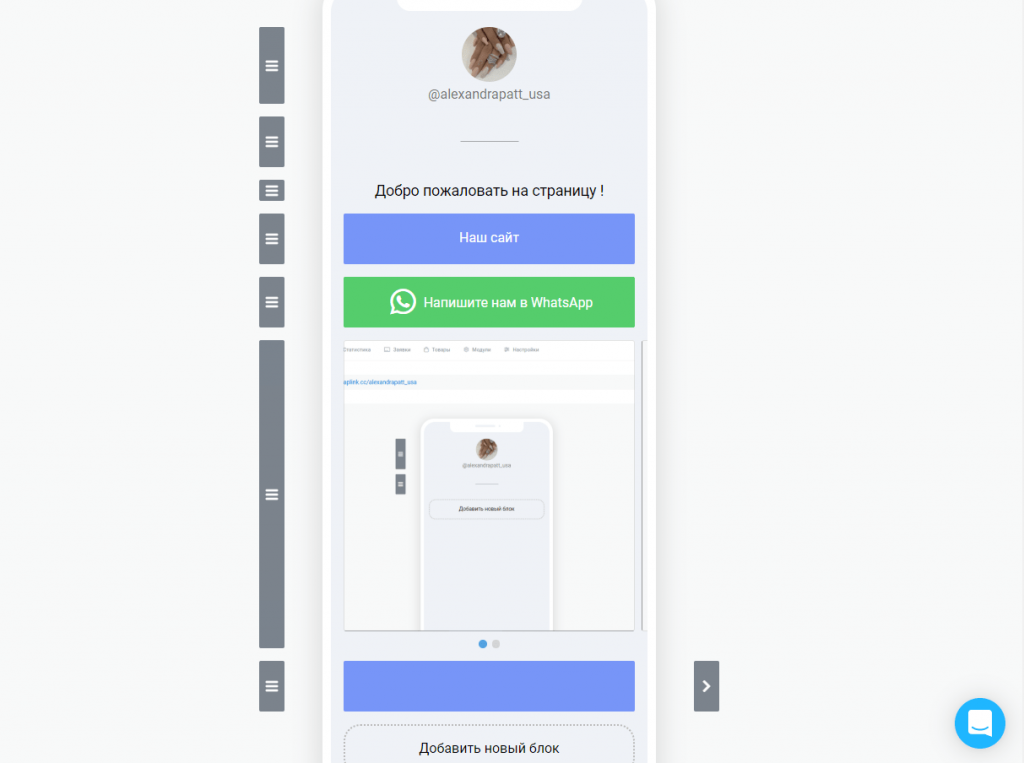 It is also possible to add a map with your location and store information. For example, business hours.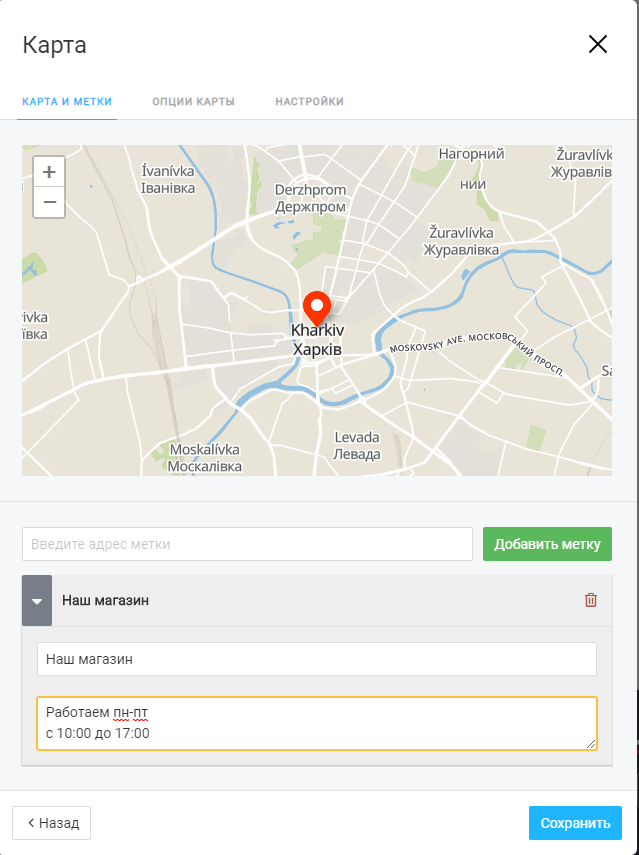 Add links to social media networks. Does the client have questions? Great, he has a place to go. Contacting the seller via Telegram, Viber or WhatsApp will help in resolving the issue.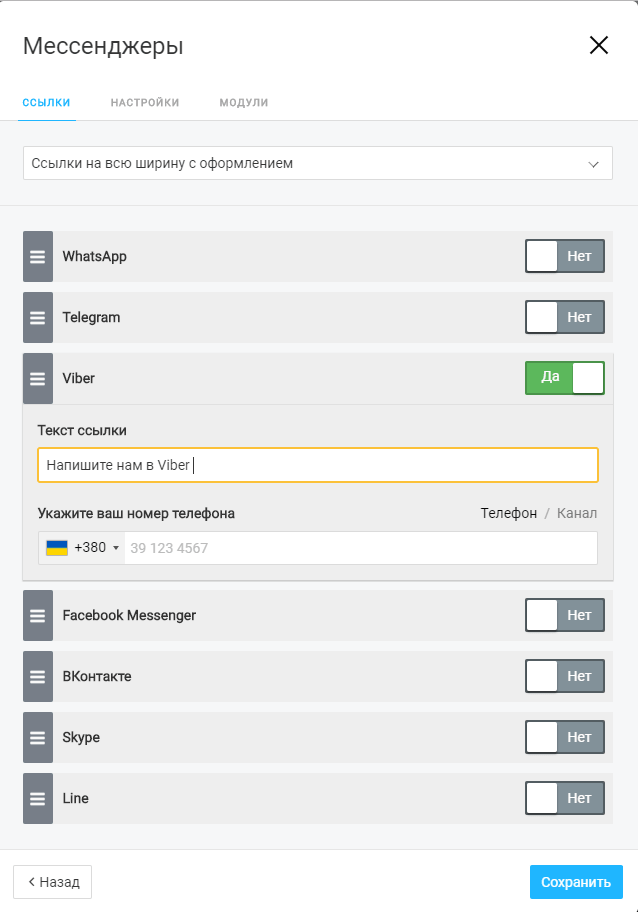 We create a page with a product or service. An analogy of a product page in an online store with a description of the product, a carousel of pictures and videos. You can independently add and edit through the application.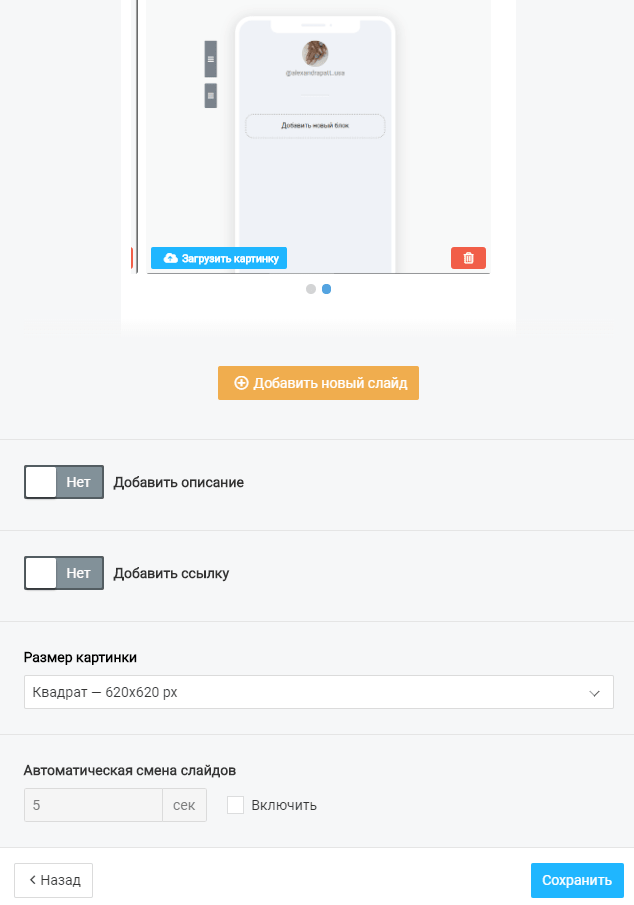 Receiving payments and shopping cart. You can also create a form for collecting customer data to pay for the order yourself. For example, the customer will need to provide a last name, phone number, and city.
Create a form with required and optional fields to fill out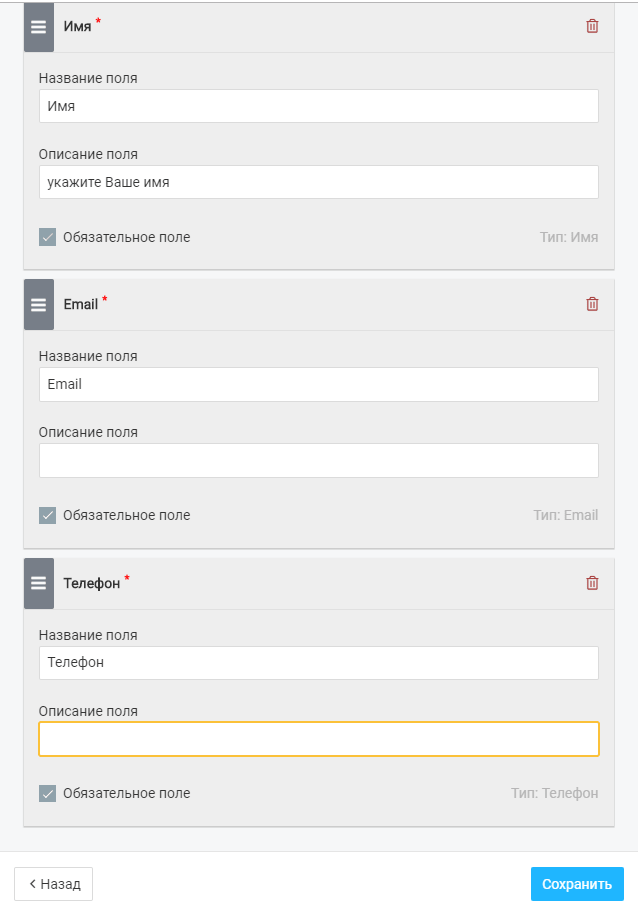 Fields for accepting payment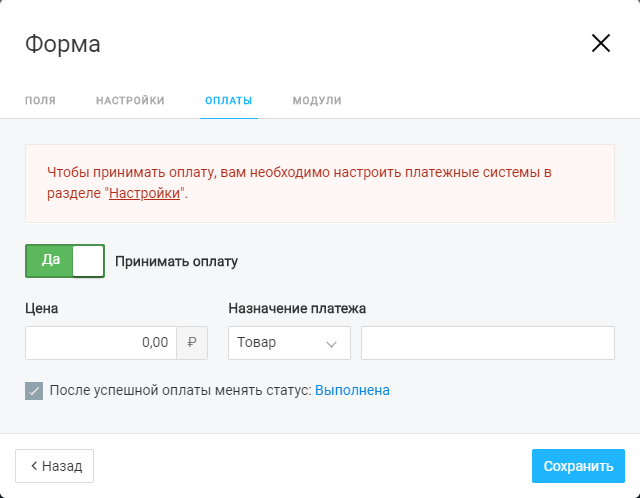 We look at the statistics. You can view click and view activity.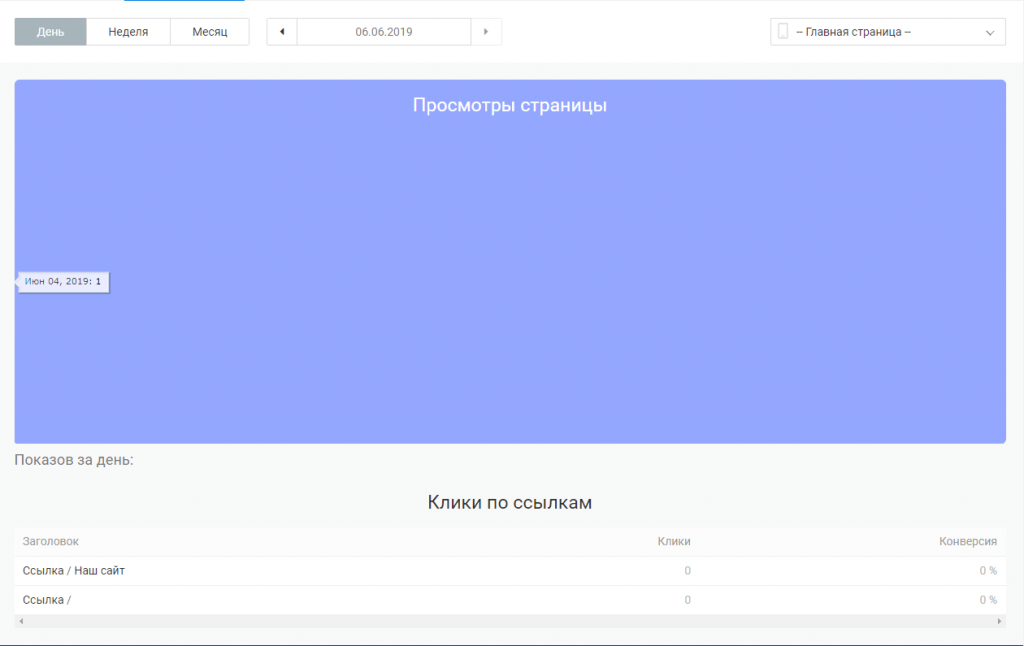 Recommendations for using the service
Blocks on the pages must be connected to each other.
Informative short text.
Use separators to visually separate components.
Think over the color scheme, it is desirable that it does not differ much from the style of your Instagram.
Your goal is for the subscriber to call / write now, do not refer him to other social networks. networks.
Simplicity and logic in use.
Service tariffs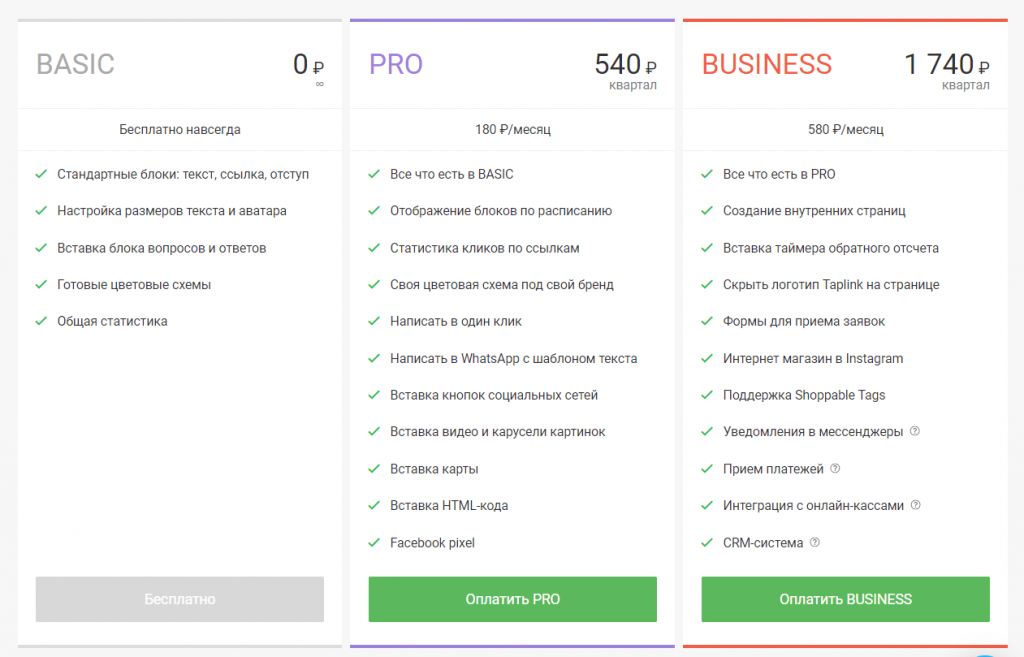 What will make you happy:
All functions in one service.
Interesting intuitive interface.
Convenience for creating a micro-landing for sales. Fast and without complications.
Instagram statistics.
Flaws:
The free plan does not include online store features.
You can't put an arbitrary URL. The address of your future page will be: taplink.cc/ + username on Instagram.
The Taplink service has all the potential to simplify the work of business owners with its versatility. We wish you success in use and satisfied customers!
When paying, use the promo code mavr, and get -10% discount!
Internet marketing expert. Head of marketing agency MAVR.
Business degree "Master of Business Administration" (MBA).