Brand promotion in social networks in 7 steps
We will send the material to you by email:
Время чтения:

5

мин.
Is it worth it to build a strategy for promoting your business on social networks? Definitely yes! And it's not about posting a cute cat video on Facebook once a month to appease your customers. Our main task is to determine your target audience and work with communities where your potential customers spend most of their time: Facebook, Instagram, VKontakte, Pinterest, LinkedIn, Twitter or Odnovlassniki.

You need to make sure your brand message reaches the right target audience. It is important to know what information they are looking for, what problems you can help them solve, and where they want to find that solution. Which social networks are best suited for your site? The main goal is to provide constant traffic to your site (the flow of potential buyers). It is important to determine the moment when the probability of a purchase is high enough and provide all the tools for its implementation.
7 Steps to Promote Your Brand on Social Media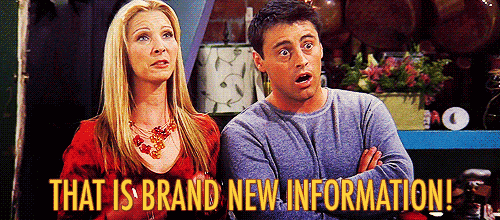 With the sheer volume of information, it's very difficult to make your own content stand out enough. Experts come to the rescue. Working on promotion in social networks (SMM) and using a strategic approach, we focus on the goals and metrics that will help the business become successful.
Step 1: Every employee should be involved when it comes to social media
Social media and its influence affects every area of your company – sales, marketing, manufacturing, customer service, legal and others. Therefore, you should not give all control over the process to only one specialist. To be more efficient, you need to be able to delegate tasks. Build a team from different departments in your company to make the most of experience and ideas to develop your business promotion strategy. It will also keep all employees up to date.
Listening is an invaluable tool, especially when working in SMM.
You can learn a lot by listening to what your customers have to say. And here we are talking not only about your brand, but also about information about your competitors. As you learn more about your competitors, it's also important to keep track of what content they provide and what they do to promote it.
It is difficult to work effectively, on the one hand, paying attention to customers, and on the other hand, realizing the goals of your marketing campaign. Choose one, maybe two main tasks and focus on solving them. Be prudent in your choice. After achieving one goal, move on to the implementation of a new one.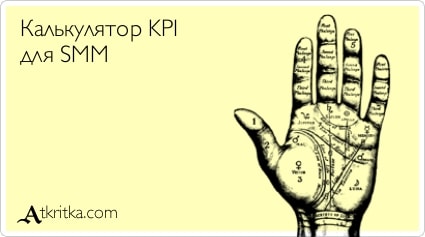 To determine how successful our work on a website promotion strategy is, it is important to understand what is the indicator of success for your business. Sales growth? Number of followers, downloads or likes? How do you evaluate the return on your investment?
Step 5: Know your customer
It is necessary to know exactly who our target audience is if we plan to work with them on the Internet. It is extremely important to understand the demographics of these people, their wants and needs, problems and interests. After that, we can create content that will be interesting for potential customers. It will be placed in the right place at the right time.
Step 6: People always come first
Social networks are created for communication. It is important for people to share information with each other. And it is important for each client to understand that a real person is communicating with him, and not a corporate clerk. Think about how you can show the humanity of your brand. We all understand how a business is built in the B2B market, but even in it a person is the key link.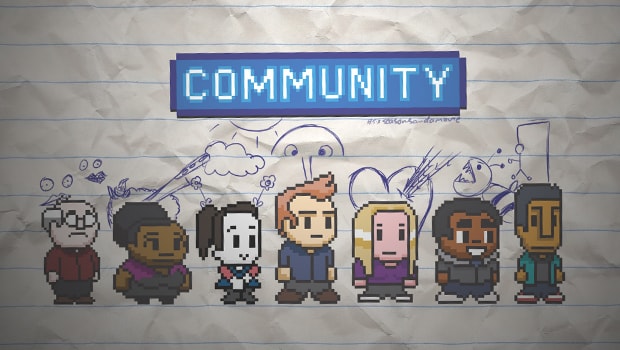 Step 7: Create a promotion plan for each channel
Once you have identified your target audience and formulated the main ideas for your content, you will need to develop an action plan to know how, where and when to present your brand on social networks. Be it Facebook, Twitter or any other network.
The Social Media Branding Strategy is a comprehensive and easily accessible guide to where, how and when to reach out to your target audience in order to achieve your goals.
Brand promotion in social networks from MAVR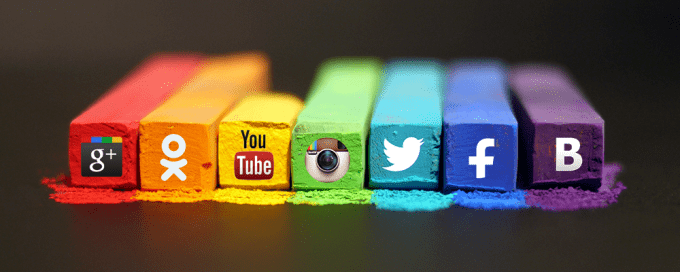 Facebook and Instagram advertising services
Loading data about existing customers and developing patterns of their behavior.
Facebook audience analysis to create targeted segments.
Advertising on Instagram.
Creation of target groups that correspond to the target audience.
Create audience pools for retargeting.
Daily optimization: requests, expenses, number of audience.
Advertising services on VKontakte
Advertising on VKontakte.
Optimize your experience with active ticket management, ad headline testing, daily reporting, segmentation of promotional techniques, and more.
Expanding the range of campaign keywords and range of topics.
Daily optimization: requests, expenses, number of audience.
Promotion using contextual advertising
Advertising in Adwords with a focus on Youtube.
Optimize your experience with active ticket management, ad headline testing, daily reporting, segmentation of promotional techniques, and more.
Expanding the range of campaign keywords and range of topics.
Remarketing: display advertising and RLSA (search engine remarketing).
Creative activity
Development of campaign strategy and creative concepts
Development of advertising banners (creatives).
Internet marketing expert. Head of marketing agency MAVR.
Business degree "Master of Business Administration" (MBA).