Travel slogans
We will send the material to you by email:
Время чтения:

2

мин.
Tourist slogans play an important role in choosing the services of a particular travel agency, as well as the place where we prefer to go on vacation.
Almost every country and even city simply must have its own tourist slogan in order to attract travelers. Many examples can be cited. Remember, at least, the slogan of New York. A skillful marketing move turned a simple, uncomplicated phrase "I love NY" into a brand. It is rare for any of the tourists who visited the "green apple" (that's what this metropolis is called) not to buy a T-shirt or cap with this inscription.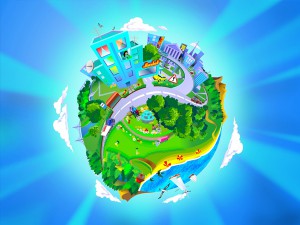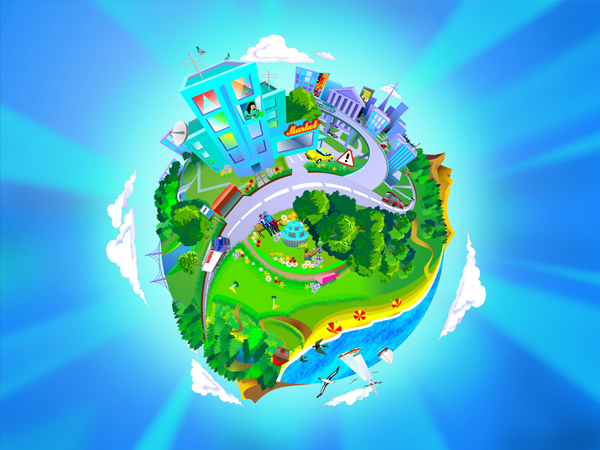 There is a tourist slogan in our country. However, domestic copywriters have not yet spoiled us with masterpieces. So, for example, the slogan "Moving in the fast lane" ("Moving in the fast lane") appeared. What kind of stripe is this? Where did you even see her in Ukraine? It's not clear. The situation was not changed by the slogan, which even the head of state turned out to be too tough – "Uvіmkni Ukraine" ("Turn on Ukraine"). The question is brewing: "And who (and most importantly why) actually turned it off?". Mystery…
Successful tourist slogans of countries and cities:
"Smile, you are in Spain" (Spain);
"Tunisia. Good sun over a good country" (Tunisia);
"Everything that happens here, stays here" (Las Vegas);
"Cyprus: and in winter – summer!" (Cyprus).
Hotel travel slogans
In the modern world, the role of slogans cannot be underestimated. Now, even every hotel has its own "cry", inviting potential guests. With a huge number of hotels that, in principle, have the same types of services and level of comfort, tourist slogans can play a decisive role.
Successful tourist slogans of hotels
"Alone with the Sun "(Sungate Port Royal Hotel, Antalya, Turkey);
"The Summeriest Hotel in Russia" (Hotel "Radisson SAS Lazurnaya", Sochi);
"Azimuth. Your Comfortable Companion" ("Azimut", hotel chain for business travelers, Russia);
"Live long" (hotel "Russia").
Travel company slogans
Many travel agencies consider it redundant to have their own slogan. In vain. A well-chosen slogan is the key to popularity. We all remember the advertising campaign of the SAM travel agency. Only the lazy did not beat their famous slogan "Choose YOURSELF!" in life situations. Let it be, but this is popularity.
Successful slogans for travel companies
"Only according to your rules" (Travel Club "WINGS");
"So the Gods rested" (a major tour operator in Cyprus "Zeus Travel");
"Fellow travelers will envy you …" (chain of "Last Last minute Stores");
"The world starts here…" ("Minotel Express", travel agency, Minsk).
As we can see, the importance of slogans in the tourism business is very high. And neglecting them is a gross mistake.
Author: Dmitry Tunkov