How to choose a good copywriter?
We will send the material to you by email:
Время чтения:

5

мин.
Finding a smart copywriter is a pain. Some write trash, others – kiloznak, others – rewrite rewrites. And only a few do what the customer needs. As you guessed, today we will look for normal copywriters.

Why do you need a copywriter?
Seriously, why do you need it? Promote a site for low-frequency queries with the help of articles? Write a selling text for a landing page? Or come up with a cool post for a blog and social media group?
The answers to these questions will determine what kind of specialist you need and where to look for it.
Where to find a copywriter?
Feather sharks are found wherever their services are required. But there are places where their concentration is especially high.
Copywriting exchanges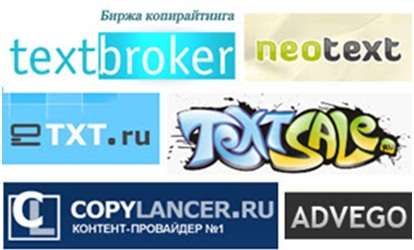 The first thing that comes to mind is copywriting exchanges. The most popular are Advego, ETXT, TextSale. Anyone can register on them and start writing texts almost immediately. And this is the biggest minus of the exchanges.
Most of the authors are schoolchildren, students and housewives who decided to make money become copywriters. There are very few professionals here.
The only thing that keeps copywriting exchanges afloat is very low prices.
Read also the article – "What is copywriting and rewriting? Overview of exchanges for writing texts"
Freelance
But here everythi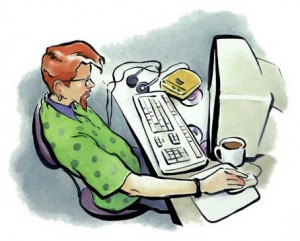 ng is more interesting. As a rule, there are few beginners in freelancing. But there are enough bad authors. But if specialists can be counted on the fingers on the exchanges, then on freelances there are a lot of good copywriters and middle peasants.
Freelance prices are higher than on copywriting exchanges. But the authors can also be pressed harder – if they write a bad text, the administration will not stand up for them. Here everyone is for himself.
Studios and copywriting bureaus
A typical copywriting studio is a group of average or pros who work full-time. Each of them has a full hand, there is a portfolio. The head of the studio is either a top copywriter or outbid.
All copywriters are selected and trained, and work according to a set of certain rules. Therefore, the quality of articles from such studios is stable. But what kind of stability this is already depends heavily on the studio itself and its leader.
Marketing Agencies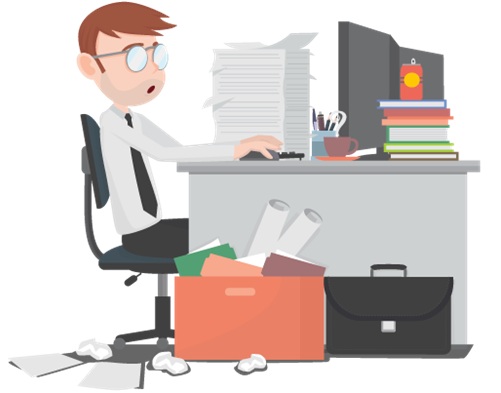 Everything is serious here. Copywriters without experience and normal work will not pass. The quality of work is consistently good. The level of copywriters is average, closer to the pros. The prices either correspond to the quality, or are somewhat overpriced.
Top copywriters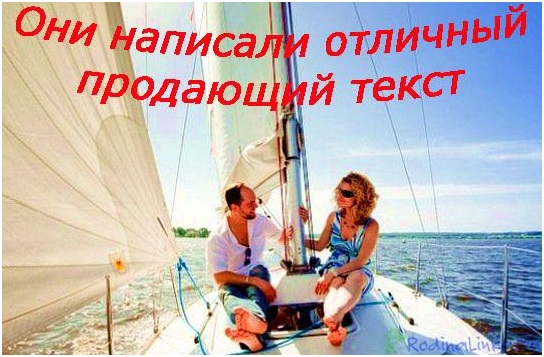 Most often they are singles or owners of copywriting studios. Often conduct trainings and courses. Constantly learning. They write excellent texts that achieve their goal. The price tag for one such text can easily exceed a hundred or even a thousand bucks. You can reach a top copywriter through search, blog, social networks or his mentors. Occasionally they meet on freelances. Real copywriting stars who light the way for everyone else.
Do you know what is the key difference between a top copywriter?
Because he's not a copywriter. At least in the usual sense of the word. This personality harmoniously combines a marketer, a psychologist, an analyst, a salesman, an orator, a teacher of the Russian language, and a dozen other professions.
How to choose a copywriter?
As mentioned above, it all depends on the task. We will search for performers according to the price / quality criterion.
Rewrite, SEO rewrite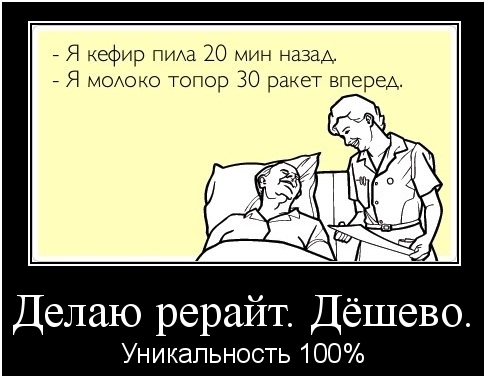 If you need a mediocre rewrite or SEO rewrite, feel free to go to the copywriting exchange or freelance.
But:
detail requirements;
we promise to find fault with quality;
checking uniqueness;
set the AVERAGE price.
If the volumes are large, select a white list of performers and collaborate with them. It is best to make a test paid task and, based on its result, choose normal performers. Also look for authors based on portfolio.
Then you won't get rewriting like in the picture above 🙂
SEO copywriting
Freelance. Here you can find both a copywriter and an SEO specialist who will create high-quality technical specifications.
A good choice would be a copywriting agency. If it is important for you not only to advance in the search, but also to benefit your users, choose this option.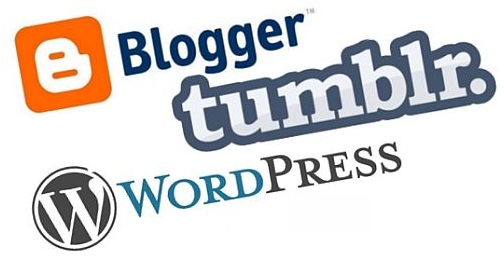 As clichéd as it may sound, bloggers create this kind of content best of all. Look for suitable thematic blogs, contact their authors and agree on cooperation.
Selling texts and printing
The most difficult texts that require high professionalism. Relevant specialists are most often either found in marketing agencies. You can entrust such a text to a copywriting studio if it has the appropriate profile. Of the top copywriters, anyone can write a salesperson. Authors of good selling texts come across freelancing as well.
Instead of a conclusion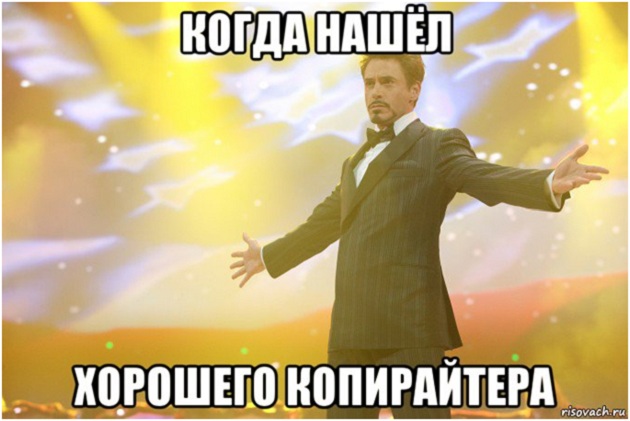 Finding a copywriter is easy. It's hard to find a good copywriter. And the selection criteria are as follows:
The main requirements for the authors of selling texts:
the presence of cases that show the RESULT of using texts;
confirmation of the authorship of these cases;
reviews.
The main requirements for SEO copywriters and rewriters:
adequate work in the portfolio;
deadlines;
reviews.
If you miss something from the list, then give the copywriter a test task and work with payment after the work. Sometimes you come across nuggets that have not yet managed to break into the tops. And, perhaps, it is you who will reveal someone's talent, having received chic texts for a penny.
But it is not exactly 🙂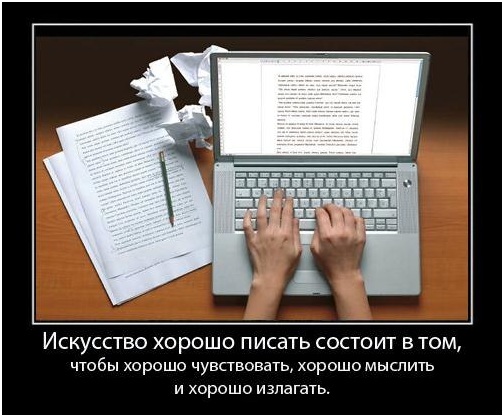 P.S. And don't chase the badges. Especially in sales texts. This bad habit went from the stock exchanges and firmly ingrained in the brains of the townsfolk. Judging a text by the number of characters is like judging a movie by its length.
Have a good copywriter 🙂
Author: Serge Lutsenko, copywriter with five years of experience, Internet marketer, website developer.