Which CMS to choose for developing an online store?
We will send the material to you by email:
Время чтения:

3

мин.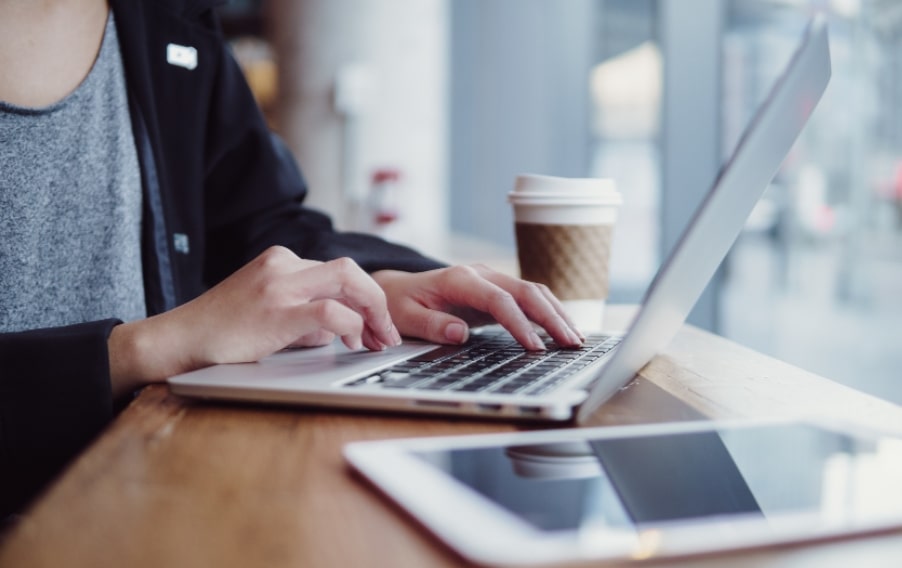 The term CMS is often found on the Internet and is used, as a rule, by web developers. What is it and what is it used for? Programmers compare CMS with the "heart" of the site, its "engine". In this article, you will learn which CMS to choose for developing an online store.
What is SMS and how does it work?
SMS is a site management system, namely its structure, text and graphic content. This content management system has ready-made structure templates, functions for design and data filling. This is a good alternative to website development from scratch. It simplifies the work of content specialists and other components.
Main functions of CMS
The use of SMS has a number of advantages.
A variety of SMS gives the user the opportunity to choose the right software. This program can solve problems quickly and efficiently.
With the help of SMS, you can edit data without third-party intervention. For example, you can remove or add sections.
This program quickly finds errors and removes all faults. Modern proven technical solutions allow you to do this quickly.
In addition, the cost of creating a website is significantly reduced.
Based on these advantages, we can distinguish the main functions of the content management system. It provides tools for creating content and manages it – stores, controls, respects the access mode. The content is then published as an easy-to-navigate search.
That is, these simple programs provide ample opportunities. The advantages of CMS include clear management and interface, security and resistance to hacker attacks. The user of the program can change configurations from his profile, change the system, while saving all the data.
Types of CMS
Each program is created exclusively taking into account the requirements of users.
The types include the following.
Open source CMS. This management system has been improved every year. Thanks to this, there is no need to hire a web studio to create or promote a resource, as you can do it yourself.
Self-written CMS can be called some intellectual property written "on order" for customer sites. Such programs are developed by programmers from scratch. Sites on such engines are quite fast. Although they do not function as fast as open source platforms, they do their job well.
Boxed CMS differ from the previous ones in that only the developer can make changes. The site on this system is on a separate hosting. The advantages of using such a system are continuous improvement from the developer, support service, strict compliance with the requirements.
Frameworks are software products that simplify the process of creating and maintaining complex projects. The platform facilitates the development and integration of project components. To work on the framework, you will need to invest more money and time, as well as separately develop a site control panel.
You need to choose a platform based on your skills and wishes.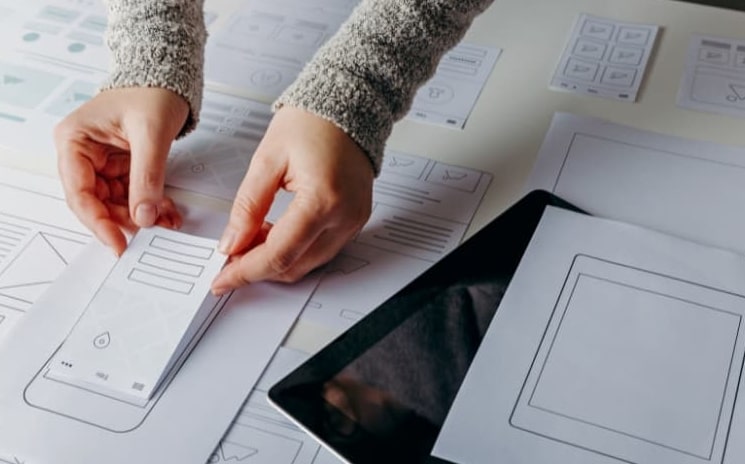 Criteria for choosing a CMS for an online store
Experienced users are advised to choose a program based on subjective criteria.
It is better for beginners in online trading to start working with free engines, however, the platform is deprived of customer support. The owner of the free system will have to contact specialists in case of questions or solve the problem on their own.
It is necessary to pay attention to the ease of installation and configuration. If a beginner is doing this, then it is recommended that he start with simple platforms like WordPress.
With the help of a developed infrastructure, owners can easily find contractors, buy or use various extensions for free, and keep in touch with other site owners.
Which CMS to choose?
If you decide to create a small project yourself, you should pay attention to the open source program. The best free engines are OpenCart and WordPress. In the case of creating a large project, you can use the Bitrix and Magento programs, which are the most popular platforms in the world.
Internet marketing expert. Head of marketing agency MAVR.
Business degree "Master of Business Administration" (MBA).