Webinar Platform: Innovation and Effectiveness of Online Learning
We will send the material to you by email:
Время чтения:

3

мин.
Although traditional offline meetings and trainings were of great importance in the past, modern technology has given us a new tool for interacting with the audience – webinars. And online platforms open up many advantages that prevail over traditional methods of holding meetings and trainings. Let's look at some of the key benefits offered by a webinar hosting service.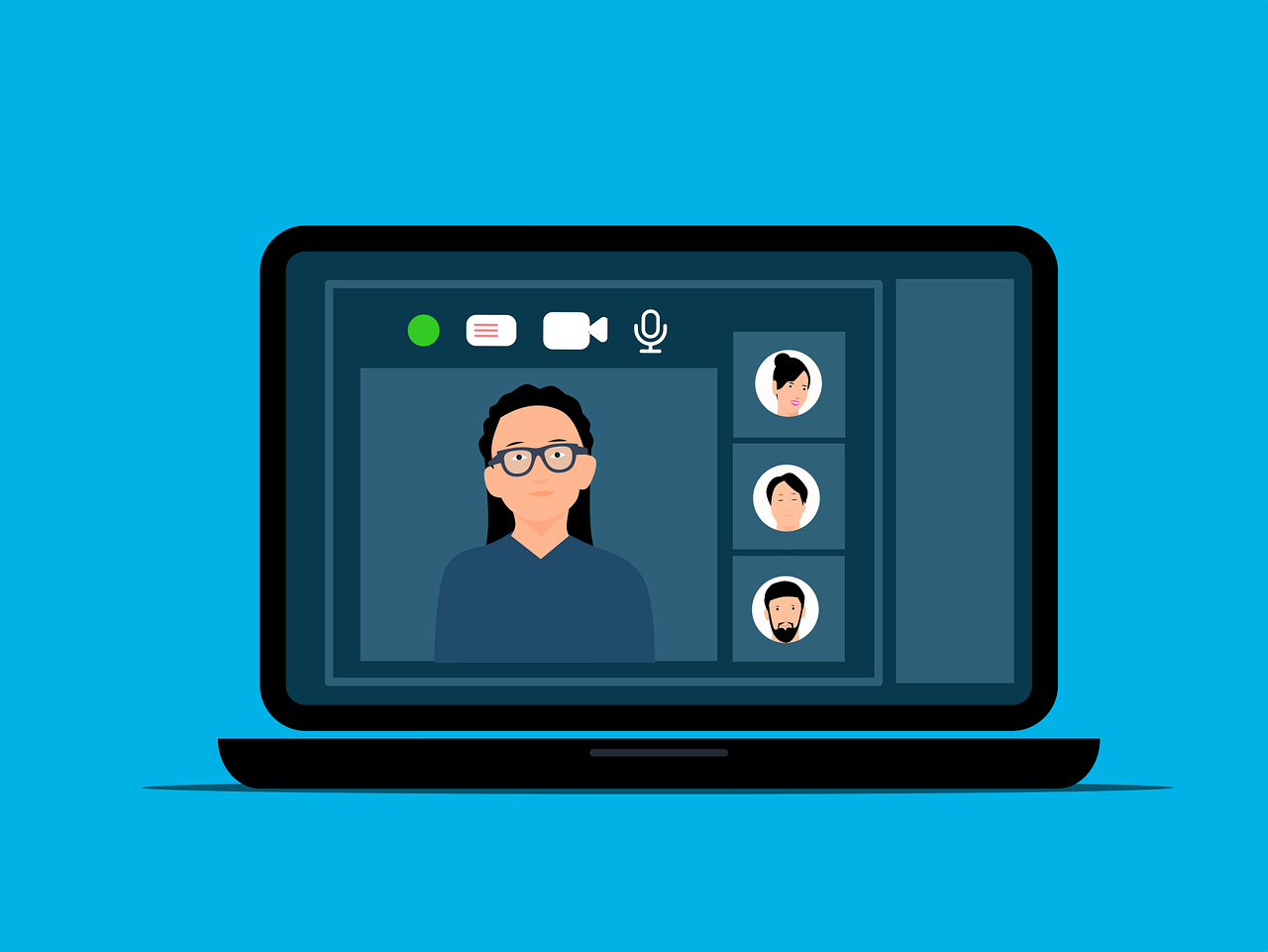 Webinar service as a powerful tool in the hands of organizers
Webinar service is a powerful service that allows you to hold meetings and trainings online. Organizers get convenient, advanced tools for planning, configuring and hosting webinars. With their help, they can do the following:
set a schedule;
manage participant lists;
communicate with the audience via live chat or comments;
provide access to materials that can be used during or after the webinar.
In addition, such webinar services are distinguished by an intuitive designer. It allows you to create a webinar with a convenient chat and the ability to view the recording of the meeting in just 30 minutes.
Availability and effectiveness of webinar platforms
Above all, the webinar platform provides unparalleled accessibility. Compared to traditional trainings, webinars do not require physical presence. This means that people from different parts of the world can join and participate in the training without having to attend an offline meeting. This unique opportunity allows you to significantly increase the audience and makes webinars extremely convenient for participants.
Also, a platform for conducting webinars can increase the effectiveness of training. For example, webinar recordings can be used to review and repeat the material. Members can receive personalized assistance through the feature via private chat messages. Organizers can also use analytics tools to track participant success and identify areas that need attention.
Global coverage of the webinar service
One of the main advantages of webinar platforms is flexibility in conducting training events. Participants can join the webinar from anywhere using their personal devices (smartphones, tablets and PCs). This allows organizers to reach audiences from different parts of the world, regardless of geographic location. Thus, global audience coverage is achieved.
Interactivity and audience engagement
Webinar platforms provide interactivity and audience engagement. Participants can ask questions in real time via chat or virtual discussion panels, which promotes active interaction and exchange of ideas.
In addition, webinar platforms often provide the ability to conduct surveys or tests with a wide variety of task types. This allows organizers to check understanding of the material and interact with the audience on a much deeper level.
Conservation of resources
The service for conducting webinars allows you to save resources. Organizers do not need to spend money on renting a physical location for the meeting. They can also save time on logistics, such as travel for participants. As a result, viewers can join the webinar from anywhere with internet access and from any device.
Analytics and convenient management of the webinar service
The last, but no less important advantage of webinar hosting services is analytics and convenient management. Organizers get access to advanced analytical reports that allow you to evaluate the effectiveness of the webinar according to the following indicators:
number of participants;
duration of participation;
activity level, etc.
For this, webinar services offer a significant number of available tools and formats – reports, charts, graphs, etc. This allows creators of online meetings to measure their effectiveness and take steps to improve audience engagement.
Conclusion
Webinar platforms are innovative and effective online learning tools. They offer educators and trainers flexibility, global reach, interactivity and convenient management that surpass traditional methods of meeting and training. Therefore, experts in the field of online education recommend using the service for webinars to achieve greater efficiency and success in educational activities.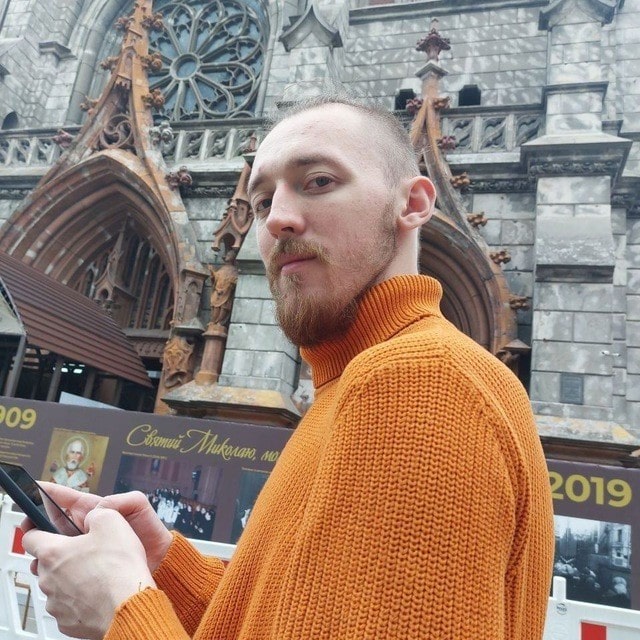 Lubomyr Sirskyi is a copywriter with 8 years of experience. I've been writing for Kwiga since 2020: about EdTech trends, SEO, email marketing, and more. I also offer writing services, content strategy assistance and consulting for many areas of business.