Educational project for young entrepreneurs "The Long Game" from Fondy: new opportunities for business
We will send the material to you by email:
Время чтения:

2

мин.
Introduction
In today's world, where technology is developing at an incredible speed, it is important to be aware of the latest trends and be able to adapt to new conditions. This is especially true in the field of business, where competition is high and the market is constantly changing. In this context, educational projects aimed at developing entrepreneurial skills play an important role. One of such projects is "The Long Game" from the Ukrainian company Fondy.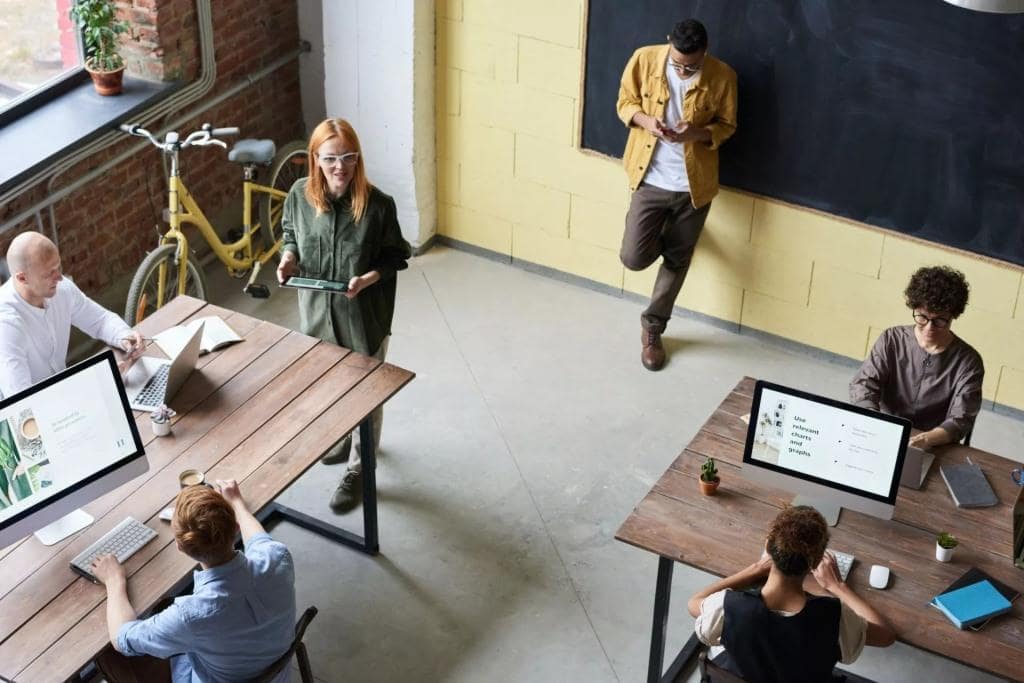 Fondy and their mission
Fondy is a company that specializes in Internet acquiring. It enables entrepreneurs to accept payments online from bank cards from their customers. But Fondy doesn't stop there. They decided to go further and launched an educational project for young entrepreneurs "The Long Game". This project is designed to help entrepreneurs better understand finance, marketing, online promotion and other topics. Read more about the company and their services here.
About the project "The Long Game
"The Long Game" is a marathon that includes the knowledge of the best teachers of the Kyiv School of Economics, short formats with only applied information, tactics and business strategy, tools for business scaling. The project was conceived and launched in the Fondy online payment service for business. The idea was supported by the Kyiv School of Economics and the Diya.Business national project, as well as over 5,000 entrepreneurs and managers who value knowledge.
Course program
The marathon includes the following topics:
Effective marketing. In this part of the course, you will learn the basic principles of marketing that will help you effectively promote your product or service.
Promotion online. This part of the course focuses on how to use the Internet to promote your business.
Cash flow management. Here you will learn about the importance of cash flow management and how to do it right.
Teamwork in post-COVID realities. This part of the course is about how to work effectively in a team during a pandemic.
Identifying cost inefficiencies. You will learn how to identify and eliminate inefficient costs in business.
Feedback about the course
Course participants highly appreciate its usefulness and effectiveness. They note that the information is presented clearly and without water, and the course is comprehensive and interesting. It is useful for those who want to look at their business from different angles or for those who want to start it.
Conclusion
The "Long Game" project opens up new opportunities for young entrepreneurs, helping them understand the main aspects of business. This is an important step on the way to successful entrepreneurship. Don't miss the opportunity to develop and learn new things with Fondy and the "Long Game".
Internet marketing expert. Head of marketing agency MAVR.
Business degree "Master of Business Administration" (MBA).
Where to order professional iPhone 13 repair – we are looking for the perfect service for your business smartphone!