Working with influencers in word of mouth marketing
We will send the material to you by email:
Время чтения:

4

мин.
Word of mouth marketing is a powerful tool for promoting goods and services on the market. Rumor sources are people who have had experience with the company's product or services and are willing to share their opinions with others.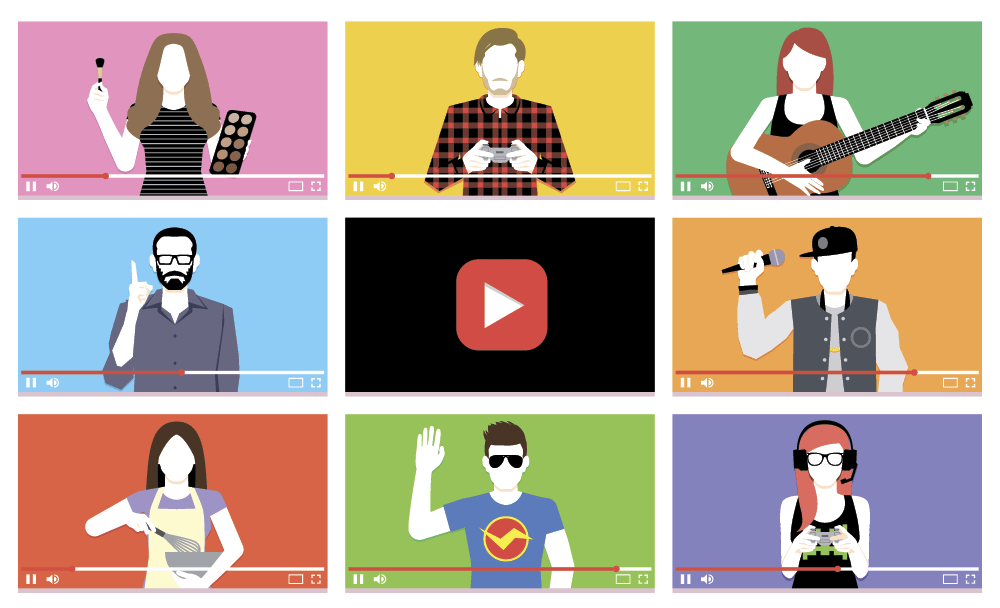 Among them there are real opinion leaders – people who are able to exert maximum influence on the opinions of other people. They are product savvy, have an impressive social circle, and are eager to be among the first to try new products. Such people are in demand among companies, as they contribute to the promotion of goods with a minimum of investment. Conditionally, opinion leaders can be divided into two categories:
Expert leaders are those people who talk a lot about a product because they know more about it;
Social leaders are those people who talk a lot about the product, thanks to a wide range of communication.
To start working with these categories, it is necessary to find out what kind of distinctive features opinion leaders are endowed with. Here are the most striking of them:
Leaders are the first to use the product;
Leaders have many contacts with other people;
Leaders love to travel;
Leaders are information hungry;
Leaders love to speak their mind.
The next step should be to find such leaders. There are several ways to identify them:
Self-identification.
In this case, the leaders themselves begin to talk about the product and services, contact the company, seek information and express their opinion about the quality of the product;
Category identification.
Conferences, trade shows and other events can help with this. This allows you to find people of certain professions or qualities who understand the proposed product more than others and probably use it;
Identification of local leaders.
Having figured out exactly who is suitable for the role of an opinion leader, thanks to the definition of the category, it is necessary to look for them in the relevant areas. For example, doctors in hospitals and at medical forums, teachers in schools and at conferences. Special attention should be paid to those who use the product and take an active position in social networks, talking about it.
Identification through surveys.
A few simple and specific questions will reveal those who really understand the product. You can ask not only the question: "How did you hear about the product?" — but also questions like: "Have you recommended this product to anyone else?"
In the future, you should make sure that the leader tells about the product to as many people as possible. It is necessary to help him with this through photos on the blog, souvenirs and exclusive gifts. This will give rise to discussion, increasing public interest in the product.
Identification by specialized services, such as Trads.io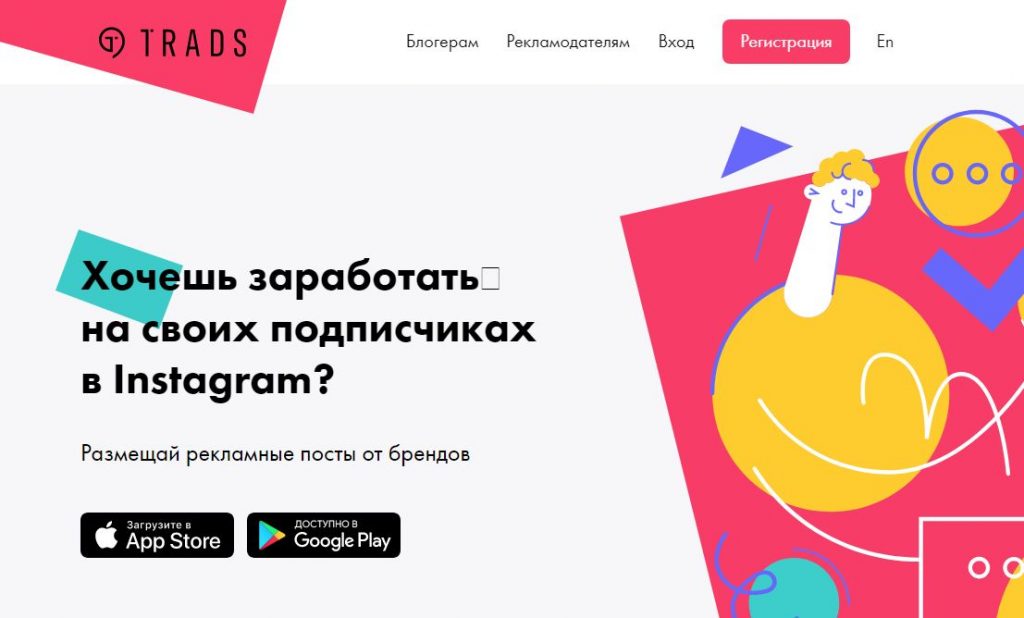 The https://trads.io/ service allows you to place ads with bloggers on Instagram of various sizes to increase sales and recognition.
The service is very simple, and the biggest "difficulty" for a Russian-speaking advertiser will be to enter your data in English.
Next, a personal manager will contact you in a way convenient for you (for me it was Telegram).
Advantages:
The biggest fat plus is that a personal manager will do everything for you! It will help launch advertising and soon bloggers will start placing your ads and bringing in new Clients.
Saving time on correspondence with bloggers and tracking when, who and what will be published.
From you – wishes for the advertising budget and the expected result, from the service – attracting customers.
There is a payment model – for leads (CPL). Those. You only pay for real conversions.
Trads.io is the first automated platform for promotion through bloggers in Instagram Stories.
And if in all previous options, after identifying the leaders, it is necessary to establish contact with them, demonstrate to the leader all the advantages of the product, give comprehensive information about it, create a favorable impression for him and, most importantly, he must be one of the first to learn about new products, then in the case of Trads.io, it's all automated!
In general terms, the idea of working with leaders is to find the people who are most interested in the product and help them tell other people about it. This is an important step on the path of any company striving for development and success in the market.
Internet marketing expert. Head of marketing agency MAVR.
Business degree "Master of Business Administration" (MBA).