How to start a business in Dubai
We will send the material to you by email:
Время чтения:

2

мин.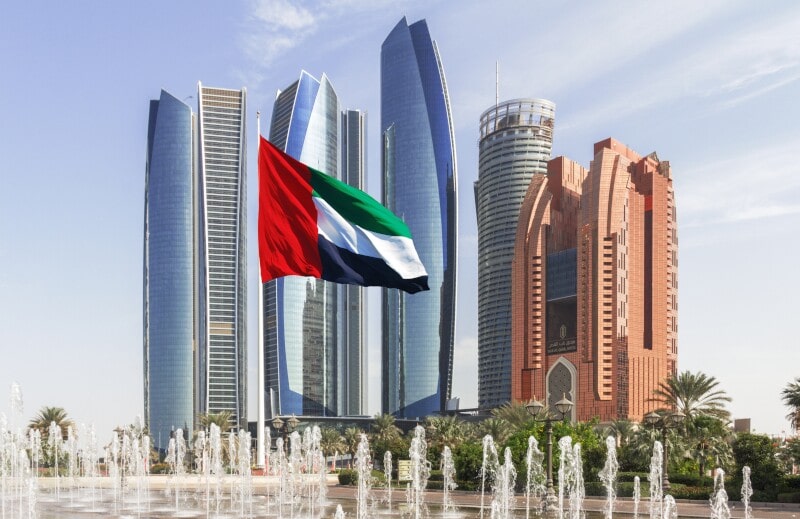 Opening a business in Dubai can be an attractive option for foreign investors and entrepreneurs due to favorable tax conditions, strategic location and high level of infrastructure development. Moreover, businessmen have the opportunity to buy a ready-made business in Dubai with the ability to manage it on the same rights as local entrepreneurs.
How to start a business in Dubai
First you need to research the requirements and procedures for registering a business in Dubai. There are several ways, including registering a company in a free economic zone, registering with a government agency, or registering a branch of a foreign company. Each of these methods has its own characteristics and requirements, so you should study each of them to determine the most suitable one.
Before starting a business in the Emirates, it is important to determine the type of activity and business model. Dubai has many business opportunities from tourism to financial services. Next, you need to go through a standard series of procedures.
This can be done on your own, however it is advisable to have a mentor who knows the local laws and regulations so that the process goes quickly. Dynasty Business Adviser helps businessmen and investors relocate, buy and immigrate a business in the Emirates. The experience and professionalism of the company can be entrusted with issues of any complexity.
How to open a business in Dubai step by step
Choose a location for doing business. There are different free trade zones in the country. Each of them offers its own advantages and opportunities for companies.
Name registration. A rather important stage, because the name should not be repeated in the register of companies.
Filing an application. In order to open a business in Dubai, you must submit an application and a package of documents. Usually it includes a passport, photograph, bank account statement and other documents.
identification procedure. All founders of companies must pass it. It goes differently depending on the location and type of company. In some cases, it is enough to pass video verification.
Search and rental of premises. Depending on the type of activity, it is necessary to choose the appropriate place to work. It can be a small office with a workplace or a spacious room. In some cases, this item is not the last, but one of the first. Usually, those founders who open a company outside the free zones need to find a premise in advance.
In general, registering a business in Dubai takes from two weeks to one and a half months. Often in 20 days the founder receives all the necessary documents. Then he can hire employees and start working legally.
Internet marketing expert. Head of marketing agency MAVR.
Business degree "Master of Business Administration" (MBA).