Which is better to create an online store – CMS or constructor
We will send the material to you by email:
Время чтения:

6

мин.
Being engaged in trade in 2022, one cannot do without the most convenient and massive sales platform – the Internet. All the tasks of product demonstration, advertising, communication with customers and sales can be solved by the website. At the moment, the two most popular ways to create pages on the Internet are using a website builder and a CMS content management system. The line between them is gradually blurring, thanks to the constant improvements of the sites, but there are still significant differences.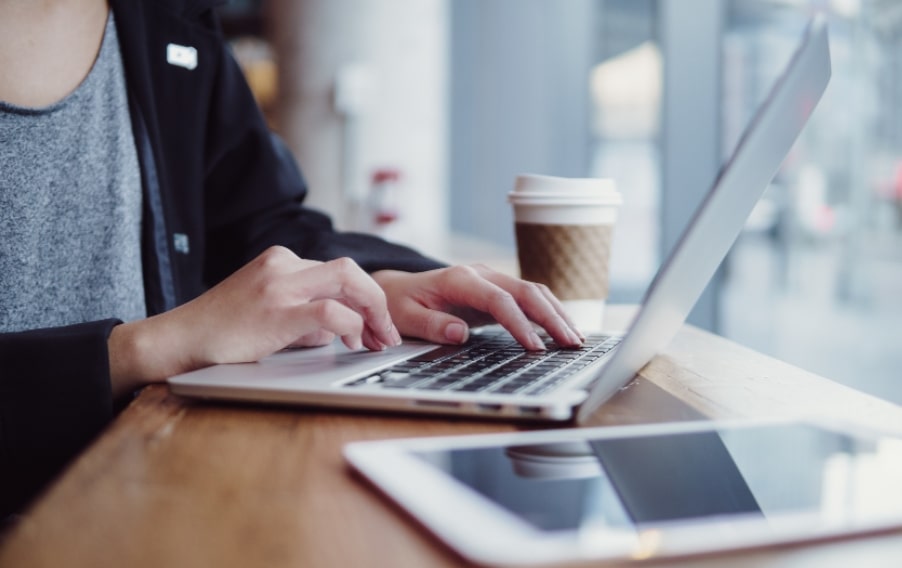 In order for an online store to work properly, have the necessary tools and its maintenance does not take more money than trading brings in, it is worth understanding the features of each solution and determining which one is best suited for your tasks. Let's compare the CMS and the constructor, highlight their advantages and disadvantages.
Content Management Systems CMS
CMS (Content Management System) – site content management systems. Often you can see the name "engine". With the help of this program, a website is created, which is hosted on a hosting server chosen by the developer.
In this case, the project is wholly owned by you. Having access to the program code, you can connect plugins – third-party applications, to solve various problems, for example:
Design and showcase of an online store.
Work with clients. Chat setup, technical support systems, order processing.
Connecting online payments and digital accounting.
Data exchange with external services.
Delivery method management.
Administration and SEO-optimization of the site.
You can write a CMS yourself (which requires a solid knowledge of web development and will take a lot of time), or choose from ready-made systems on the market. In any case, programming skills and knowledge of HTML / CSS / JavaScript languages are required to create and configure a site.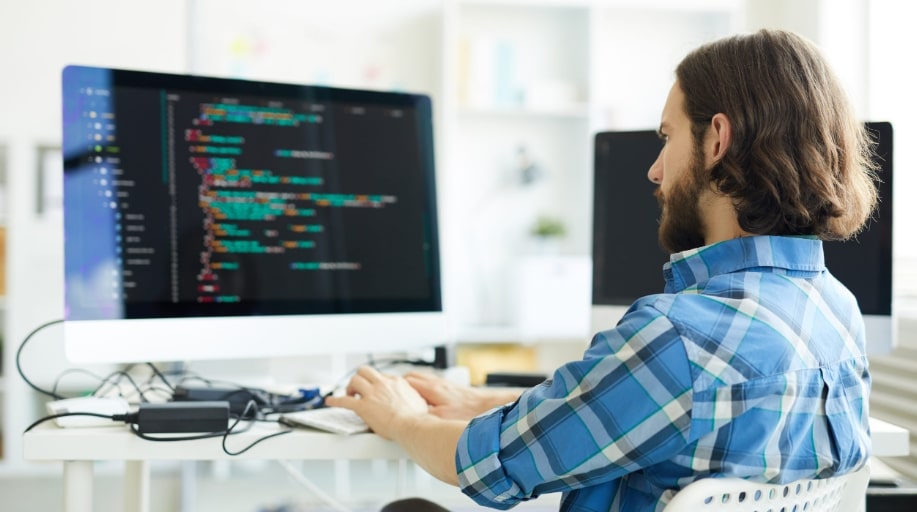 Pros:
No restrictions. Individual design and all necessary functions are realized. Connect and configure only the services you need.
Scaling is possible. If the site catalog starts to grow and more clients appear, you can always refine or change the structure of the web resource. If you wish, you can change the hosting server, add any features and options.
Minuses:
Without web development skills, an online store cannot be launched. You will need to study on your own or hire a specialist.
Setting up is a lengthy process. It will take more time to develop and debug than in the constructor.
Administration is done manually. Software updates and bug fixes are the responsibility of the developer.
Also Read: Best CMS for Online Store
Website builder
The constructor is a service that will help anyone who does not have web programming skills to quickly and inexpensively create a working web page. It is enough to register, understand the simple interface and you can start working.
The main principle of constructors is to provide ready-made templates and software solutions.
The sequence of steps for developing an online store:
Choose your favorite template and design.
Fill the template with content (preferably exclusive).
Connect the necessary functions, such as:
SEO search engine optimization;
CRM-systems for automation of work with clients;
Various calculators and metrics;
Integrations with Yandex, Google, My Warehouse and many others;
Online checkouts to simplify sales.
4.Use the preview and make sure everything works. Some companies provide the opportunity to test before a full launch.
The main difference between the constructor and the CMS system is that the project is located on the company's server and full access to it is limited. You work only with the interface of the service and the functions that it provides. It will be difficult to go beyond the capabilities of the site, and most likely it will not be possible to move to another site if you want to scale. The source code remains, as a rule, closed, it cannot be edited.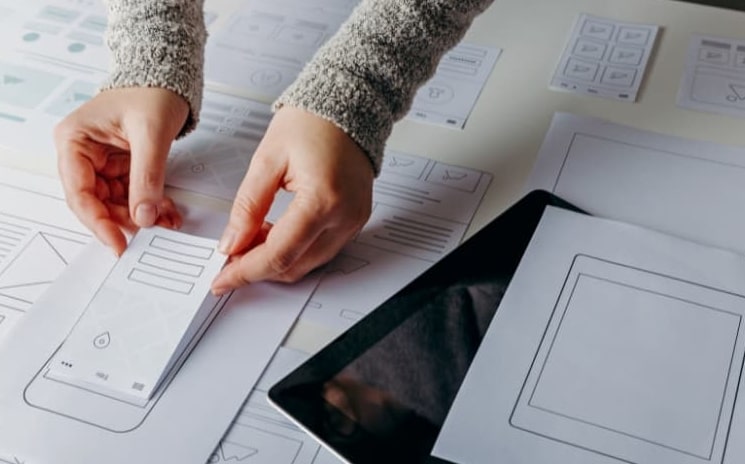 Pros
Low entry threshold. You do not need to have web design skills or involve specialists, management is easy to figure out on your own. The time to create and set up a site rarely takes more than a couple of days.
Inexpensive rates. Companies charge no more than UAH 1,000 per month for maintaining an Internet resource. Convenient for small shops with a small starting budget.
Technical support. Most services are available 24/7. Employees of the company will help to deal with the problems that have arisen, to eliminate errors. It will be easier for beginners to create websites to get comfortable and learn how to manage the resource on their own.
Service maintenance and security monitoring. The software is regularly edited and updated. Site employees monitor safety and smooth operation.
Minuses
Limited opportunities. There are many companies on the market and each has its own functionality, which is often not enough for a variety of trading tasks. May lack integrations with external services.
The speed of work sometimes leaves much to be desired. The larger the catalog of products and the more visits, the more difficult it is for the site to cope with the load.
Scaling as the store grows will be difficult. It is not possible to transfer the project to another site due to the lack of access to the source code.
Lack of uniqueness. Despite the variety of templates, the design of sites assembled using the constructor is repeated, and it will be difficult to create an individual product.
Conclusions
When choosing a site for a future online store, it is better to start with an analysis of your project.
Website builder is suitable in cases:
Lack of web development skills. Don't take on a complex project unless you're sure you can get all the applications working. Mistakes will hurt trading.
A static catalog, no frequent product updates, and a small number of customers. For example, in the case of the sale of exclusive, piece products.
No significant site growth is planned in the future. Constructor services are not designed for high capacity, and porting is most often impossible due to lack of access to the source code.
Small budget and limited start time. The constructor is a relatively fast and cheap option for finding clients.
Use CMS systems when:
Not enough constructor options. CMS functionality is wider, but not every project needs it. Explore and compare different options.
Handle development. The quality of communication with the client and the correct operation of all services depend on the competent configuration and administration of the site. If you are not confident in your abilities, contact the professionals.
Create a large store with a wide range of products. The engine is convenient for the growth and development of the site, its resources are enough to service the trading platform of any size.
So, if you are new to web development, you have few products for sale and do not plan to scale in the future, the constructor will perfectly cope with simple tasks.
CMS is more convenient for large, growing online stores, with a professional development team, budget and enough time.
Internet marketing expert. Head of marketing agency MAVR.
Business degree "Master of Business Administration" (MBA).