Ringostat – black belt in call tracking
We will send the material to you by email:
Время чтения:

6

мин.
We collect information, draw conclusions, save the budget
Statistics are the basis for planning any budget, and advertising is no exception. Every modern company that invests in advertising wants to know which source works best. It is important to know what results a particular type of advertising brings, and what you should focus on to get more profit.
Call Tracking allows you to track a phone call and collect comprehensive statistics on the advertising channels involved. Based on call tracking data, we can draw conclusions about the effectiveness of our investments and schedule a budget based on this data.
Optimizing your advertising budget can generate significant revenue because money saved is money earned. This must be remembered if we want to successfully develop a business.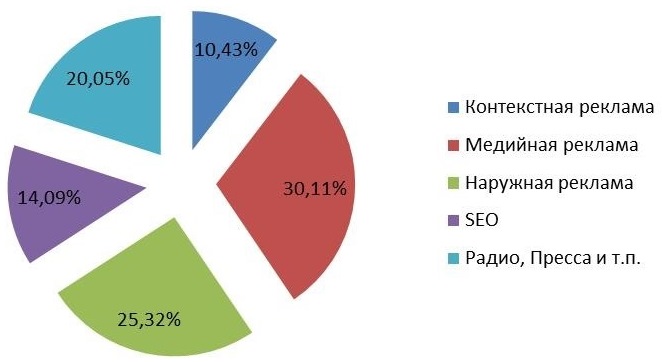 My phone rang…
In theory, to make a purchase in an online store, the client does not have to make a phone call every time. But statistics show that more than half of all online shoppers prefer phone orders.
People do not want to deal with "all this" (the functionality of the site), because it is much easier to call and talk live with the operator, at the same time consult on the selected product. Many times we have encountered the fact that after a phone call, the buyer took a completely different model that he was going to order a few minutes ago.
This is not to mention advertising, consulting, marketing, legal and wholesale companies that initially work with an emphasis on telephony.
In order for telephony to bring maximum benefit, a well-thought-out call center system is needed.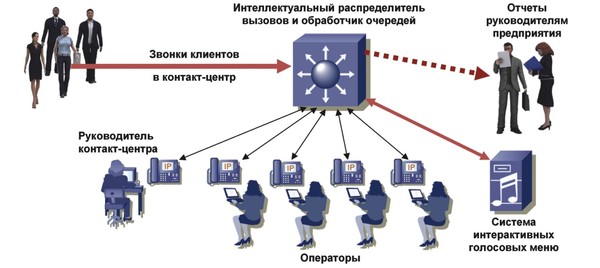 "Pumping" the call center
For profits to grow, we need people who know how to turn calls into money, and these are call center employees. The formula for a successful call center lies in the effective use of such factors:
Well thought out and implemented hardware.
Qualified personnel.
Experienced leadership and time management.
Call tracking, collecting statistics and feedback.
The hardware part is the prerogative of system administrators or those involved in technical equipment. The stable operation of servers and computers is something without which it is impossible to imagine the operation of an online store or a network company.
It is no secret that in order for sales to go successfully, professional operators are needed who are passionate about their work. Here, HRs, professional courses and trainings to create a team and raise corporate spirit will help you. Any call must be answered, communication with the operator should be pleasant and useful for the customer. It often depends on the operator whether a person orders your product or service or not.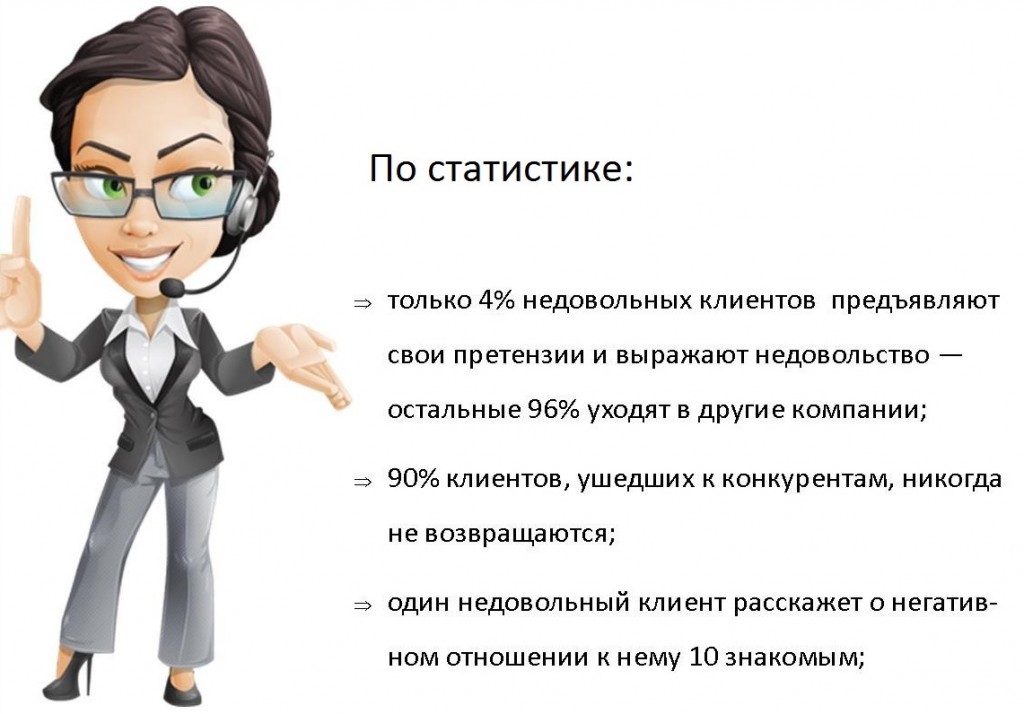 Say "stop" to employee turnover, use bonuses and incentives and see how the performance of employees will increase.
Call center management should be able to foresee everything. This may be the difference between time zones, the peculiarities of the regional mentality of customers, or the sudden maternity leave of an employee involved in large wholesale sales.
It is very effective and useful to use call tracking in the work of the company, since it is he who will be able to provide such information that is very difficult to obtain in any other way.
An optimized call center, according to Aspect statistics, brings 30% more profit.
Call tracking theory
We all have come across how the operator at the end of the conversation asks: "how did you find out about us." The question is interesting and necessary, but what is the percentage of those who give an adequate answer to it? Often they say: "I don't remember", "I saw an advertisement somewhere". But this "somewhere" is expensive for your company.
You need to understand which investment brings more value!
For analysis, everyone uses the functionality of Google Analytics and Yandex.Metrica. But these services cannot answer the question of where they called us from, which advertising is beneficial for our company, and which is unprofitable.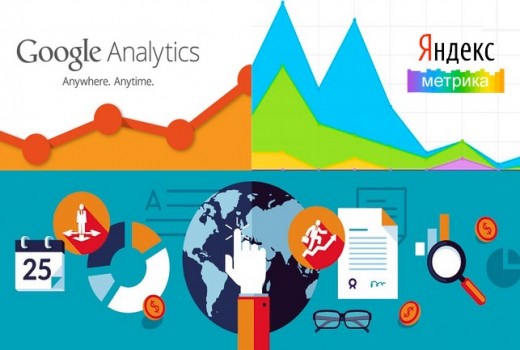 You can spend hundreds of thousands a month on different types of advertising and, as a result, never know where people come from. Of course, there is an option to try to identify the source of profit empirically. For example, at the end of the month, cut spending on contextual advertising to see how the number of calls will change in the next, but extraneous factors such as seasonal fluctuations in demand, vacations, or something else may interfere.
But what if we want to see the dynamics of changes in the interest of customers in one or another type of our advertising? How to get data about which traffic source works best? This requires special tools.
Call tracking service Ringostat was created to analyze calls and get maximum information from them.
Call tracking how it works
To visualize how the Ringostat service works, let's look at everything in order.
A potential client sees our advertisement in a social network or in a search engine and goes to the site.
The visitor examines the goods and services and decides to place an order by phone.
Ringostat replaces the phone number on our website or uses a link to numbers specially allocated for individual advertising channels. When a person calls, the service already knows from which source the call came.
The program writes all the data to the database and transfers the information to your CRM or analytics. At any time, we have the opportunity to analyze and draw appropriate conclusions.
As a result, we get a database that clearly reflects the key information that allows you to effectively plan your advertising budget.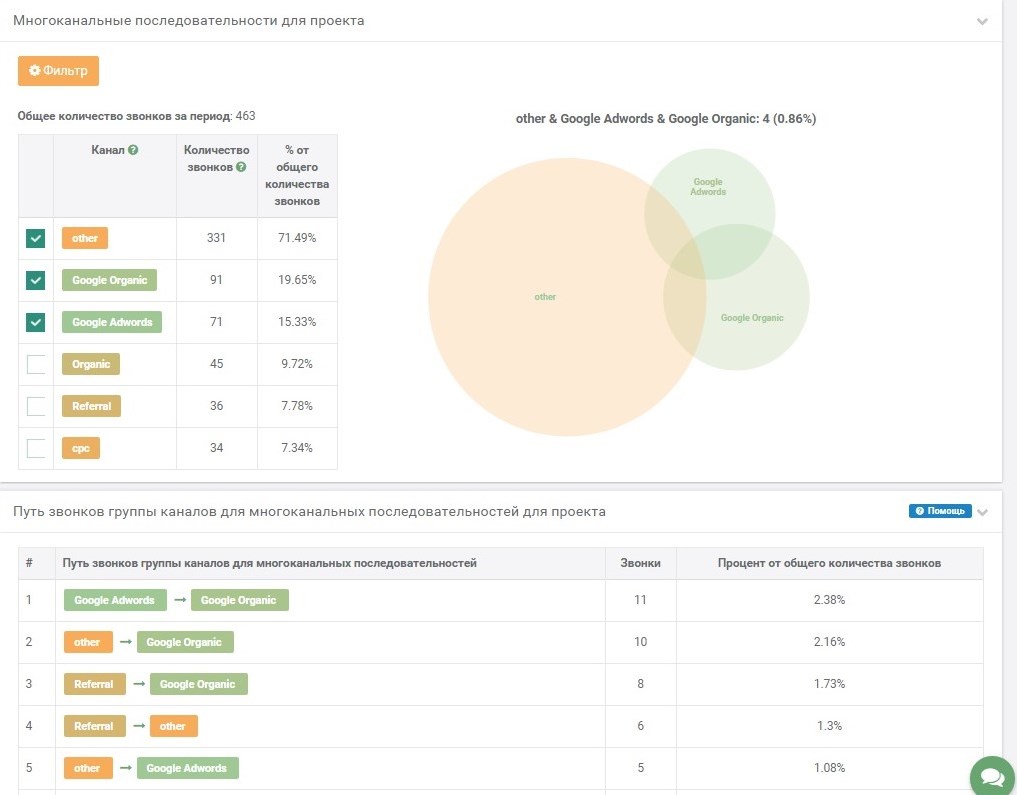 What else can Ringostat do?
Track and match calls. What does this mean? There is a ranking of calls inside the system, they are:
Unique – when they call for the first time;
Repeated – when the client recruits us not for the first time;
Targeted – calls of a certain duration, make it possible to understand that the customer is calling us, and not by mistaken number.
Answered.
Unanswered.
It looks like this: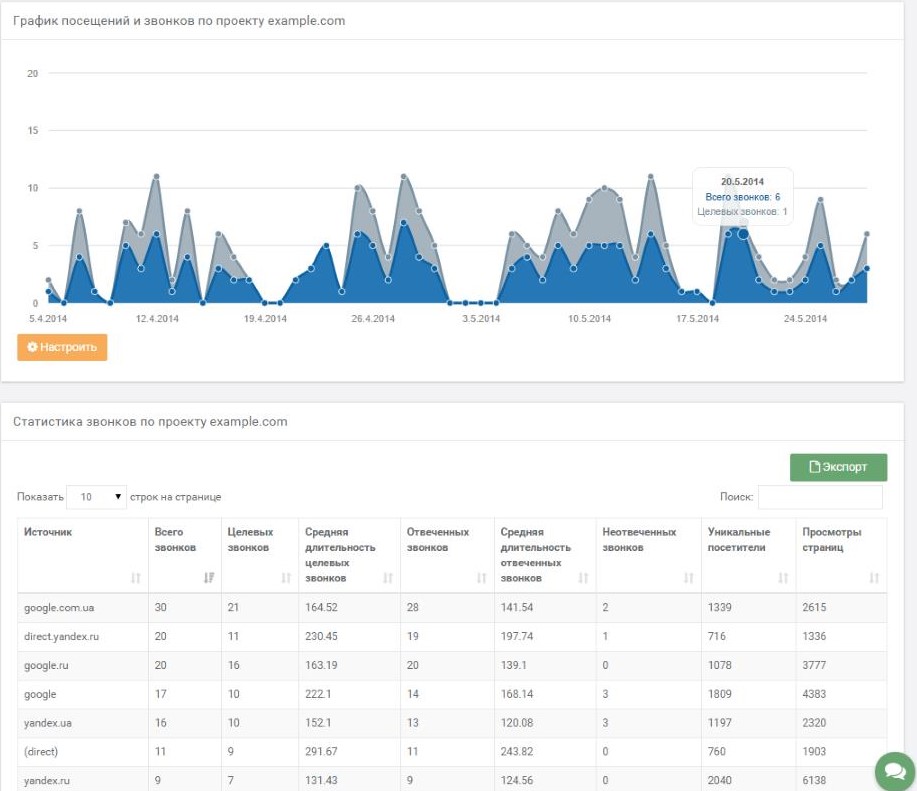 In accordance with this division, you can immediately determine whether a regular customer is calling us, or someone has dialed and hung up.
The service provides comprehensive information on missed calls, this can be an occasion for a serious conversation with the team.
There are statistics on calls received during the holidays and outside the work schedule. If you see that there are a lot of them, you can think about establishing a shift or a round-the-clock call center work schedule. Information is displayed in the form of convenient and understandable tables.
Ringostat and budget planning
Suppose we invest UAH 3000 in Google Adwords advertising. per month The purpose of advertising is to attract new customers. Ringostat at the end of the month gives statistics that 300 calls were received from this source, 15 of them bought our goods. For a total of 18,000 UAH.
Let's do some simple calculations:
each call costs us 100 UAH.
each completed buyer – 200 UAH.
the average purchase from this source is 1200 UAH.
from each sale, on average, we have a 10% markup, which means that we earn 120 UAH per purchase.
We clearly see that this type of advertising did not pay off, but, for example, advertising in social networks worked. Now we have everything to optimize costs, develop profitable channels or try to optimize unprofitable ones.
The example is simple but clear. In a few minutes, Ringostat, integrated into one of the popular analytics systems, allows you to get comprehensive statistics. The effectiveness of advertising and the number of calls increases by about 30%. And this is savings and additional profit.
Internet marketing expert. Head of marketing agency MAVR.
Business degree "Master of Business Administration" (MBA).