3 harmful stereotypes about money that you should forget about
We will send the material to you by email:
Время чтения:

2

мин.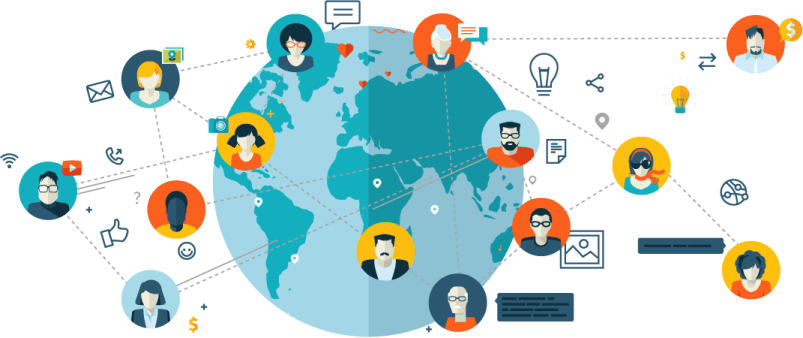 Trouble happened – there was not enough money to pay salaries – but you urgently need to pay off the debt for a communal apartment, buy medicines or pay for a children's circle? Don't panic! You can always get a loan without leaving your home – in a few minutes, without refusals and calls.
However, if financial force majeure is becoming more frequent, it is worth checking if false stereotypes about money are bothering you:
All rich people are pompous, cynical and mean
Life shows that it's not about money: they only crystallize human qualities, that is, with them, a callous person becomes even more indifferent, but a generous person begins to engage in patronage or charity.
If you follow the life path of outstanding entrepreneurs, you can see that for the most part their success is an explosive mixture of love for their work, high efficiency, perseverance and quite a bit of luck.
So if you're still subconsciously holding yourself back from becoming wealthy because you don't want to become "bad" rich, it's time to break that prejudice.
Achieving financial success is very difficult, almost impossible
This stereotype has been firmly planted since Soviet times, when the state needed not thinking people, but "cogs" – those who would work hard for a penny salary. People who did not want to stand behind the machine at the factory for 20 years were considered almost criminals and traitors.
However, history knows many examples when a good business idea, a successful investment of funds or a change in the type of activity allowed entrepreneurs to make good money. Many then sold the company and lived on these funds.
And now there are many examples when a cool professional (English tutor, stylist, accountant, etc.) adequately provides for himself, working only a few hours a day. The key phrase here is "cool professional".
So, if you still lack faith in yourself, work on yourself, set ambitious goals – and success is just around the corner.
No need to stick out: you didn't live richly – you don't even need to start
Another relic of the Soviet past: then all "dissenters" were considered enemies of the people. For the sake of their safety, most people lived according to the principle "like everyone else", that is, poor.
Until now, this unconscious fear of having a lot of money has been sitting in many heads – because of the "shines" a lot of trouble.
Deal with false ideas about money stuck in your head, and then it will become much easier to realize your ideas, earn good money and live for your own pleasure.
Internet marketing expert. Head of marketing agency MAVR.
Business degree "Master of Business Administration" (MBA).