Business souvenirs for colleagues
We will send the material to you by email:
Время чтения:

3

мин.
On holidays, it is customary to give gifts not only to relatives and friends, but also to colleagues at work. In order for the present to bring joy and not damage the budget, it is enough to buy business souvenirs. They are presented in a wide range in specialized online stores.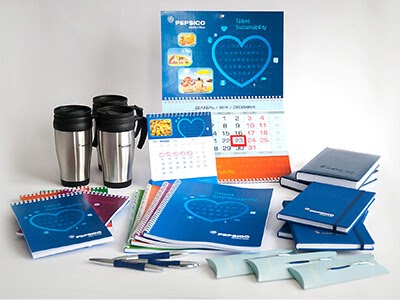 Features of business souvenirs
High-quality souvenirs for colleagues or superiors are a sign of attention from a good employee of any company. But if there are usually no problems with gifts to friends, then the situation is more complicated with business presentations. They should not only please absolutely all colleagues, but also have additional meaning. Often, manufacturers focus on actual products. They can be useful at home or at work. All kinds of pens, cups, flash drives or corporate clothing are presented in any color. And if necessary, they can be applied with a company logo, so they will become a real business card of the company.
The choice of gifts should be based on:
recipient status. A gift to a director or boss, who usually has "everything", should be high-status and expensive. Experts recommend buying Montegrappa pens, sculptures made of crystal, stone or metal. However, if it is not appropriate to give an expensive gift for a celebration, then souvenirs "with humor" will do;
professional interests. Consider the field of activity and focus on the profession of a person;
audience. For a female audience, cute souvenirs are suitable, and for a male audience, pick up T-shirts or caps with company prints;
target destination. It is necessary to consider where the souvenirs will be used: in the office or during the holidays.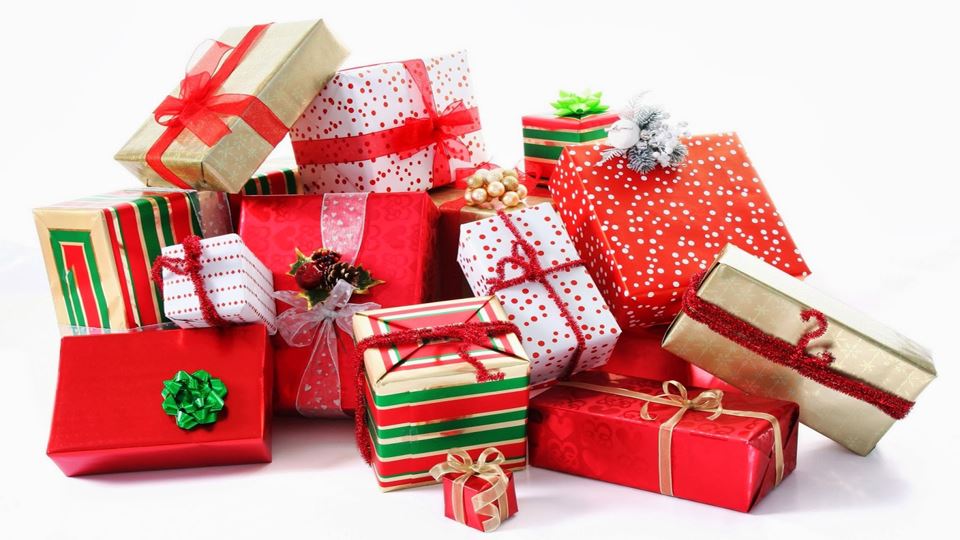 Criteria for choosing ideal business gifts
A gift for employees should be useful and practical. Despite the variety of choices, finding a functional and memorable gift is not easy. To achieve the maximum effect, it is recommended to issue a present in a corporate color, according to the style of the company. And the slogan or logo of the company will perfectly complement the souvenir and make it even more festive.
The basic selection rules will help you buy souvenirs for colleagues without mistakes:
gifts must be ordered in advance. In particular, the rule should be followed before major holidays (New Year, March 8). This will allow not only to choose an original present, but also significantly save on its purchase. Often, before important celebrations, manufacturers raise prices for their range, and the choice of products is very limited;
before buying, decide on the target group for which you plan to purchase gifts. Many buyers neglect the recommendations, opting for standard business products. However, it is worth considering the gender, age and preferences of the person. For example, a non-smoker is unlikely to appreciate a gift in the form of an ashtray. But if you need to purchase a large number of presents for all colleagues, it is better to opt for universal products;
events. The choice should be made based on the holiday itself. Remember that a souvenir for congratulating colleagues on a successful performance at an exhibition differs significantly from gifts intended for congratulating them on the New Year.
You also need to remember about the quality of goods. It is better to buy souvenirs from well-known and trusted brands. They carefully monitor the reputation and image, and use high-quality and reliable materials in the manufacture of products. And if you have any doubts or additional questions, you can contact experienced consultants. Managers will provide detailed information and help in choosing souvenirs, taking into account the professional direction of the company.
Internet marketing expert. Head of marketing agency MAVR.
Business degree "Master of Business Administration" (MBA).