Criteria for choosing an online consultant for the site
We will send the material to you by email:
Время чтения:

3

мин.
Connecting an online consultant is a great way to improve the work of technical support, increase website traffic and sales conversion.

However, before choosing a live chat for the site, you need to determine the tasks that the widget should perform.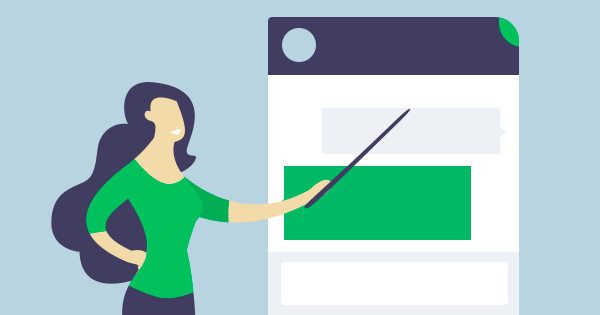 An online consultant is not only a direct connection with an operator. Modern chats automatically collect contacts and subscribe, chat bots communicate with users, and the support service can even intercept the visitor's cursor if the latter cannot complete the order. But often the wrong choice of an online consultant leads to an overpayment for unnecessary functionality and a complicated interface.
Project Analysis
Before installing the widget, you should analyze the content of the site. For example, JivoSite business chat is not suitable for blog resources, forums, and thematic sites, since the functions of the service are aimed at increasing sales and boosting customers. The best option would be Chatra or Venyoo; they offer an uncomplicated admin panel and an attractive design focused on laid-back dialogue.
Some services (for example, Callibri and CarrotQuest) provide a range of conversion services in addition to chat. These include calls, advanced collection of contact data, connection of additional services, catch-up offers, and so on. This functionality is suitable for online stores, business card sites and selling landing pages. Almost any resource focused on sales or services needs parallel promotion.
Chatbots
Many Internet projects practice connecting chat bots. Thanks to this, work with clients does not stop even during non-working hours, there is no dependence on time zones and spam is filtered. Despite the active implementation of the technology, not every service is able to provide a high-quality chat bot. In addition to writing its own scripts, the bot must learn on its own by analyzing customer requests.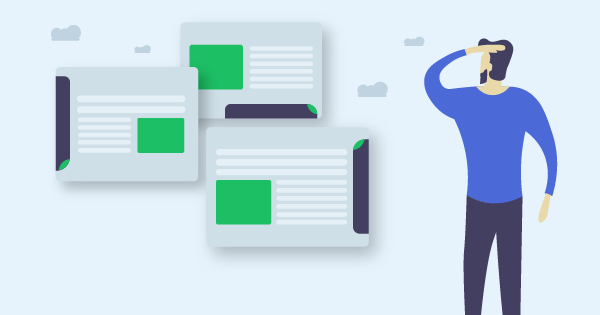 Automated chats are versatile and fit most projects. Chatbots work especially well on resources with a huge amount of information divided into sections; so that the visitor does not have to search for an answer to a question for a long time, he can chat with the chat. One such service is Venyoo; site tools are focused on machine learning and automatic sales.
Operator interface
High functionality does not always mean fast performance. An overloaded interface raises the entry threshold and complicates prompt responses to requests. If the Internet project is relatively small, then you should pay attention to simple services, such as SSD Tools or Envybox. Large sites with a large operator staff are supported by JivoSite, Chat2desk or Chaport. If multi-channel is needed, then Teletype is a great tool; it supports almost all popular instant messengers and social networks, and also allows you to connect your own resources.
In case of complete dependence on the productivity of operators, you can install a chat from Redhepler. In it, each operator has its own rating and reviews, which further motivates you to make sales.
Conclusion
Before integrating the chat on the site, you must:
Analyze the project and determine the tasks that the chat should solve.
Consider whether a chatbot is needed.
View operator interfaces and choose the most convenient one.
Start from budgets and opportunities.
There are enough various offers of online consultants on the market that satisfy the needs of any client. The last thing left is to choose the best option.
Internet marketing expert. Head of marketing agency MAVR.
Business degree "Master of Business Administration" (MBA).