The need for a parser for Telegram chats and channels
We will send the material to you by email:
Время чтения:

5

мин.
Statistics on chats and channels in Telegram is actively used in business promotion, in particular, to optimize advertising and search for sites for its placement. But manually searching and organizing the necessary data is inconvenient and time consuming.

The Telegram chat parser helps to solve the problem. This is a special program for collecting and processing information. You get a clear report that you can use to drive traffic to your channel or chat. Parsers are also useful for arbitrageurs.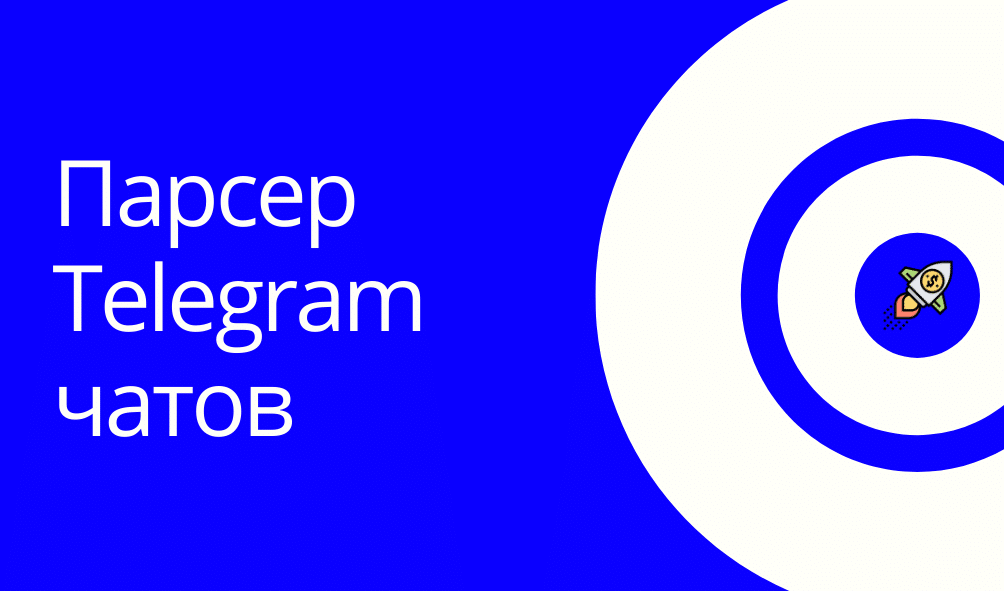 Features of Telegram chat parsers
The parser is able to automatically search for certain data in a huge array of information. What data he is looking for depends on the needs of the user, since parsers are selected individually for each request. For example, you can find an audience by city of residence in order to offer them your product or service if they are limited regionally.
Depending on the selected functionality, the program is capable of:
collect usernames;
provide a list of contacts (with phone numbers);
search for specific posts in history;
make reposts of records that meet clear criteria;
weed out inactive users from the subscriber base;
choose only those who are now or have recently been online.
Parsers also sort information by other criteria, such as gender or age of a person. They know how to distinguish between bots and real users.
How to use Telegram channel and chat parsers for business?
Any company using a messenger for promotion should use a Telegram chat and channel parser. This helps to create a Telegram channel and properly set up an advertising campaign, find communities for cooperation and analyze competitors.
Depending on the type of parser, it performs different functions. Consider the most popular ones to understand what benefits they will bring.
Channel parsers are suitable for finding suitable ad placement sites. You can sort the list according to different criteria, such as the number of subscribers. Such a selection is suitable for analyzing competitors by choosing the most effective content and channel management style. You can also contact the administrators to discuss cooperation, for example, collaborations.
The chat parser finds sites by keywords – both closed and open. You can easily find places where the target audience communicates. Advanced programs can sort such chats by the time of the last message, the number of participants. You need it to:
find the most active participants;
save administrator logins;
set up advertising or invitations;
select a list of chats for native advertising.
You can compare chat audiences with yours, analyze users and collect their contacts. There are also tools for setting up automatic distribution, cheating views, and even creating polls on the channel.
Varieties of Telegram parsers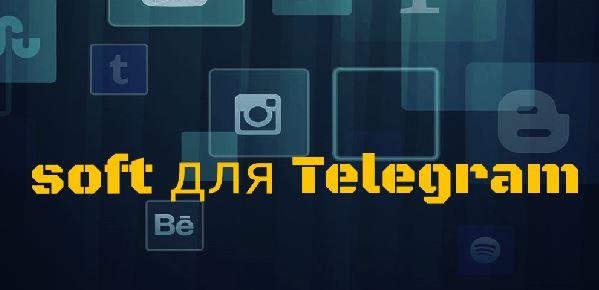 There are 3 types of parsers:
online services;
computer programs;
bots.
Online utilities run in a browser tab. To work, you must enter a link to the analyzed chat or its name.
Special programs (scripts) are suitable for different operating systems. Bots are the most complex and sought-after type. Often they are multifunctional and can not only collect databases, but also repost content, increase statistics, send messages.
After the parser has worked, you download the information to your computer in one of the following formats:
text (.txt);
text, presented as tabular data separated by commas (.csv);
tabular in an Excel (.xlsx) document.
The result may look like a list of channel names, the number of subscribers in them, and other criteria.
Where to look for Telegram chat parsers?
Free Telegram Parser
Firstly, you can find it in Telegram itself. It offers a large list of parser bots. They are free as they are used for promotional purposes. To use them, you need to subscribe to the developer's channel, then activate the bot and follow the instructions. You will be prompted to choose the type of parsing, for example, find only active subscribers, and then insert a link to the chat or channel of interest. In a few minutes they will send a file with the results.
Examples of Telegram parser bots:
Paid Telegram parsers
Secondly, you can find paid Telegram parsers on the Internet. They are multifunctional and offer a lot of useful tools, so they are worth the money spent. For example:
Spacejumpbot is a Telegram promotion bot. Inviter, mailing list, audience parsing.
A-Parser – analyzes open communities in the messenger. You will receive a list of messages from users with their details.
Telecobra – in addition to parsing, it also offers functionality for automatic inviting (invitations), cheating views, sending messages.
Telereg – allows you to parse even closed groups and shows the last visit of the user in .csv format. Can check channels for ban.
Telegram Soft – works with any channels, has a built-in filtering system. You can parse only bots or only community administrators.
Thirdly, if the functionality of ready-made services does not suit you, you can create your own bot. To do this, contact specialized web agencies or freelancers. So you can create a program for individual requirements and pay only once for its development, and then use it for your own purposes.
Fourth, you can create a bot yourself if you have code knowledge. But there are many disadvantages in this method – time spent, nerves and no guarantee of results. Especially if you use instructions from the Internet.
Conclusion
In total, parsers are a unique tool for business promotion. They open up new opportunities for collecting and processing information from Telegram chats and channels. Free options perform simple functions: collecting usernames, selecting the most active participants, searching for channels that are suitable for the topic. Paid services have wider functionality and are suitable not only for parsing, but also for full-fledged channel promotion.
The best option is to develop a personal Telegram parser bot tailored to your specific tasks. It is best to order it from professionals.
The parser will help you send out invitations, advertisements and analyze competitors. Telegram is increasingly being used to promote a business, so it is important to apply all new tools in a timely manner.
Internet marketing expert. Head of marketing agency MAVR.
Business degree "Master of Business Administration" (MBA).