TOP programs for creating mind maps (Mind Map)
We will send the material to you by email:
Время чтения:

5

мин.
Mind maps or Mind Map are rapidly gaining popularity. You can see them in promotional presentations and friends' diaries. Do you want to learn how to make a mind map yourself? This will help you programs for creating mind maps, allowing you to organize all the necessary information online.

Programs for creating mind maps
Wise Mapping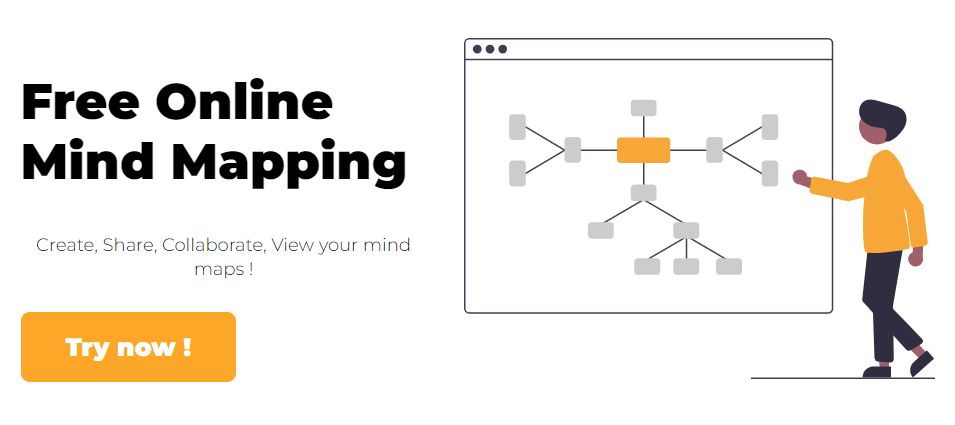 Link to the service – https://www.wisemapping.com/
A free application that supports work based on HTML5 code. With this application, you can create mind maps directly on the site. And you can download and install it on your own server – for more intensive work. A fully functional application allows you to create a variety of mind maps, from simple to complex multi-step.
Coggle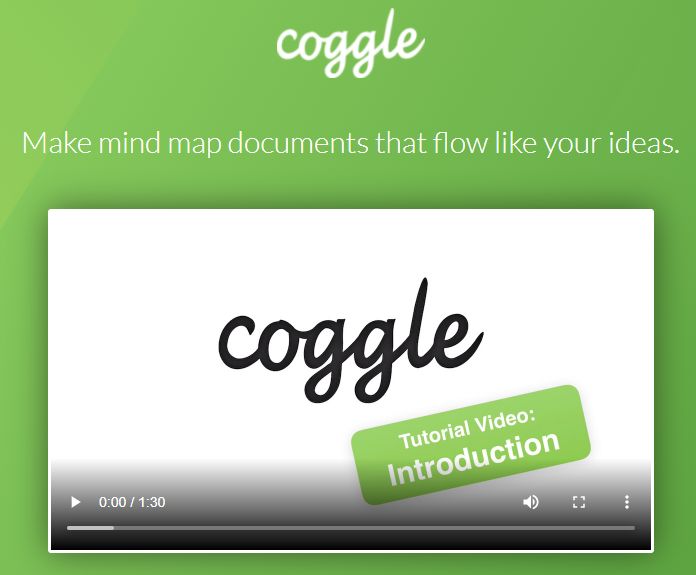 Link to the service – https://coggle.it/?lang=ru
A web application with free access and the possibility of multi-user work on a project – that's what Coggle is. A simple and clear interface does not complicate the work, it has enough functionality to create a variety of mind maps, from the simplest to the most complex. You can add pictures to the created mind map, select original color combinations, step by step return to the previous version of the map if the current result does not meet expectations. The finished mind map can be converted to PDF/PNG formats and exported to third-party devices.
Mapul

Link to the service – https://www.mapull.com/ru
An original online program that allows you to create rather bizarre mind maps in design. The application works on the basis of paid access, on a monthly updated subscription.
XMind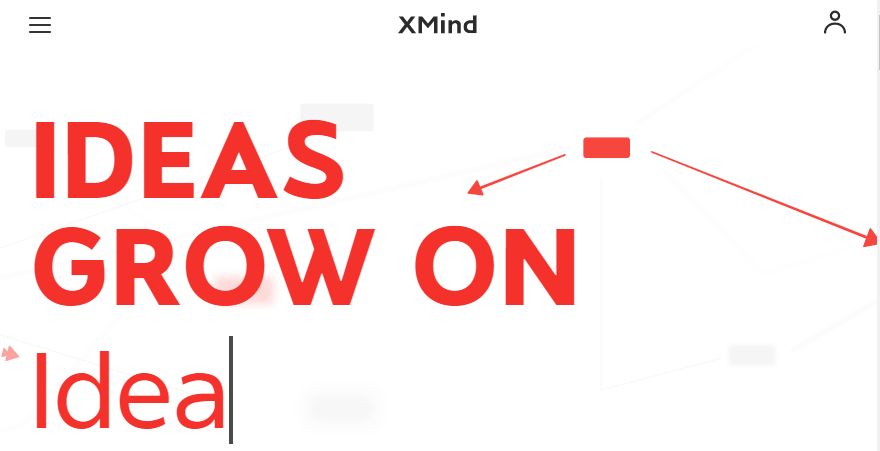 Link to the service – https://www.xmind.net/
A program distributed in shareware and paid formats. It is cross-platform – suitable for working with Linux / Windows / Mac, compatible with Microsoft office suites, it is possible to work with Gantt charts.
MindMeister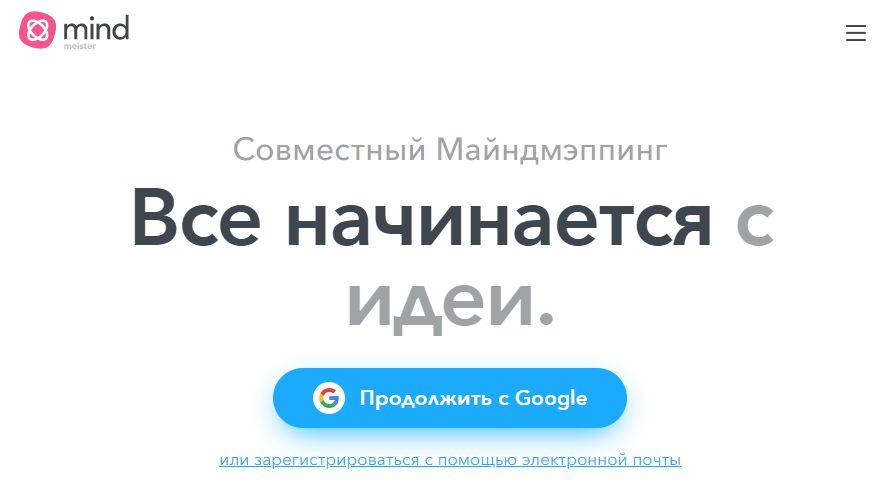 Link to the service – https://www.mindmeister.com/ru
An online application that requires paid access (in free, test mode, you can create only three cards). There are versions in different languages, including Russian. File export available. The program is convenient for regular use, has good functionality.
Freemind
Link to the service – http://freemind.sourceforge.net/wiki/index.php/Main_Page
Java application oriented to work with different platforms. Free access, a good set of features, a lot of options for exporting files. The somewhat archaic design of the cards, in contrast to the ultra-modern options, looks very good. A user-friendly interface will help even a novice mind mapper to cope with the work.
Bubble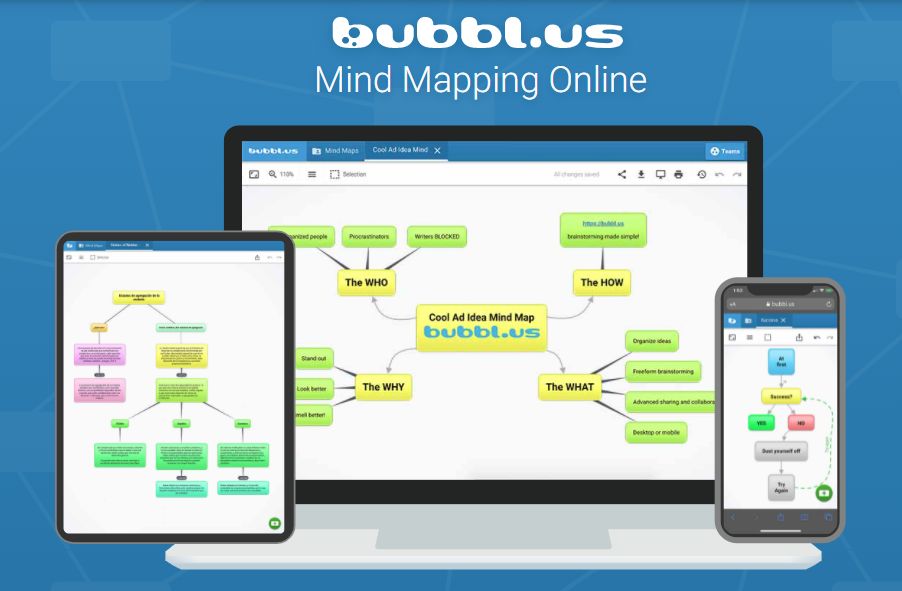 Link to the service – https://bubbl.us/
A program available for creating mind maps in web format. Powered by Flash, not available on smartphones. Original "poster" graphics, a wide range of mind map tools. The results of the work are easily exported in image format.
MindNode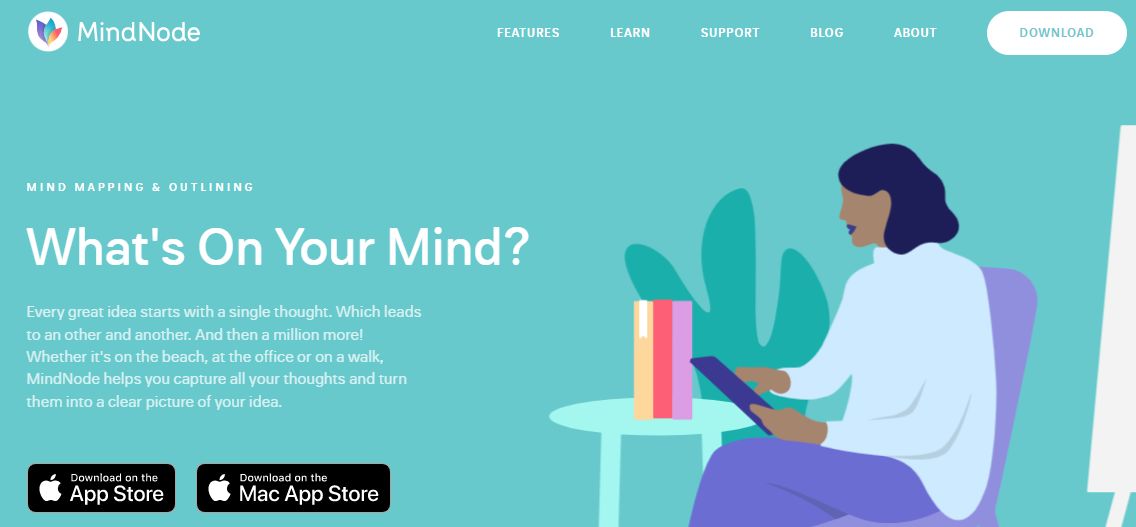 Link to the service – https://www.mindnode.com/
Application focused on working with iOS/Mac, paid access, works both in desktop and mobile versions, including on Apple smartphones. File export is available in Freemind format, or in the form of PDF, TIF, JPG, text files. A light-version of the program is available for review, with limited functionality.
MindManager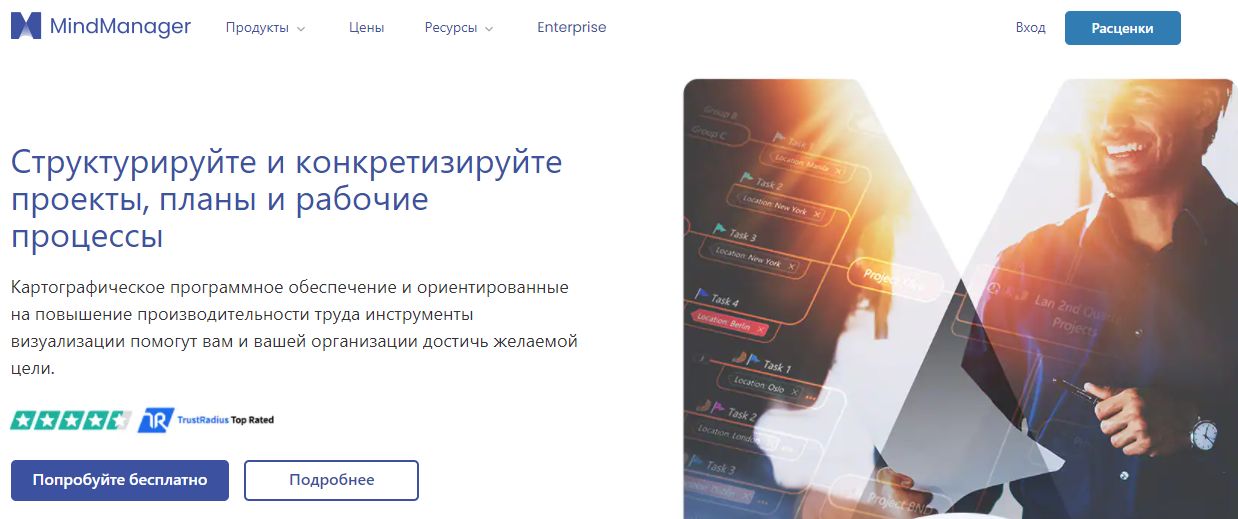 Link to the service – https://www.mindmanager.com/ru/
The program is available in paid and shareware (for 30 days) versions. It has extensive functionality, allows you to create, edit, supplement mind maps with images, links, icons, and is integrated with Microsoft Outlook/Word/Project/Share Point. It is possible to store data in cloud storage, export data in web page or image formats. There are versions for Mac and Windows.
iMindMap (Ayoa)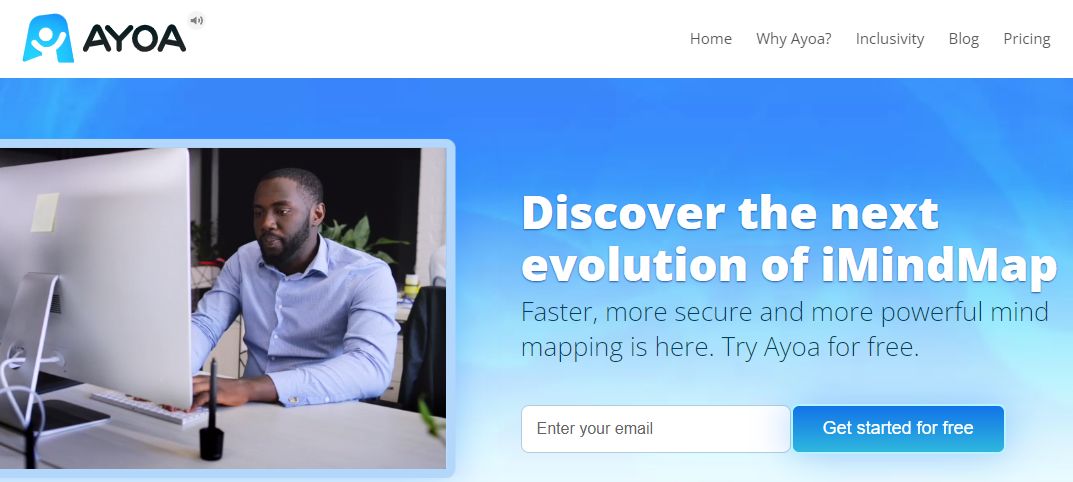 Link to the service – https://www.ayoa.com/previously-imindmap/
A program with extensive graphics capabilities. Many functions, up to freehand drawing, visualization in 3D, own cloud storage, import and export of files in various formats, integration with Twitter and Facebook, creation of mind map-based video presentations. Access is paid, there is a trial version.
M8! – Mind Map

Link to the service – https://www.microsoft.com/ru-ru/p/m8-mind-map/9wzdncrfj9nr
Free (in the basic version) program. Allows you to create bright, original, stylish mind maps, synchronize your account on different devices, export in image format, send by e-mail in the original .m8 format. The program is designed to work with Windows 8.1 and higher.
ConceptDraw MindMap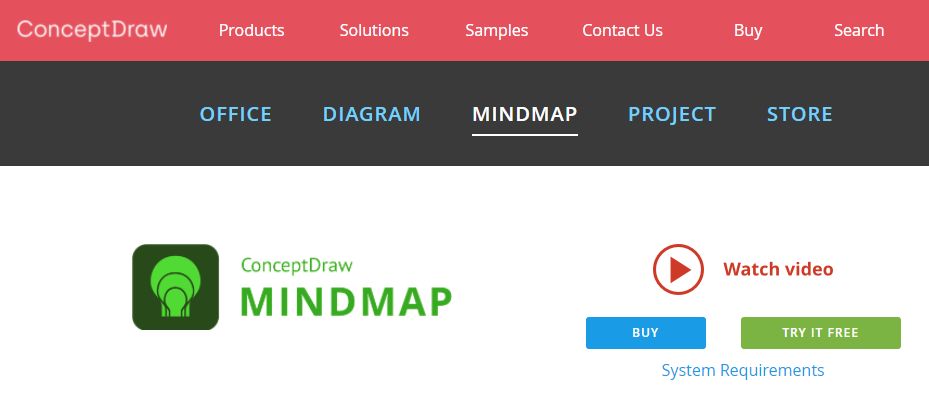 Service link – https://www.conceptdraw.com/products/mind-map-software
Program with paid access (there is a trial version). A lot of opportunities for creating, editing, exporting mind maps. Integration with Twitter. Converting text into a mind map. Export to MS Word as a checklist. A good set of extensions, including those integrated with third-party programs.
SimpleMind Desktop

Link to the service – https://simplemind.eu/download/full-edition/
Cross-platform application that also works on gadgets with Android OS. Access is paid, there is a free trial version. Integration with Dropbox, MS Outlook, export files in various formats, from text to images and HTML.
What service do you use?
FAQ
What is a mental map?
A mind map is a graphical representation of an idea, concept, or information that shows the connections and relationships between different elements. It is a diagram in which the central topic is located in the center, and the ideas, subtopics or keywords related to it are arranged around it in the form of branches.
How to create a mind map for free?
To create a mind map for free, you can use online tools and applications. Some popular free mind mapping tools include "Coggle", "MindMup", "Bubbl" and "Draw io". These tools provide the ability to create and edit mind maps in a user-friendly visual interface and save them in various formats. You can also use free programs such as "FreeMind" and "XMind" which offer advanced features and capabilities for creating mind maps.
Internet marketing expert. Head of marketing agency MAVR.
Business degree "Master of Business Administration" (MBA).