Targeted Mailings – Help In Scaling Ukrainian Business
We will send the material to you by email:
Время чтения:

2

мин.
SMS mailings are a convenient and multifunctional tool for communication with customers. To send only relevant offers, it is important to understand the interests of the audience.
For effective marketing, Kyivstar offers targeted SMS messaging. With their help, ads will be seen by those who are highly likely to use your services.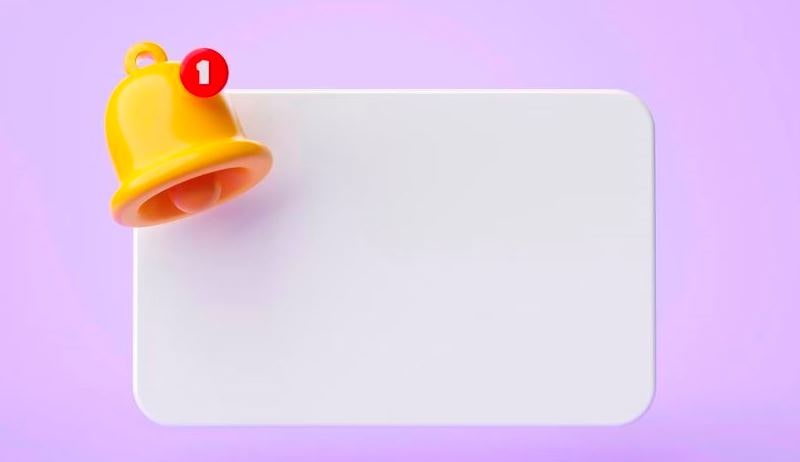 How do targeted mailings work?
With the help of Big Data filters among Kyivstar users, machine learning algorithms highlight your target audience. It is these people who will be sent an SMS advertising your business at the specified time.
Kyivstar offers three ways to select the target audience.
Look-alike models
Based on the characteristics of existing customers, the look-alike model will find people with similar habits and interests among Kyivstar network users. Among them, a marketing mailing will be made.
Geolocation
Just select a point on the map and a certain radius. Your offer will be sent to subscribers within this area. It is convenient to use if you have an offline store or deliver goods around the city.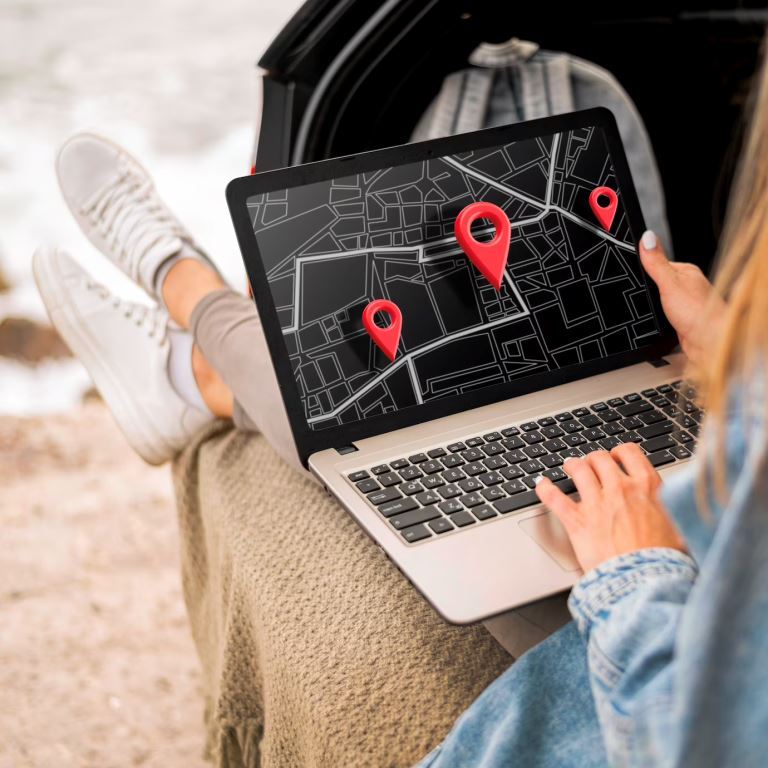 Individual parameter setting
Kyivstar has more than 100 Big Data filters in its arsenal. Among them are general ones (age, gender, marital status, presence of children, etc.), as well as more specific and specific ones (field of activity, lifestyle, hobbies, etc.).
Why do you need targeted mailings?
Since the interests of the people receiving your messages are taken into account, the effectiveness of advertising increases.
Targeted mailings are used for:
Increasing sales and expanding the audience – those people who are most likely to be interested in the offer will find out about you.
Marketing budget optimizations – more feedback with less investment. The budget is not spent on messages to people who do not need your services.
Increasing audience loyalty through personalization – you do not advertise everything, but only what they need.
With the help of targeted SMS mailings, you can inform customers about discounts and promotions, notify them about assortment updates, the opening of new outlets, etc.
What kind of business is targeted mailing suitable for?
For anyone. They are used by multimillion-dollar corporations and representatives of medium and small businesses. SMS messages are sent from the alpha name of your company, and at the end of the advertising campaign, Kyivstar Business provides a detailed report on sent and delivered notifications.
Internet marketing expert. Head of marketing agency MAVR.
Business degree "Master of Business Administration" (MBA).