TOP 9 lead exchanges
We will send the material to you by email:
Время чтения:

6

мин.
Advertising is aimed at attracting users who are interested in buying your product. But often the promotion does not bring the desired results, and prospective customers pass by promotional offers: profits do not grow, the promotion budget is wasted. To effectively develop an online business, you can use the service for buying new orders, find your audience and increase the company's income. In this review, you can find out information and find a lead exchange that will help convert ordinary users into regular customers.

The lead exchange is a trading platform where you can buy and sell orders from customers on favorable terms.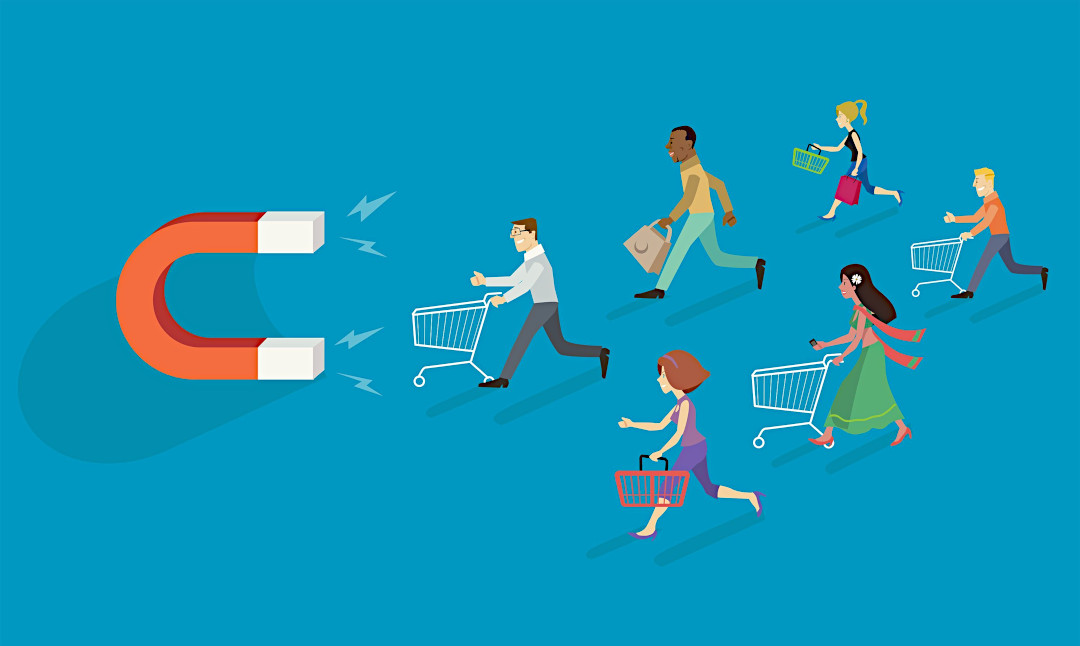 CIS lead exchanges
LPTracker
A comprehensive platform for creating and promoting a business. The service has a website builder, views and visits analytics, a CRM system, and a lead exchange. You can acquire potential customers by one customer or together with others – the lead will see up to 5 accounts.
To start working with the service, you need to register and pay for the selected tariff (one month is enough to start). Next, you need to specify the scope of your activity, the desired price per lead. Customers will start coming to your site as they generate requests.
When registering with the promo code 70016, you will immediately receive 100 r to your account.
| | |
| --- | --- |
| Cost per lead | Payment is made for a tariff – from 1290 rubles per month, the price per lead is indicated by the client in the application |
| Branch of work | Real estate, law, IT, education, insurance and finance, online shopping, beauty and medicine |
| Geotargeting | russia |
Berileads
Link to the online lead exchange https://berileads.ru/
The service provides clients for advertising agencies, specializes not only in buying, but also selling leads. Due to the low cost of services, it is suitable for beginner businessmen.
To make an application, it is necessary to describe the subject of the company, set the desired price for the purchase of customers and leave contact information. The manager specifies how many leads you need to buy, how much the deal will cost. The company carefully filters applications, conducts several levels of moderation to filter out irrelevant customers.
Traffic types:
calling the client database;
sending letters to email addresses;
traffic from social networks;
SEO.
| | |
| --- | --- |
| Cost per lead | Client installs by himself |
| Branch of work | Finance, IT, internet marketing, WEB development |
| Geotargeting | russia, CIS |
Leadtorg
Link to the lead exchange https://leadtorg.ru/
On the resource, you can order an individual selection of buyers or buy ready-made leads at an auction. Thanks to the auctions of customers, it will be possible to purchase at an acceptable price for the customer. The first leads arrive within 1-3 days. Sources for finding potential customers: social networks, telemarketing, websites and mailing lists.
| | |
| --- | --- |
| Cost per lead | From 250 rubles |
| Branch of work | Real estate, finance, online stores, services, IT, promotion in social networks |
| Geotargeting | russia |
Vp-leads
Link to the lead exchange – https://vp-leads.com/
A marketplace where you can sell and buy leads. There is the possibility of individual formation of orders or a choice of ready-made applications. It features a large selection of lead categories, a variety of offers from customers. The client places an ad on the exchange, the service is paid for the result of the work.
| | |
| --- | --- |
| Cost per lead | From 60 rubles |
| Branch of work | Advertising, real estate, business services, medicine, automobiles, finance, education |
| Geotargeting | russia |
Birzha lidov
Link http://www.birzha-lidov.ru/
One of the largest companies in providing targeted customers. Buying and selling leads is available, and ready-made offers can be filtered by traffic type, business direction.
What type of traffic does the company offer:
contextual advertising;
social media;
mobile applications;
SMS sending;
video services.
| | |
| --- | --- |
| Cost per lead | From 50 rub |
| Branch of work | IT, automotive, medicine, online shopping, real estate, education |
| Geotargeting | russia |
Leaderator
Link – https://leaderator.pro/
Here you can buy leads only from social networks. Potential clients publish requests to find a specialist, applications for goods or services in their own profiles or in public groups. The leader searches for such ads, filters and displays them in your account.
leadday
Link http://leaday.ru/
A service where you can buy and sell leads, as well as order advertising to attract new customers and leads. Advertisers have several types of cooperation with the lead exchange. They can get potential customers from webmaster sites, social networks, mobile applications, YouTube channels.
Goodleads
Link https://goodleads.ru/
Here you can buy leads for almost any business area. The service works in 200+ directions. To receive applications, you need to "Register" or go to the "Get Leads" section. Then fill out the form and send the application to managers.
Synergy
Link to Synergy lead exchange – https://synergydigital.ru/lp/birzha_lidov/
Communication agency from Synergy University, operating in the Internet marketing market since 2009. Among the cases of the service are the largest banks, manufacturers of electronics, food products and others.
The lead exchange concludes an official contract with clients that guarantees the result of work. Specialists evaluate the client's niche, on the basis of which a marketing strategy is drawn up. Then, with the help of web promotion channels, they look for potential customers for the chosen business industry.
Types of traffic that the service uses:
sending emails;
traffic from social networks;
contextual advertising;
SEO;
banner advertising;
mobile traffic from applications.
| | |
| --- | --- |
| Cost per lead | From 57 rubles |
| Branch of work | Sports, tourism, finance, education, IT, finance |
| Geotargeting |  russia, Ukraine, European countries, America |
What are the criteria for choosing an exchange?
Lead generation is an effective way to attract buyers, unlike self-targeting and contextual advertising. Buying customers will help you focus on improving your product, and put promotion in the hands of professionals.
How to choose a lead exchange:
Business lines. Study the statistics, view the company's ready-made cases to understand whether the service is right for you.
Cost of services. If you are just starting a startup and do not have enough budget for promotion, it is better to cooperate with an inexpensive service in the early stages. In the future, you can make advertising orders in large companies.
Customer reviews. Carefully study what customers of services write about the quality of services. If you're seeing a trend of poor order fulfillment, too few leads, and high cost per lead, choose a different exchange.
Sign up with the service to make sure it accepts lead purchases for your business category. Consult with an employee of the company – this will help to verify the competence of marketers, find out the exact cost of the order.
Based on the information collected, find the right service for you. You can use the services of several exchanges, and based on the results, choose a company for long-term cooperation.
Internet marketing expert. Head of marketing agency MAVR.
Business degree "Master of Business Administration" (MBA).