Introduction to geotargeting. Geotargeting in Google Ads
We will send the material to you by email:
Время чтения:

4

мин.
How NOT to advertise fawn hats in Bali and flip flops beyond the Arctic Circle
Geographic targeting is a system that allows you to show ads where you want. Geo-targeting filters the target audience (target audience) by regional characteristics and makes advertising more effective, while not wasting the company's resources.
Advertising budget and geotargeting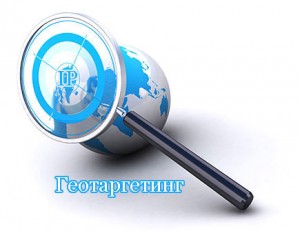 Most often, the budget for advertising is very limited. Not every company can afford large-scale "fighting" on the network, and practice shows that "shooting on the squares" is not the most effective way to convey information about your product or service to the consumer. Most companies have to save money and try to target advertising as accurately as possible to potential buyers.
The success of a campaign, in terms of geotargeting, is determined not only by the amount of capital investment, but by how and where you will conduct it. When planning advertising, it is necessary to take into account the region and its features, otherwise, with significant costs, the return will be minimal.
And indeed, if you work only in Zaporozhye, why show ads throughout Ukraine? It is much more efficient when setting up a campaign to clearly define the region and develop in a particular city or region. This makes it possible to save resources and get maximum profit.
Sociocultural features
It is necessary to take into account regional differences in the mentality and characteristics of consumer perception. Advertising of the same service or product in different parts of the country should be different depending on local socio-cultural characteristics. Advertising images that are relevant in one part of the country may look unsuccessful in another, and this will affect the overall effectiveness of the campaign.
Stamps, conventions and hints should be clear to the target audience, and the cultural component should correspond to the upbringing of buyers. Ads with bold or vulgar undertones can work well in one location and cause dislike in another. In order not to waste money, you need to take this into account.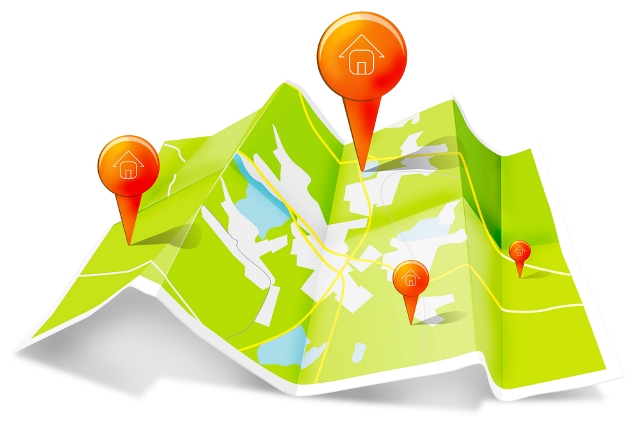 Geotargeting techniques and how it works
Geographic targeting is used:
in search engines to provide relevant results;
on platforms for teaser and contextual advertising, programmatics and automated marketing and SEO services;
in social networks;
for redirection to regional representative offices of companies.
Systems and services determine the location of a potential buyer by:
Internet address (IP);
by social media profiles;
by GPS, WiFi.
Having learned where the buyer enters the network, the system shows him ads tuned to this region, it can be a cafe around the corner or a regional representative office of a large corporation.
Local targeting
Local targeting is a type of geographic targeting, it makes it possible to display ads within a radius of 1 to 15 km. from a point of sale or an organization providing any services. This type of targeting is great for shops, cafes, restaurants, workshops and salons. After all, we most often buy, relax and get a haircut where we live or work. Local marketing indicates proximity to the consumer, and this provides a lot of advantages:
Convenient – no need to go far.
There is the possibility of personal communication with the seller – an important factor indicating the reliability of the company offering services.
A store, restaurant or salon is always at hand, the consumer gets used to visiting the places he likes and becomes a regular customer.
Such targeting allows you to get and grow an audience that buys your product in a specific place. This is a unique tool that can ensure the financial success of the campaign.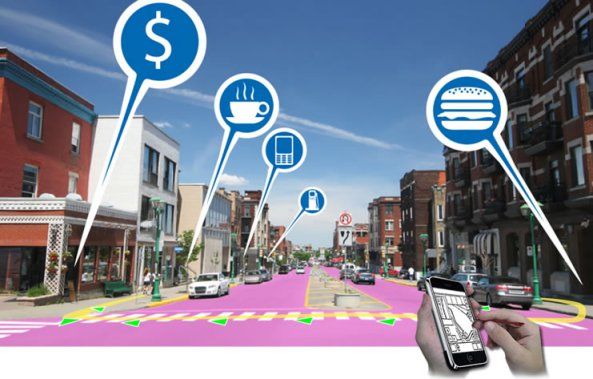 What else you need to know about geotargeting
The use of geotargeting leads to a significant reduction in budget spending by working with the target audience. In addition, it increases the conversion and return on campaign due to the fact that it uses content that is relevant for the residents of the region.
When planning a campaign, study the local characteristics because people love their cities, for example, mentioning that the city "X" was the first capital will bring benefits.
Kitsch, banter and black humor are well received by the center, but they can cause negativity in the provinces, and traditional values are not very much in demand in big cities. Flexible, specialized advertising tools make it possible to accurately convey it to the target audience and make profits with minimal investment.
How to set up geotargeting in Google Ads?
Setting up geotargeting in Edwards is easy. In the campaign settings, select the country and language.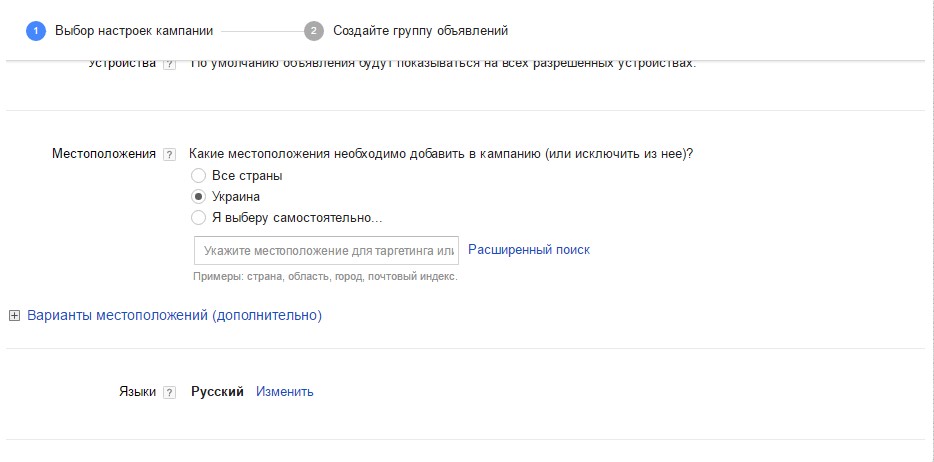 In the "additional" paragraph, it is clearly presented how it looks, and the settlements that will be involved in the campaign are described in detail.

We also set up the audience that will see the ads and the interface languages in which the show will be broadcast.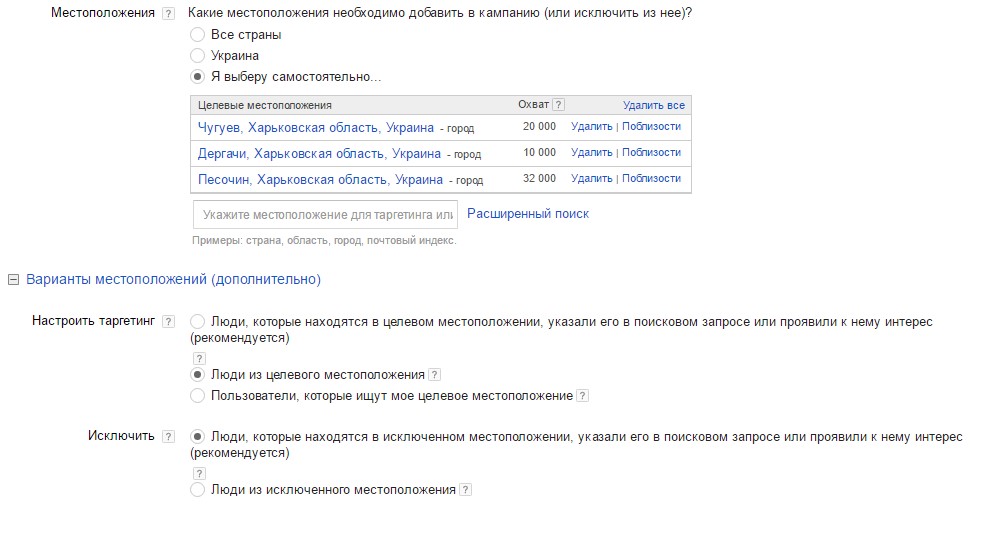 There are additional targeting features, such as targeting a specific display area. To do this, click on "Targeting within the radius" and specify the center manually or select from the list. This function belongs to local geotargeting and is great for advertising shops, clubs, and cafes operating in any microdistrict.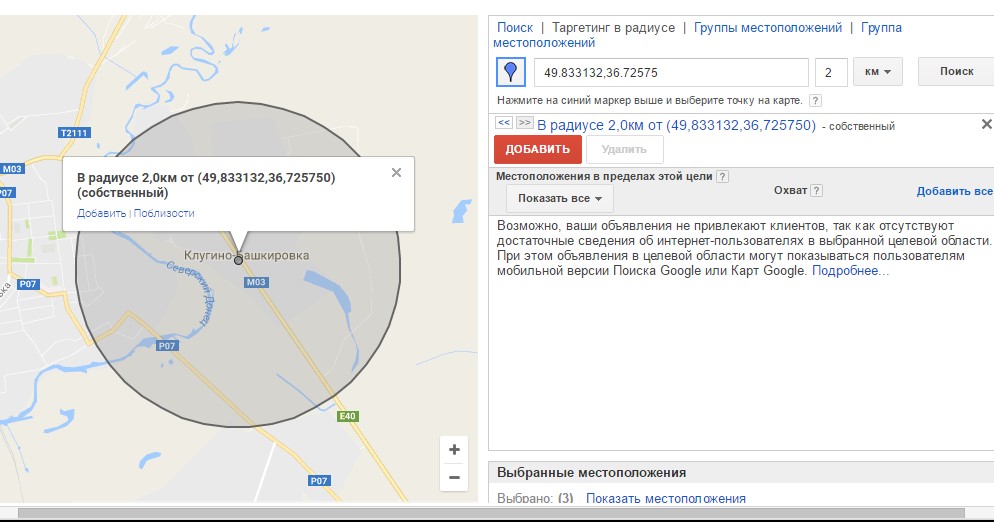 The system shows the approximate number of consumers that will be involved in the campaign. Next, click "Finish", and the setting of geotargeting in Google Ads is completed.
Author: Taras Boychuk