Igor Trofimov: "A brand should be itself and gather like-minded people, and not change with the market"
We will send the material to you by email:
Время чтения:

4

мин.
Is there a difference in the approach to work between HR departments of companies in Europe and the former CIS, can a company do without HR, how to stay in a changing market, we talked about all this with Igor Trofimov.
Igor, tell us what you do?
I'm the creative director at makelove agency. The agency does brands, creative and communication stuff for HR, and I work with the creative team in it.
Generally speaking, we help companies become more visible and attractive to applicants, find strengths and highlight them, and unite the team with the help of corporate values.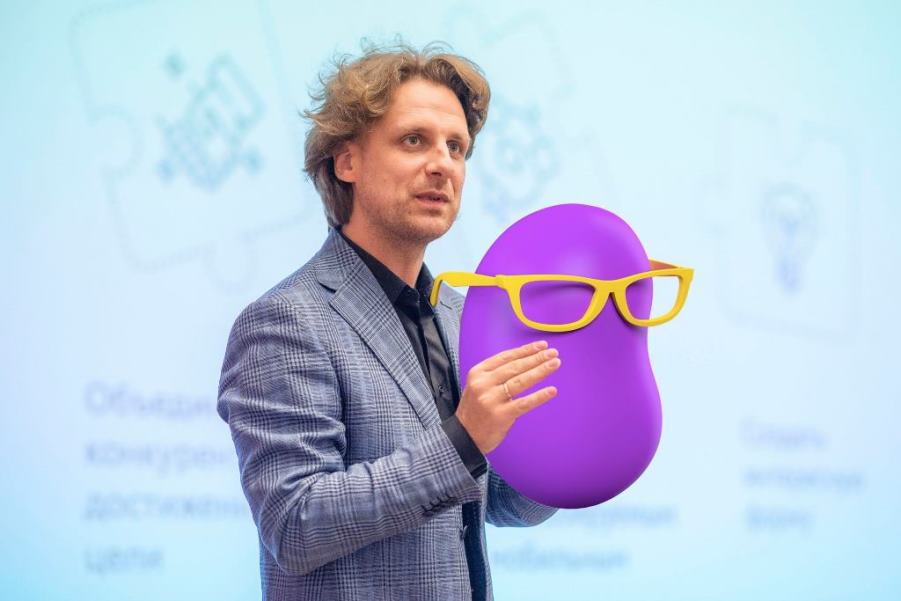 Now HR is a tribute to fashion or a necessity for every company?
HRs have been becoming business partners for a long time, because business sees how the right team and the mood in the team affect the results.
There are entrepreneurs who believe that HR in a team is a waste of money, HR is not responsible for the result. Do you agree?
Of course not. It used to be believed that there are no irreplaceable employees, but when companies began to compare the cost of retaining and attracting employees, the losses for the business from demotivated employees, it turned out that without HRs there is nowhere.
What qualities should a good HR have?
There are many HRs: there are recruiters, headhunters, clerks, employer brand managers, internal communications managers. You should not collect them in one heap and it is impossible to determine their general qualities.
Igor, is there a difference in the approach to work between HR from the CIS countries and their colleagues from the Western world?
Eat. In the West, they realized earlier that it was necessary to give more power to HR: business partners and a generally civilized structure of HR departments appeared there earlier.
On the other hand, the Western world is very different: there are New York and London, where most of the head offices of companies are located – life is in full swing there, there are budgets, communication ideas are coming up – and there are many European countries where ready-made communication materials come from London that need only be translated. In the latter there are neither specialized agencies nor an interesting market life.
Russia is lucky: due to differences in mentality, we cannot simply translate London posters, so life in the HR market is in full swing.
Do you have successful HR branding cases?
That's it, just go to https://makeloveagency.ru/portfolio.
Here are the interesting ones:
Megalabs, in which we came up with positioning for IT people from scratch
Nissan, where we, instead of serious people, began to draw bright roads
or the ultra-minimalistic Leroy, who reached his target audience throughout Russia and left no one indifferent.
Igor, how do you feel about gamification in business?
Not sure if it's for clients or employees. But gamification is always good in all forms: in the modern world, noisy and littered with information, people need to be entertained and slowly slip important information to them.
Is it more interesting to work with a company brand or develop a brand person?
Both are interesting. Although a person (for example, a politician) can afford outrageous antics, but a company cannot – its every action is approved by a bunch of employees. By developing a person's brand, you can arrange trash and rock and roll.
What are the current trends in brand building?
A brand must always be as sincere as possible, otherwise, upon closer inspection, it will scare away all those who are attracted by a bright wrapper. A brand should be itself and gather like-minded people, and not change with the market. Therefore, it is not worth talking about trends in branding.
But in design or communications – as much as you like.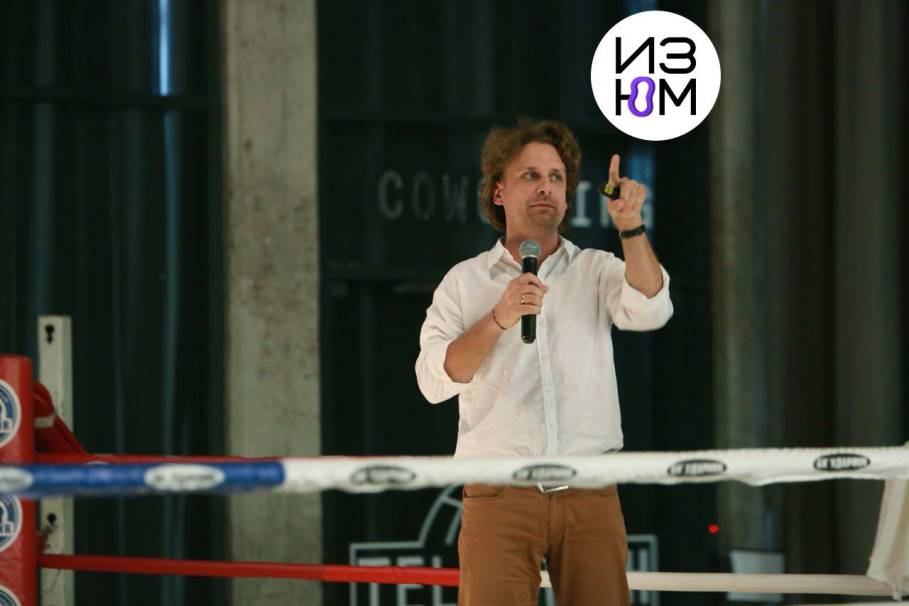 Now, in order to feel stable in the market, you need to change along with the market. How are you doing with the creation of new products?
You seem to have specially prepared this question for us 🙂
Last year, we launched the Apply service, which turns career sites into smart career sites with the help of big data. He took all the best from websites and landing pages and can give target audiences only the information they need, and not everything in a row. And he gives out deep analytics to HRs.
We also launched the first HR school in Russia and are already running courses and intensives online and offline.
We made a social project "People X", which draws attention to the problems of older employees and job seekers.
Does the company have a development strategy? How is it created?
Ours or our clients?
In our case, the leadership team meets at the end of the year, discusses its results and decides what to do next. And globally, of course, we are trying to do something that no one else has done in our field.
Expert in media marketing.
Speaker of specialized events on the topics: journalism, sales and media marketing.