Review of the directory of advertising profiles on Instagram – InstaSpell (closed), but there is a trendHERO
We will send the material to you by email:
Время чтения:

3

мин.
Are you promoting your products through Instagram? Then this article is for you! I bring to your attention an overview of the new InstaSpell service.
Consider the possibilities of this service.
Alternatively, check out a similar service – trendHERO!
Read more "Overview of the service for finding and checking influencers on Instagram – trendHERO"
InstaSpell – catalog of advertising profiles on Instagram
This service will be useful:
those who want to earn money and place ads on their Instagram page
those who are looking for platforms to advertise their product/service on Instagram
In the "Profile Catalog" section, you will find profiles where you can buy ads. They can be both thematic and personal. For a convenient profile search, you can sort them into categories. Information about the number of subscribers, the growth of subscribers, the cost of advertising on the page is immediately displayed.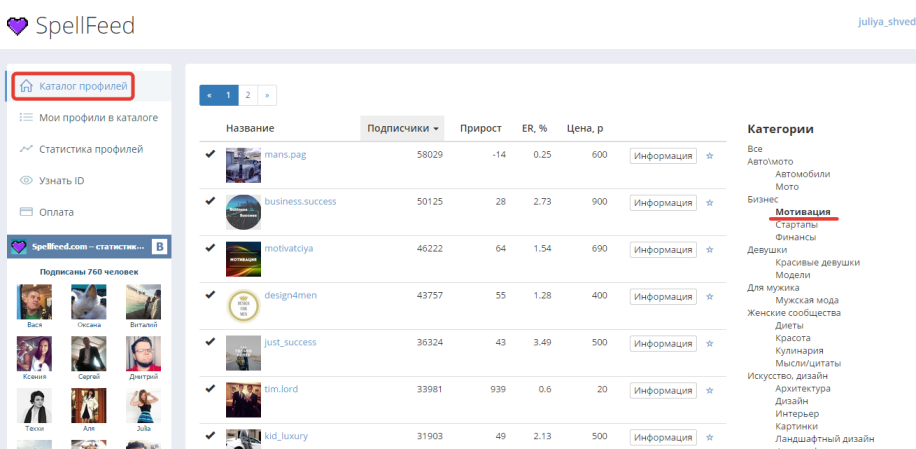 By clicking on a specific profile, information about its target audience and interests, terms of advertising and contacts becomes available to you.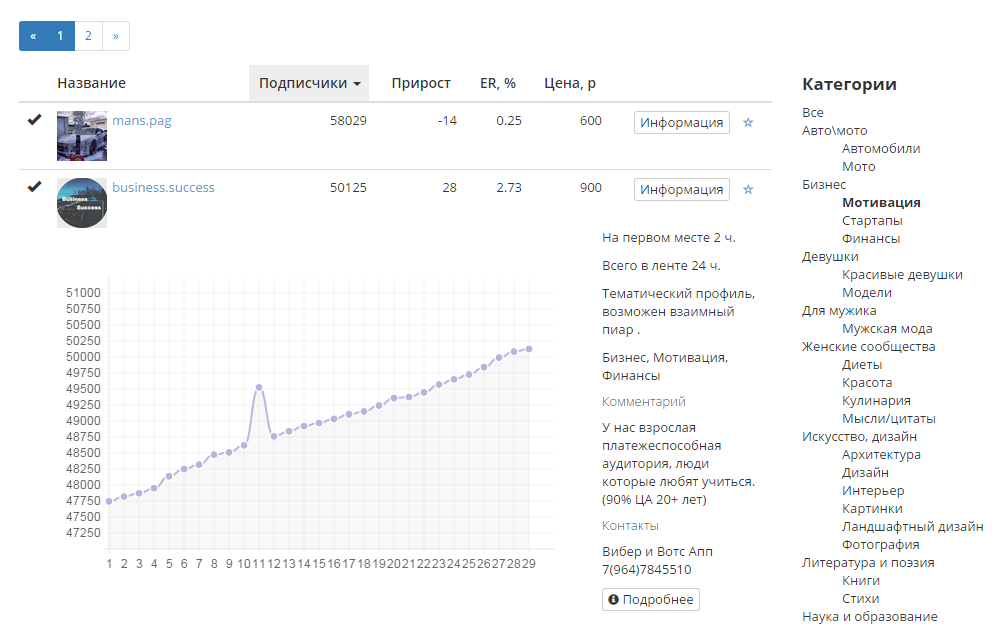 The "Details" button will allow you to go directly to the page and see photos and subscriber activity – likes and comments.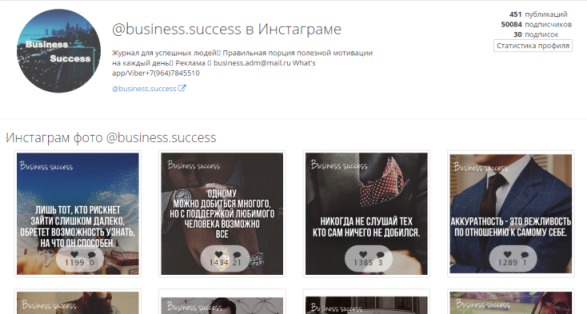 "My profiles in the catalog" is a section for those who want to place advertising publications through their profile and earn money. Here you need to fill in information about yourself as an advertiser: profile type (personal / thematic), category to which the page belongs, profile description (what the content is published about, for whom, how it was promoted, for whom advertising in your profile will be interesting), geo- binding, contact information and accommodation conditions.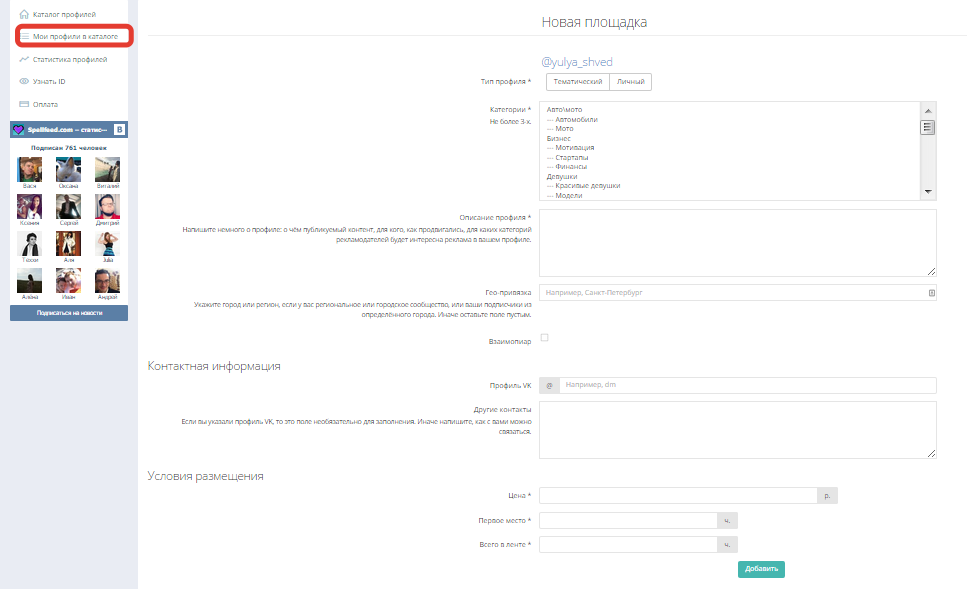 The "Profile statistics" section will allow you to monitor the development of your profiles, other people's profiles, as well as analyze data. However, on the free plan, you can only see the number of subscribers and subscriptions. To access hourly statistics, profile comments, you need to activate data collection, which is paid.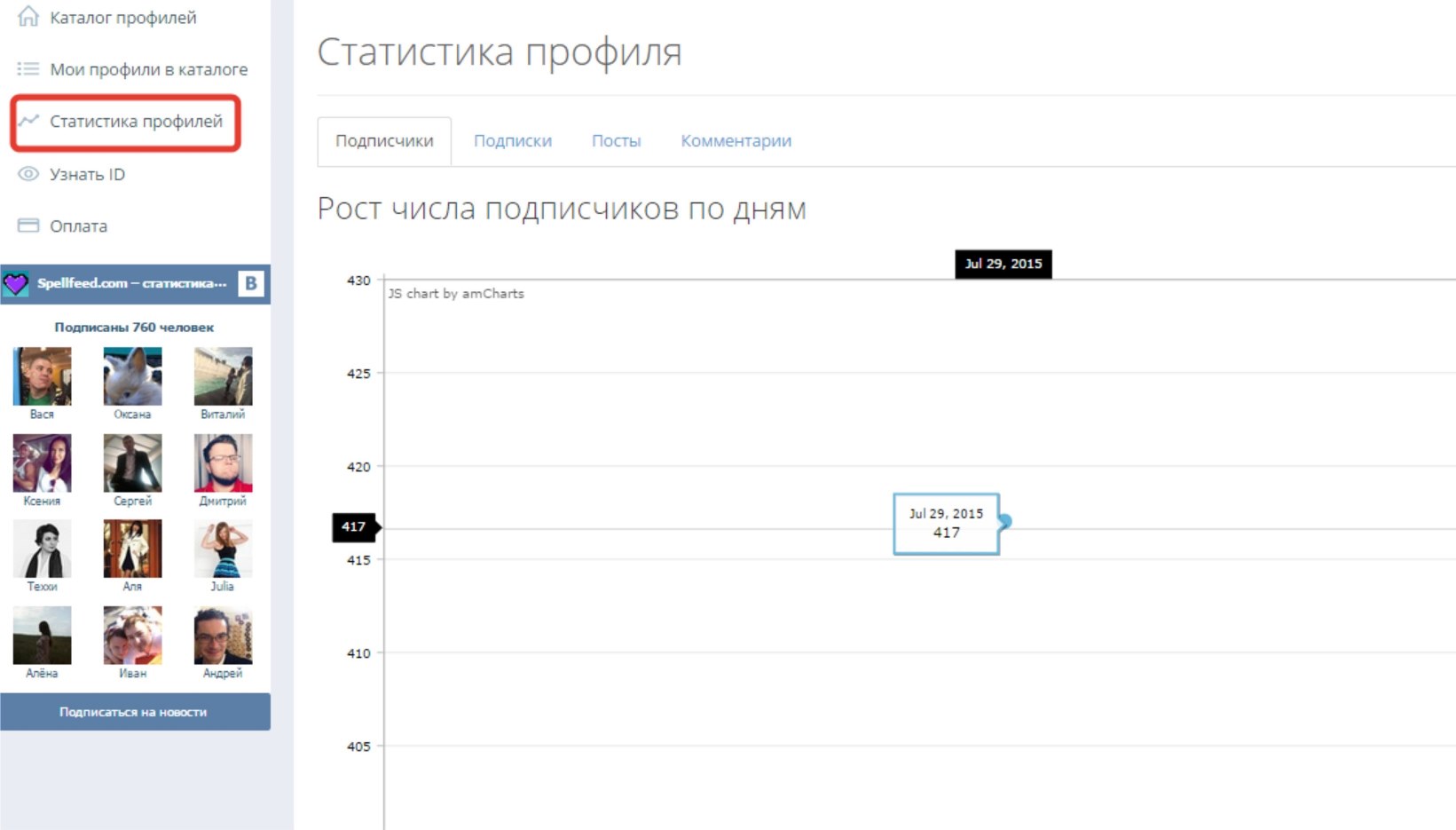 If you need to find out the user ID on Instagram, then you just need to "find out the ID" section.

Service Benefits
As for me, the service is still "damp". Its main advantage is the ability to find advertising profiles for the category you are interested in and contact their representatives.
Additionally, it can be noted a convenient form of communication with advertising profiles – links to the Vkontakte profile or phones are offered. That is, you do not contact through the site form, but in a way convenient for you and instantly agree.
See also: Programs and services for promotion and promotion on Instagram
Service Disadvantages
No personal account. As a person who wants to order advertising, I would like to be able to add the advertising space I like to Favorites so that, if necessary, I can return and contact the
person I need. Here you cannot do that.
Lack of sorting the selection of an advertising profile by the price of the post. You need to flip and search, and this is all the time.
If you view the user's profile within the service, please note that when you go back, the sorting function by category and quantity is lost and you will have to select again.
Advertising profile data cannot be downloaded
By the way – in the Vkontakte service group, the support service is always open to user suggestions and is in a hurry to fix the bugs found. As representatives of the service themselves note, improvements in the functionality of the catalog will be made in the near future. Well, that would be very helpful!
Catalogs of Instagram accounts can also be viewed in the article of the EPICSTARS blog – an exchange for working with bloggers.
Author: Julia Shved