An amazing factor that organically increases traffic to your website
We will send the material to you by email:
Время чтения:

3

мин.
Game rules for image optimization. You can use reverse image search techniques to better optimize your site's images.

To be successful in attracting SEO, pay attention to:
the authority of the page you are on;
the relevance of the pages;
signature;
photo attributes (file name, format, size, as well as alt and title attributes);
how fast does the website load?
markup for images.
Put keywords at the beginning of the article to make it easier for Google to understand the topic and relevance.
Organic visibility and clicks from Google Images
With proper image optimization, it can improve visibility and increase traffic from search engines. Because Google uses image search, the image is often displayed on top of regular search results.
Other benefits of optimizing images on your website.
Images are part of the content that can be shared. Shared pictures drive traffic through social media.
Image information and infographics expand the possibilities for organically increasing the number of backlinks to your site. A backlink increases your overall position in search engines.
Google Images for online stores
A product with search engine-optimized data will appear differently than a regular photo in search.
To be eligible to show rich results in Google search, markup must be added to your product. Product images in search results will have a tag indicating that they are products that can be purchased online.
E-shopping made easy with search engines
Product photos in Google search can still be viewed without tags to help you find the products you want online. Clicking on a product photo will display the following data:
Product link
Price list
Availability in stock
Brenda
Rating
The product's name
Brief description of the product
Google Ads may also appear in Google Images. These ads appear above the regular results as carousel photos of up to 20 products. This optimization is also useful in reverse image search.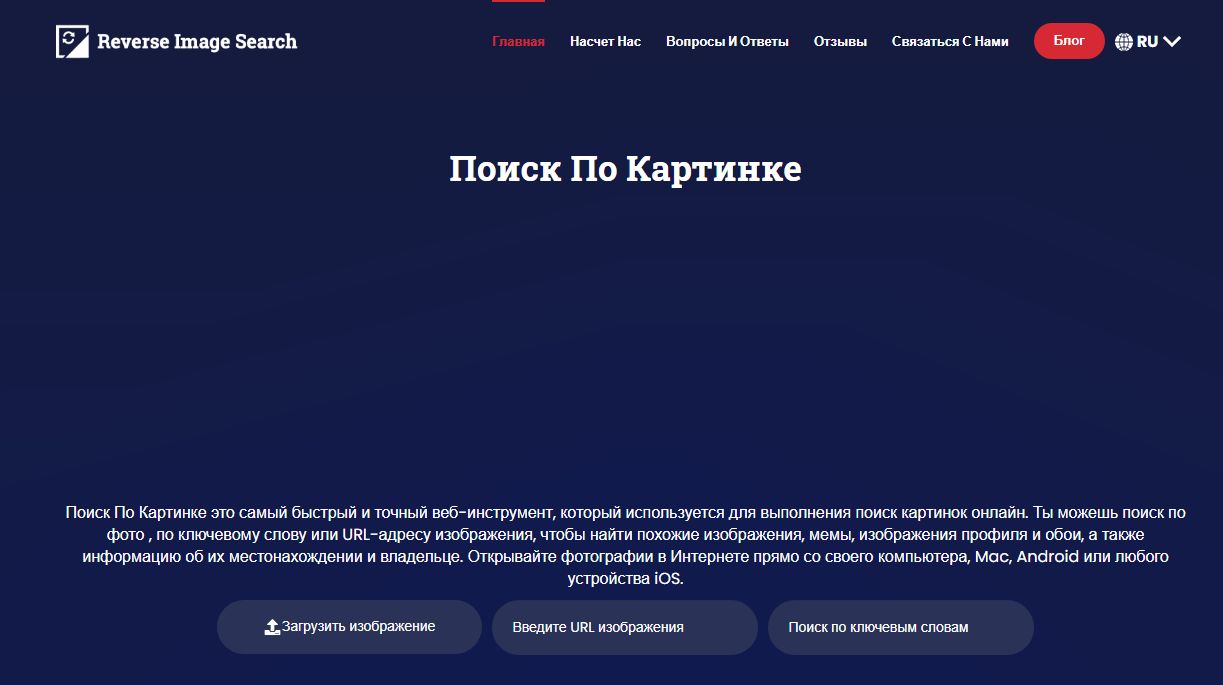 Benefits of Reverse Photo Search
Looking at the images, you will find images that are similar or identical to the original. Using the reverse image search method, you will find the original images and the websites that uploaded the images to their sites.
Building Brand Awareness with Photo Finders
Benefits of Reverse Search: You will be able to find a competitive style for your website and your business. Knowing that your competitors are using images will help you build a more unique brand with images that are not industry default.
When everyone uses the same stock photos, or the same ones on their websites, blogs, and online stores, it's hard to beat the competition. Always use a reverse image search if you want to know how many sites use a similar idea and how. Using this method, you can create unique brands online, even if stock images are used.
However, for best results, try to invest in original content.
Research, copyright and link building
With online photo viewer apps, you can search for another website that is using your photos without permission. When an image you find on another site infringes your copyright, you will have the option to ask the site owner to link back to you.
When searching backwards for images you might want to use on your website, a quick reverse image search will provide you with the source of the photo to make it easier to request permission to use it.
You can also find the source of the image. Viewing an image gives you many options when exploring a topic.
Conclusion
Reverse image search provides many benefits to its users and those who optimize their images for it. Optimize your images for search engines, whether it's an image of an online store for goods or an infographic from a blog; it should be included in the overall search engine optimization strategy.
Increasing organic traffic with images can significantly increase the number of website visitors.
Internet marketing expert. Head of marketing agency MAVR.
Business degree "Master of Business Administration" (MBA).