How to increase website traffic from social networks by +91% for only 400 r per month?
We will send the material to you by email:
Время чтения:

2

мин.
Case study on website optimization for social networks (SMO)
Project: MAVR marketing agency
Period of work: June 2020 – to date
Goal: increase traffic to the company's websites; automation of work with social networks to save time resources.
MAVR has:
a corporate blog with a frequency of publications – 1 time in 2 weeks, which is conducted in two languages,
personal blog of the head of the company Vladislava Rykova about marketing with a frequency of publications – 2 times a week,
social networks are maintained: Facebook, Instagram,
there are accounts of the MAVR company in social networks, but are not maintained: Pinterest, LinkedIn, Youtube, Vkontakte,
Vladislava Rykova has personal accounts on social networks: VKontakte, Twitter, My World, Linkedin, Odnoklassniki.
To automate work with social networks, the seolit.ru service was chosen.
The essence of its work: a project is created where, on the one hand, RSS are connected (sources, where to get content from), and on the other hand, receivers (where to post) are connected.
In our case, the following sources were selected (2 blogs and MAVR audio podcasts from SoundCloud):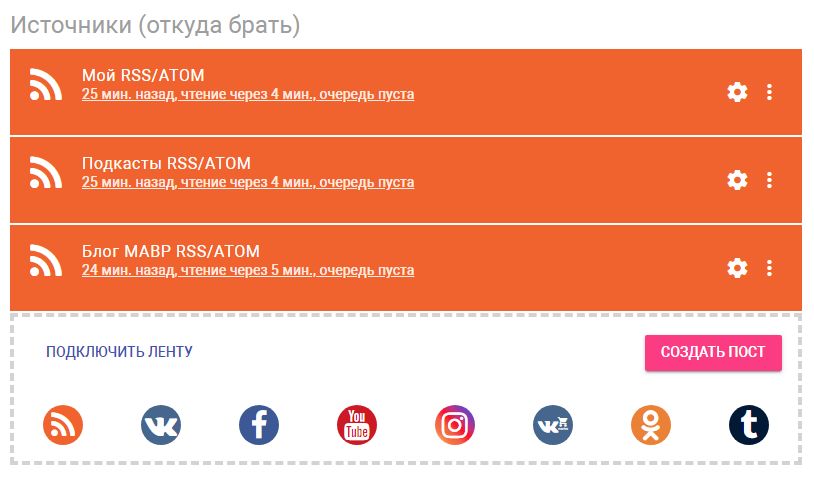 The receivers were initially selected: MAVR group on VKontakte, MAVR Pinterest, MAVR Facebook page; Vladislava Rykova's personal accounts – Twitter, My World, LinkedIn, Odnoklassniki, VKontakte.
The advantage of this service is also that when connecting each source, you can configure your own type of publication. For example, if the article does not have a photo, then the service will load the one specified in the settings.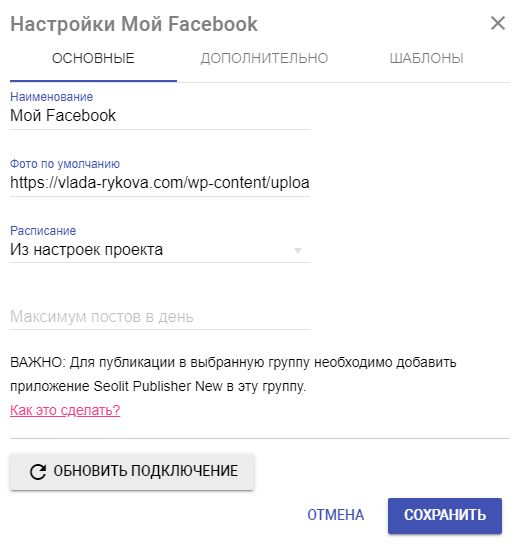 Or you can automatically add a utm tag, all photos or only 1 from an article, etc.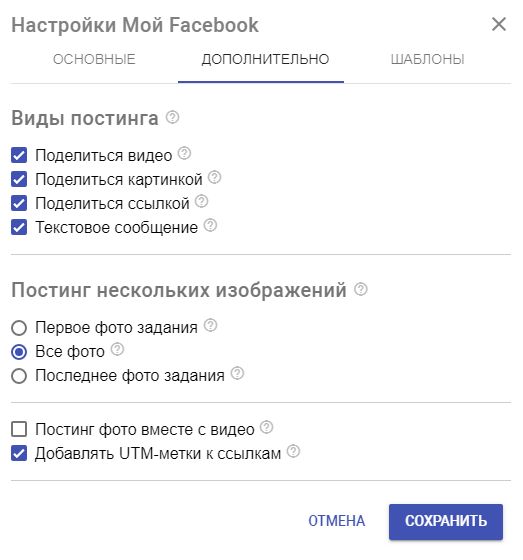 Results
Already in the first month of work, traffic increased by 91%.

According to the blog Vlada-rykova.com, the total traffic from social networks increased by +238,73%. And all this for 400 rubles. per month!

Statistics on the increase in traffic in the context of each social network:
Statistics on the increase in traffic in the context of each social network on the MAVR.ua blog: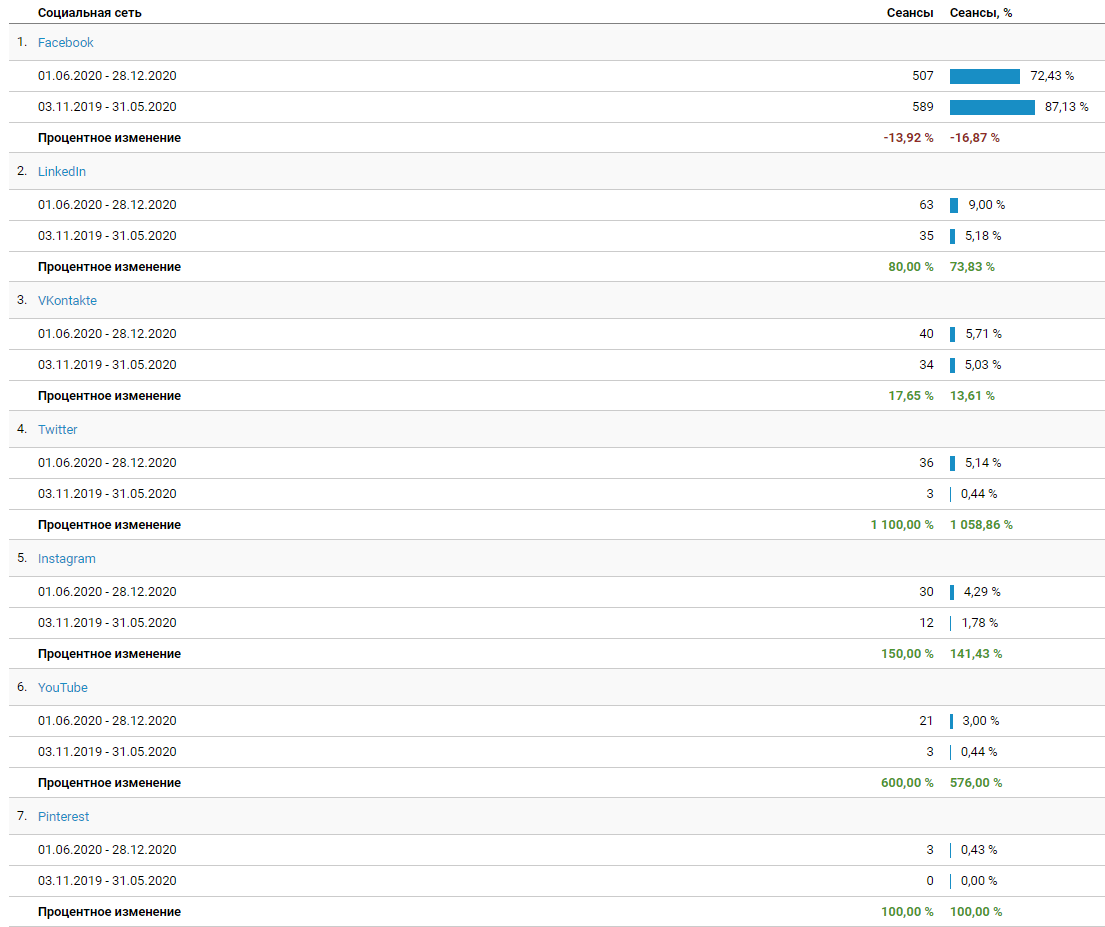 The plan for 2021 is to connect promotion in the same way to Livejournal and the Telegram channel.
Additional benefits that were obtained as a result of the work: an increase in the number of conversions, an increase in the base of email subscribers, an improvement in behavioral ranking factors for SEO, and fast indexing of sites by search engines.
Internet marketing expert. Head of marketing agency MAVR.
Business degree "Master of Business Administration" (MBA).