Tired of being stressed? Here are 6 reasons why you should use the services of an Internet marketing agency
We will send the material to you by email:
Время чтения:

3

мин.
All your duties, from developing and implementing a marketing strategy to analytics, are often stressful?
If this is about you, don't worry! You are not alone. A couple of years ago, Workfront published their report on the stress experienced by marketing professionals. He showed that 80% of marketers believe they have too few team members and too much work. In addition, 1 in 4 marketers said they are "too overstressed" or "too overwhelmed."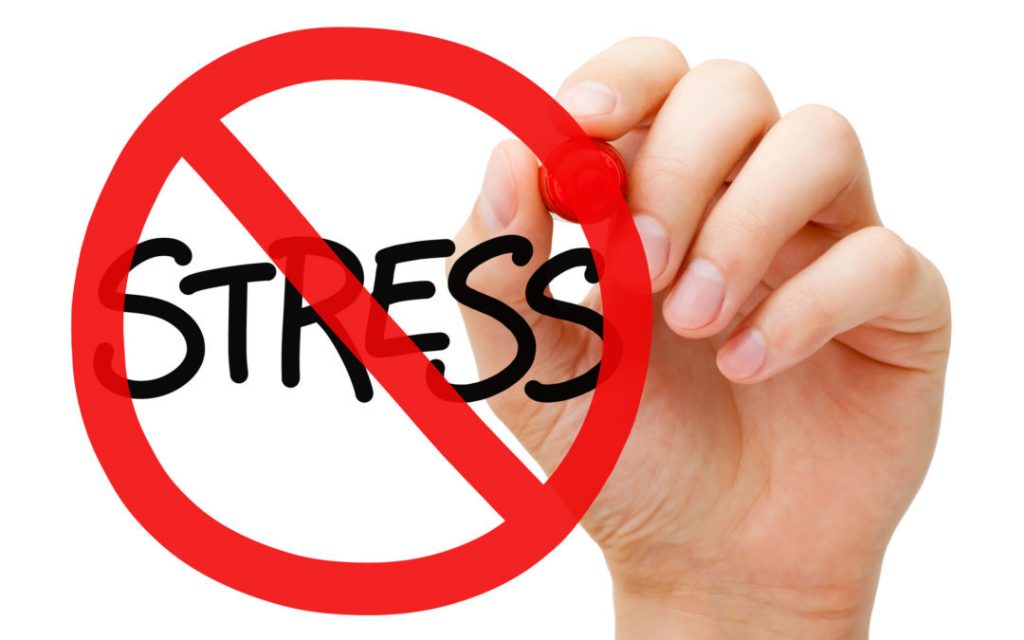 Let's go back to today. The stress factor still remains. marketers have to contend with a lot of problems due to the lack of resources within the company to adapt to the changing digital environment. But there is, of course, good news. Marketing agencies have appeared and they are always happy to lend you a helping hand.
One of the main responsibilities of a marketing agency is to reduce your workload. Do everything in such a way that you achieve the desired results and without stress.
When and how best to engage the agency team? Below are a few scenarios in which the help of an outsourcing company will reduce work time, improve results and reduce your stress.
1. When you want to make the most of an event
Is your team ready for the workshop? Will you attend the upcoming industry conference? Any event takes a lot of time, effort and resources. Partnering with a marketing agency will give you the expertise to get the most out of your event.
2. When you are preparing for a new product launch, advertising campaign, or career change
When you have new opportunities for a product, service, event, or company, it can be an amazing time for an organization, but at the same time, it can be difficult to balance all the marketing efforts and keep up with your responsibilities. Turning to a marketing agency, you get support, both in terms of the strategy and in all stages of its implementation.
3. When you are working on a tight deadline
In the world of marketing, tight deadlines are nothing new. Regardless of how the project came to you, you do not need to sit on it all day and night and overload your team. Part of the work, or even all, is best left to a digital marketing partner. Agency team members may work independently on a specific task or work collaboratively on more complex projects.
4. When you want to go to "unknown territory"
As the digital landscape continues to evolve at a rapid pace, many marketers are looking to incorporate new tactics into their online marketing strategies, such as influencer marketing or interactive content. But most often they do not have enough experience or time for this.
The marketing agency will give you an overview of the situation and take strategic leadership over you in a new industry. In addition, the agency team will develop a creative strategy based on your goals and market factors.
5. If you want to use the budget wisely, and not lose it
You have worked hard for the company to allocate you a decent marketing budget. But if you use it incorrectly, you will probably lose what you have. Whether you want to increase your marketing budget or just analyze it to find gaps, an experienced agency will offer you several options to get the most out of your allocated budget.
6. When your results don't match what you want to achieve
A clear proof of the importance of all marketing efforts is your end result. And this is perhaps one of the biggest stress factors. If you see that more can be done to achieve the desired result or are generally not satisfied with key performance indicators, a marketing agency will provide you with its services as an independent expert.
So how can a marketing agency help?
Reduce workload.
Will improve performance.
Reduce stress.
No matter what challenges you face, just find a partner who will reduce your stress and help you achieve the results you want.
Ready to minimize stress? Ask us your questions!
Internet marketing expert. Head of marketing agency MAVR.
Business degree "Master of Business Administration" (MBA).