Development of an advertising idea in 5 steps
We will send the material to you by email:
Время чтения:

4

мин.
Every company that wants to increase brand awareness and increase consumer loyalty sooner or later faces the need to conduct or create an advertising campaign.
It is not enough to create a brand, develop a logo and design your products or services, and expect constant sales. To do this, you need to carefully develop a strategy, and spend more than one working day. It is also necessary to constantly experiment, implement various ideas, only through trial and error can results be achieved.
An advertising idea can reach customers through a selling text, music, slogan or photo. It is on how well the idea was drawn up that the final result will depend.
Basic principles of a good advertising idea:
– to be unique and unexpected. You need to avoid repetition in advertising, even if your competitor had amazing results. The most creative ideas are always heard, and people will not pay attention to a company that decided to repeat the previous success;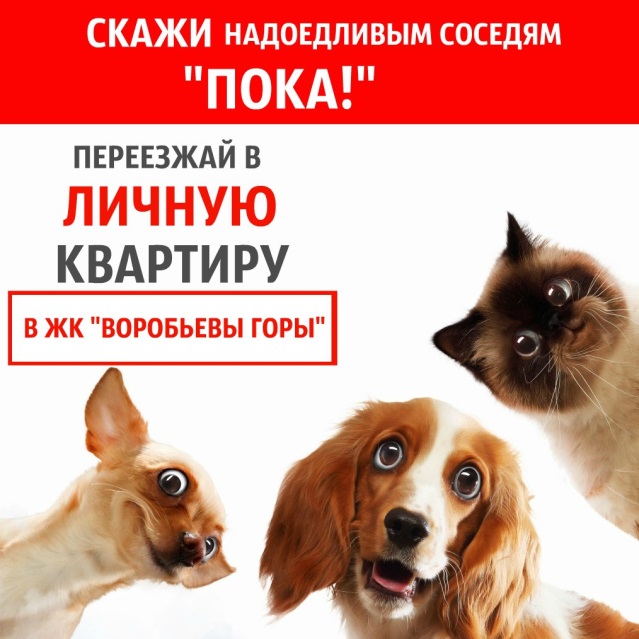 – be relevant to your service. Quite often you can see the image of children or attractive girls on promotional materials. With the help of neuromarketing research, it has been proven that these images are the most attractive to buyers and encourage them to make a purchase. But, do not forget about compatibility;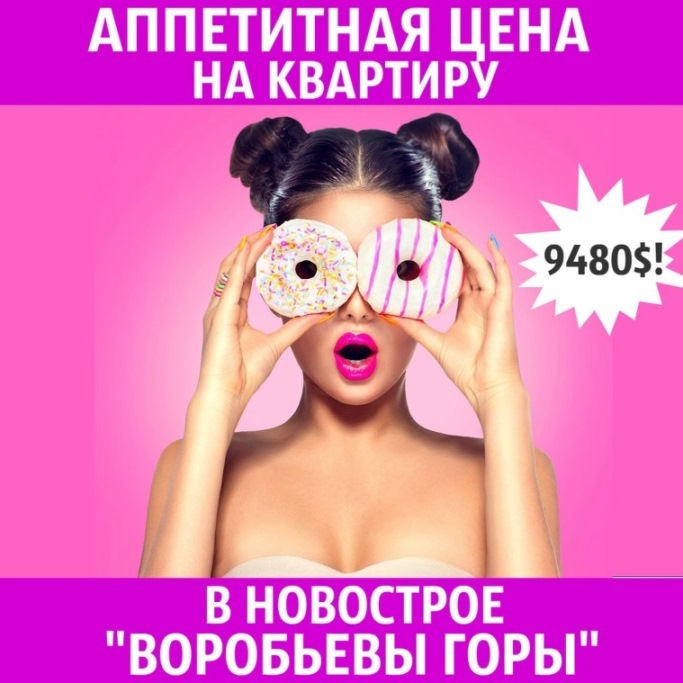 – be simple. Your advertisement should be understandable not only to you, but also to your target audience;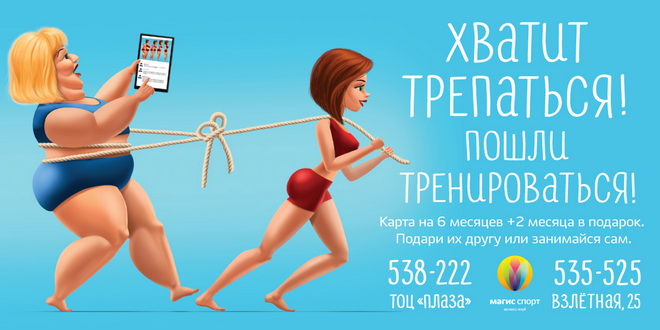 – be emotional. Great ideas should make us feel something, ideally reach out to the client's true pain;
– be persuasive. Do not use unattainable goals. The key to success is maintaining a balance between the provided advertising and the realities of life. Do not let these parties pull the blanket over themselves.
For example:
Incorrect: Ideal figure for the New Year: minus 10 kg in 5 days.
Correct: Detox program "Believe in Yourself": minus 10 kg in 3 months.
– match the way of life of the target audience. Consider mentality, age, interests and needs.
For example: certain phrases from the movie "Only Old Men Go to Battle" will be understood by older people, but may not be understood by young people;
– be promising. It implies the possibility of long-term use, even after a couple of years.
– convey the main idea of advertising as specifically as possible. Before launching an advertisement, it is necessary to check it in narrower circles, to find out the opinion of close people. Quite often you can see creative advertising, but the meaning itself is not revealed.

5 steps to develop an advertising idea
Faced with these problems, and do not know where to start?
I suggest you familiarize yourself with 5 stages that will help you develop the right advertising ideas:
Preparatory stage
Before developing an advertising idea, you need to analyze your competitors (online or offline business, pricing, availability of discounts and promotions, maintaining social networks, email newsletters, etc.), determine your target audience and product positioning.
TIP: For a qualitative definition of your target audience, make several portraits of potential customers. Determine what pleases and scares them, what prevents them from falling asleep at night and what gives them a great mood. If you reveal their secrets and can solve their problems, then it will be easier for you to capture their opinion.
Internal audit of the company
At this stage, all the advantages and disadvantages of the company are studied, which will allow us to formulate a USP (Unique Selling Proposition).
Show your potential client the differences and benefits when contacting your company – and he will place an order.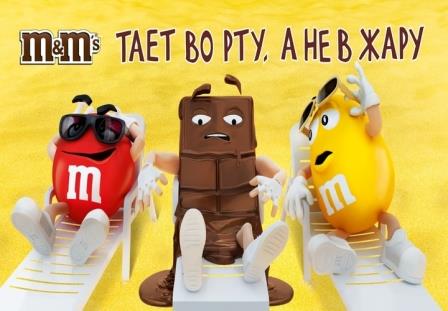 Choice of communication channels
Today, there are many ways to promote a business, but the main thing is to determine the most effective for your niche. Based on the previous stages, you will be able to understand where to start, where in the first place it is worth investing money.
Perhaps this is contextual advertising, SEO, outdoor advertising or SMM promotion.
Development and implementation of an advertising campaign
Having decided on possible resources, you can begin to develop an advertising campaign.
Based on the strategy, a general plan of events and promotions is being prepared. In this regard, there are: methods of advertising, time spent, budget.
And actually the promo itself: advertising placement, distribution of materials and holding events.
Final
After the advertising campaign, do not forget to evaluate the effectiveness of events.
To do this, reports are prepared for further use or abandonment of the advertising campaign.
Tip: with each implementation of an advertising campaign, I recommend conducting market research and calculating indicators that display the results before the launch of advertising, during and after implementation.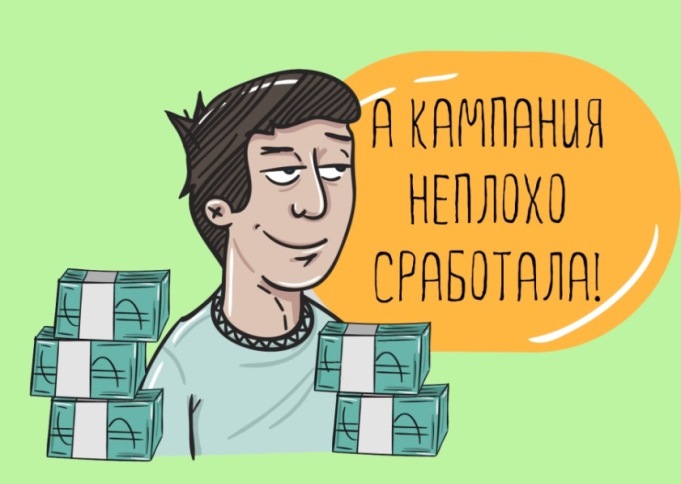 Developing an advertising idea is the first step towards the success of your company's development.
Don't wait for a better time, start improving your business TODAY!
Internet marketing expert. Head of marketing agency MAVR.
Business degree "Master of Business Administration" (MBA).